Songs For Neo-Tokyo: Bwana – Capsule's Pride (Bikes) (LuckyMe)
Much like fashion, Electronic music has never been very good at looking in the rearview. In the accelerationist framework of the genre, producers and DJs have simply not taken the time to dig through the past to make sense of it all. There are whole continents of early '90s rave tapes, the early digital trance ambient of Pete Namlook's FAX Label and glassy early house music that's been completely overlooked by the obsessive reissue culture currently en vogue, despite how pivotal these works might've been in creating the world we're currently inhabiting.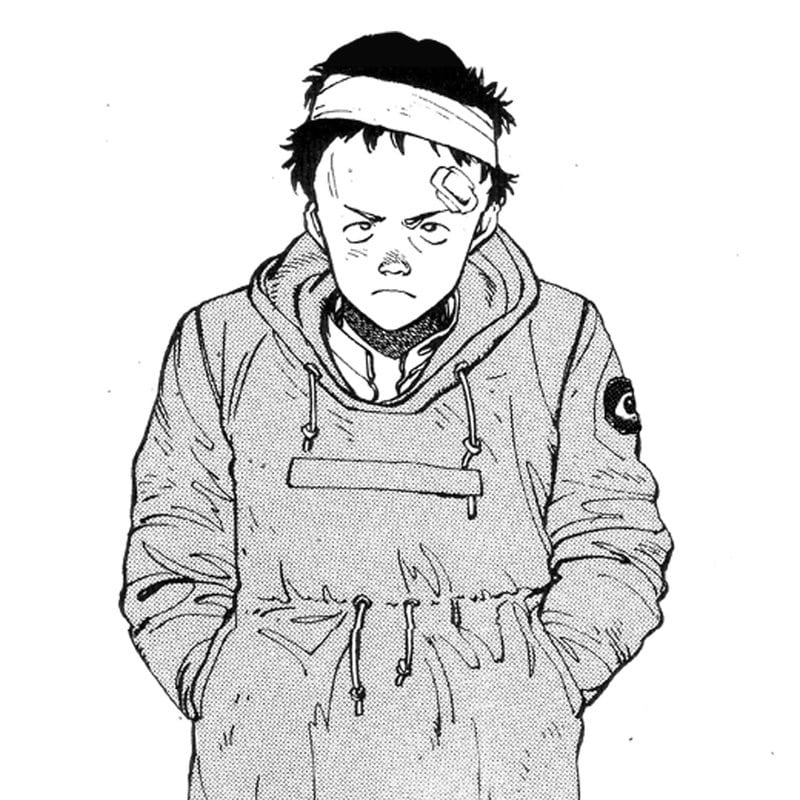 UK post-dubstep producer Bwana is remedying this, with Capsule's Pride (Bikes) which not only resurrects early '90s electronica for re-evaluation, but also takes a close, loving work at another significant cultural artifact – Katsuhiro Otomo's 1988 Cyberpunk Anime classic Akira.
Akira follows two young members of a motorcycle gang in a futuristic Neo-Tokyo, Kaneda and Tetsuo, searching for the lost urban legend of Akira. Tetsuo gradually begins to develop psychic powers, as the motorcycle gang fights off gangs of evil clowns, meet sentient dolls, and ultimately, meet the living god, Akira.
Bwana's beats and plastic synths do a remarkable job of following Akira's action, with enough sci-fi FX swimming in the peripheries to approximate Tetsuo's psychic meltdown, while strong, sturdy beats thump along like a powerful engine.
The narrative is left intact, with copious amounts of dialogue and incidental music from the original Akira OST, making it like a techno mixtape version of one of those book-and-record combos from the '80s.
Bwana's whole vision owes a lot to that era of Electronic music, from the late '80s and early '90s, with familiar spoken/shouted samples dropped over otherwise utilitarian dance beats, like an epic, masterful early Sasha & Digweed mixtape. This is no pirate DJ mix, however, as the FX, incidentla music, and spoken word work too closely together for such a dashed-off style.
Instead of seeming nostalgic, Capsule's Pride (Bikes) invites a re-appreciation of both the original film and soundtrack for Akira, and perhaps for that era of Electronic music as a whole. Considering how freaking tacky a lot of early '90s house/trance music can be, that is no mean feat.
Capsule's Pride (Bikes) is a truly masterful update on some of the most influential works of cyberculture. Hopefully it will bring in a bunch of fresh eyes and ears to the original Manga and Anime, as well as earn Bwana sces of new listeners.
Score: A-
-words by J Simpson