The Most Alive & Honest Thing In Moscow: Kedr Livanskiy's "January Sun" EP (2MR Records)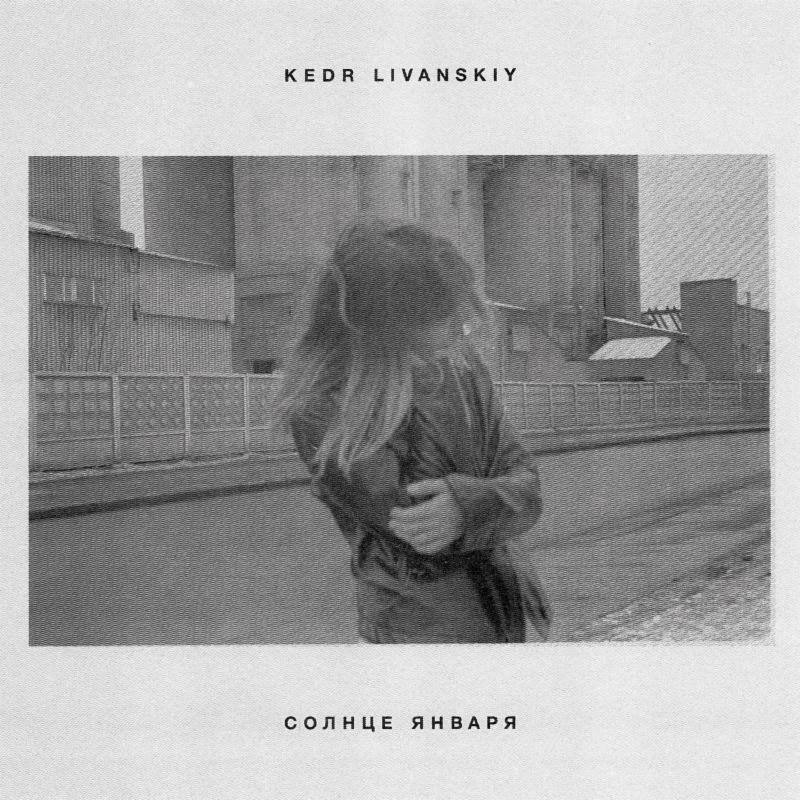 "Lo-fi" homemade & handcrafted objects offer an immediate glimpse of the heart & soul of a place. Whether it's a handstitched quilt, decked out with regional colors and designs, or a disintegrating flyer for a punk show that happened a decade ago, handmade, locally-sourced objets d'art offer an essential insight into the hopes, dreams, styles, and preferences of a people.
This is particularly true of "lo-fi" or bedroom music, which seems to inherently evoke images of intimate listening in close quarters with the artist, as they unveil their secrets, like a hidden jewelry box from under the bed.
As the world seems to succumb to Pop's hypnotism, as the spectacle continues to get bigger, bolder, and less accessible to independent participants, the need for raw, intimate, accessible art will continue to expand exponentially.
January Sun is a glimpse into the hidden, jewelled kingdom of Kedr Livanskiy, who crafts weightless, otherworldly synthpop and antiquated future beats from a skeletal configuration of bare synth, drum machine, and voice. Each element, however, seems packed in styrofoam, steeped in steam, adorned in a diadem of sparking seafoam.
Kedr Livanskiy is part of an art collective in Moscow, known as John's Kingdom. The artists of John's Kingdom initially met and bonded at international shows around artists like Legowelt, Death Grips, DJ Rashad, Inga Copeland, and Dean Blunt, which makes a lot of sense, when you listen to Livanskiy's handcrafted beats and synths.
John's Kingdom has gone from a humble night, with about 30 regular attendees, to sometimes surpassing 500 – a clear sign that people in Moscow are looking for honesty, rawness, and reality.
And for the rest of us, January Sun, on the rather excellent 2MR record label, run by "Two Mikes" Mike Simonetti and Mike Sniper, of the equally excellent Captured Tracks, gives us a unique glimpse into what people are actually listening and dancing their faces off to in Moscow.
The January Sun EP kicks off with the quirky, jittery funkiness of "Razrushitnelniy Krug (Descructive Cycle)", with its lockstep house beats and balearic synth stabs and Livanskiy's ethereal vocals, flowing over top like a wreath of mist around a winter radiator. Livanskiy created January Sun as a way of dealing with the "horrible thing" that is the Moscow Winter.
This is no bleak, noctural dance music, though. No, this is the sound of staying warm against the cold. It is the sound of the hope of the return of warmth.
"Winds Of May" sounds like it could be sourced from a late '70s epic sci-fi flick, with its syrupy starshine synths, while "Sgoraet (Burning Down)" is one of the subdued dancefloor burners of the season so far, with emotive strings & ominous synths meeting a stuttering, nervous beat, like tapdancing hermit crabs and a fluttering heart.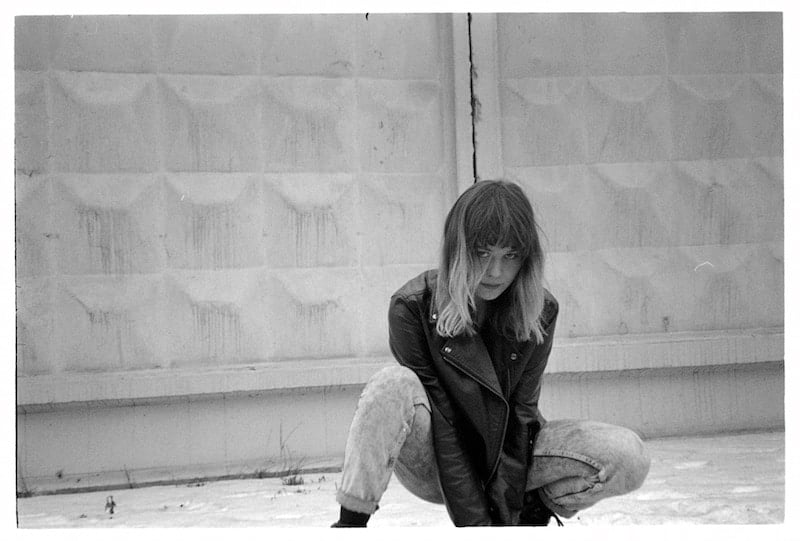 This pallet of hazy synths, live drum programming, and Livanskiy's spectral vocals continues throughout the EP – sometimes veering into holographic drum and bass ("Otvechai Za Slova" (Keep Your Word)), until winding down with "April", representing the celebratory burst that welcomes the warm weather in the Russian capitol.
January Sun also comes with an acapella and instrumental track, to push these sounds from John's Kingdom into our own bedsits and humble club nights.
For fans of Hype Williams, Dean Blunt, Inga Copeland, Grimes, and recent Burial, this is mandatory listening. Take a trip into the dead of Moscow winter, and be surprised at how much warmth and beauty you'll find.
-words by J. Simpson