3 Upcoming Cardano NFT Projects CNFT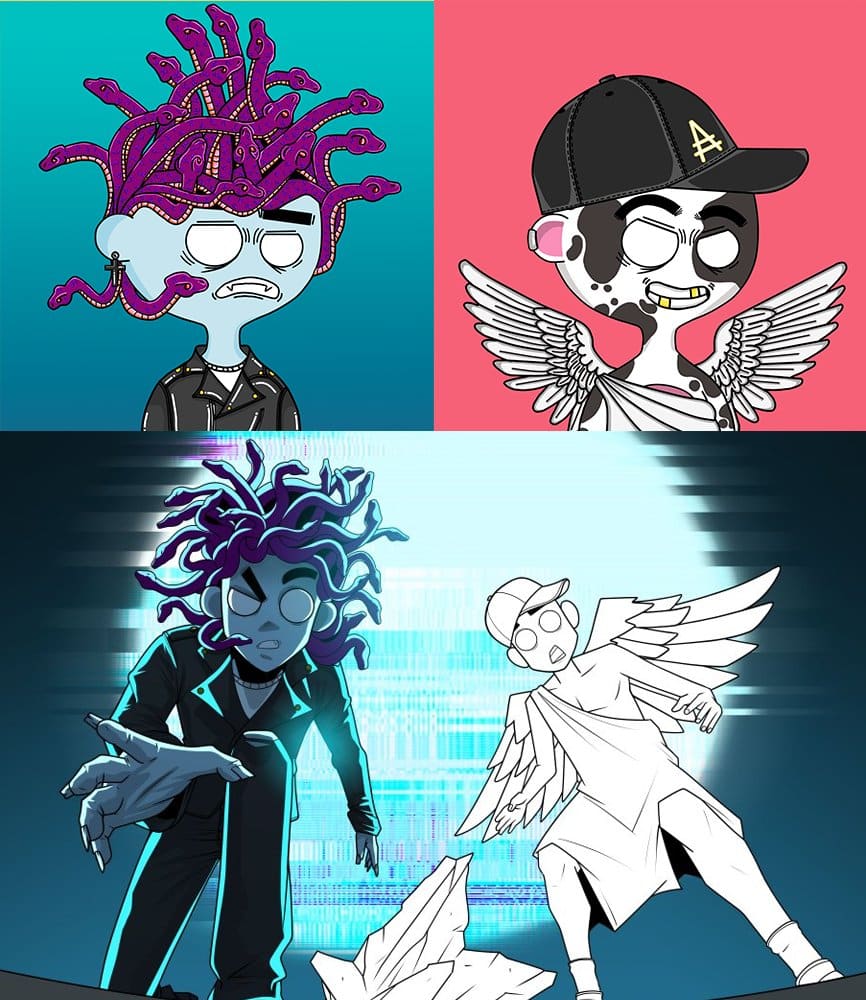 Are you already a hodler of any of the upcoming Cardano NFT projects? If you don't here are some of the CNFT you should definitely consider:
Dropout Crypto Gang
Dropout Crypto Gang is a upcoming Cardano NFT project with a mission to empower young adults and upcoming creative talent through the worlds of art and NFTs.
It is a community for upcoming talent and artists. [Maybe some of them actual dropouts] to showcase their work and find a not-so-mainstream path through crypto and NFTs.
We would like to be the doorway for new talent and collectors from the real world into the Cardano space, increasing the overall adoption of CNFTs.
Follow Dropout Crypto Gang Cardano NFT on Twitter
Clay Nation — Clayverse
The Clay Nation is one of the top 3 Cardano NFT projects clayverse will be an inclusive place to hang out and explore virtual, themed environments built on and moulded by its population: you.
Clay Nation holders & Clay Nation x Good Charlotte holders will be the first to populate and test their areas within the clayverse; The Village and The
Underworld, respectively.
Longer term, the NFT project will open its doors and expand as a space to host virtual events – music, dance, meditation, education – accessible to both NFT and guest pass holders.
Updated 04/01/2022: Snoop Dogg continues his string of NFT collaborations by teaming up with the Clay Mates NFT project. His son, Cordell Broadus alias Champ Medici, will be a part of the April 10th release.
BlockOwls
BlockOwls began as a personal effort to contribute to the Cardano ecosystem, but in just a few months, the crew has expanded from one to eleven.

BlockOwls is a Cardano project that focuses on visual storytelling, NFTs, and spreading joy to the community. We hope that BlockOwls attracts more creatives, project owners, and blockchain (Cardano) enthusiasts so that we can all work together to make this a greater success.