Andy Warhol's Many Models —New York Photo Exhibit
Photography played an important part in the life of Andy Warhol. Young Andy greedily collected images of Hollywood celebrities and their timeless glamour inspired his own work. Warhol started his art career using photographs of famous people such as Marilyn Monroe and Elizabeth Taylor to create a series of silkscreens that stormed the world.
Andy Warhol brought his camera with him throughout every journey. During his life, he developed hundreds and thousands of photos. At the time of his death, only a small percentage had been printed. He created a new visual language from a photographic vocabulary, like other influential artists of the 1960s, well before the world of art understood the importance of the medium.
The New York exhibition "Andy Warhol Photography: 1967-1987" at the Jack Shainman Gallery in Chelsea presents a series of gelatin silver prints showing the most ordinary moments in his random daily practices, as well as the artists' Polaroid portraits, still-life, and nudes. Many of the 193 pieces were rarely used. The most fascinating aspect of the exhibit is seeing Andy Warhol's unreleased photography in relation to our current society—and our obsession with Instagram.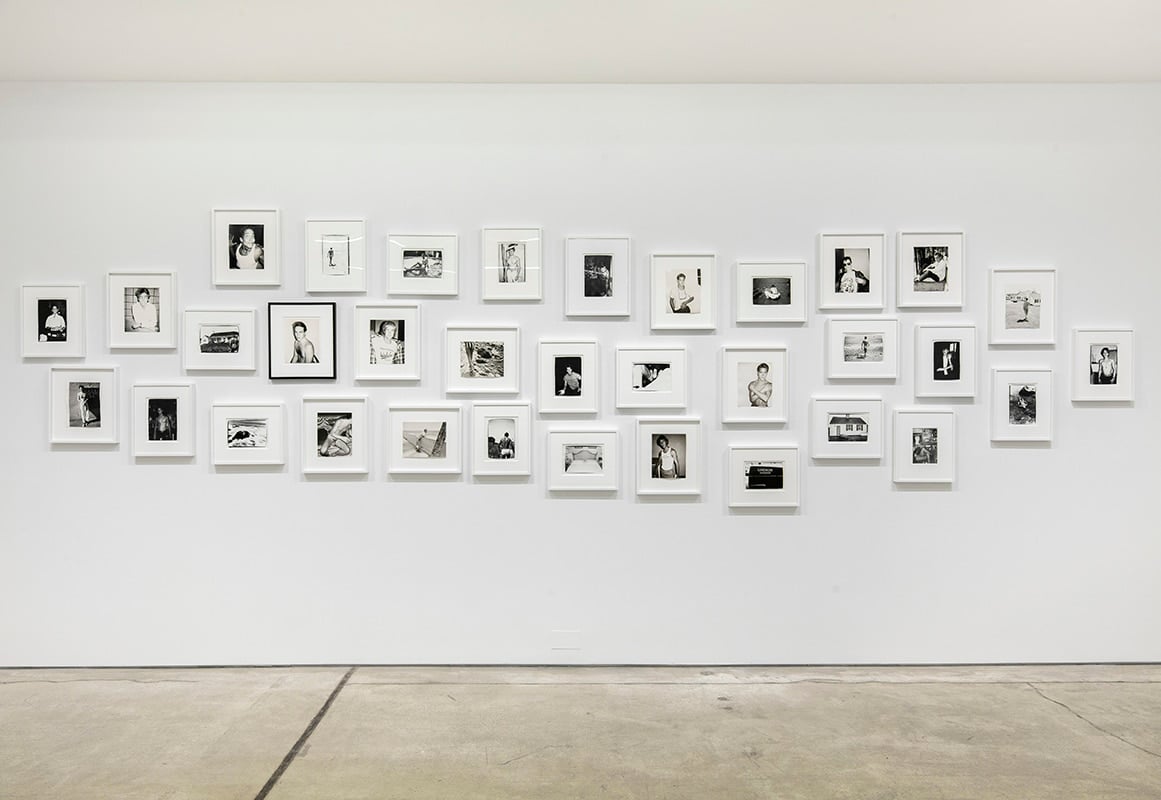 In the late 1960s, Warhol began with a Polaroid camera, used to film his inner circle colleagues, including Mick Jagger, Diana Vreeland, Lee Radziwill, Taylor Mead, and Nan Kempner. Warhol called the Polaroid camera "the date " and carried it everywhere as his trademark, a device that allowed him to engage his subjects although simultaneously imposing distance.

Among the Polaroid portraits seen are those of Tina Chow, Bianca Jagger, Mapplethorpe, Rudolf Nureyev, among others, each is distinct in a very singular way.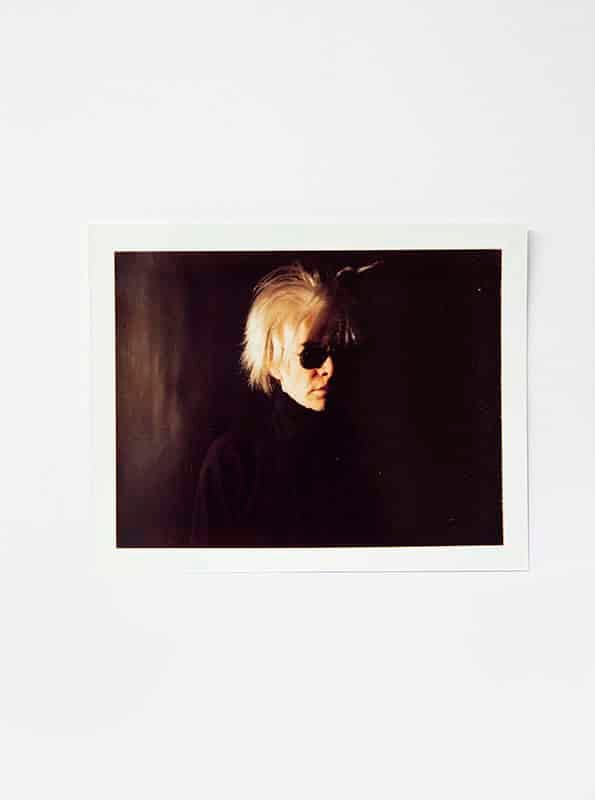 In Times Square, Warhol used photo booths to create regular photos of art dealers, collectors, and bright young creative artists, who visited the factory. Such periods became source material for some of Warhol's most famous early portraits such as the art dealers, Holly Solomon, Jane Holzer, and Edie Sedgwick.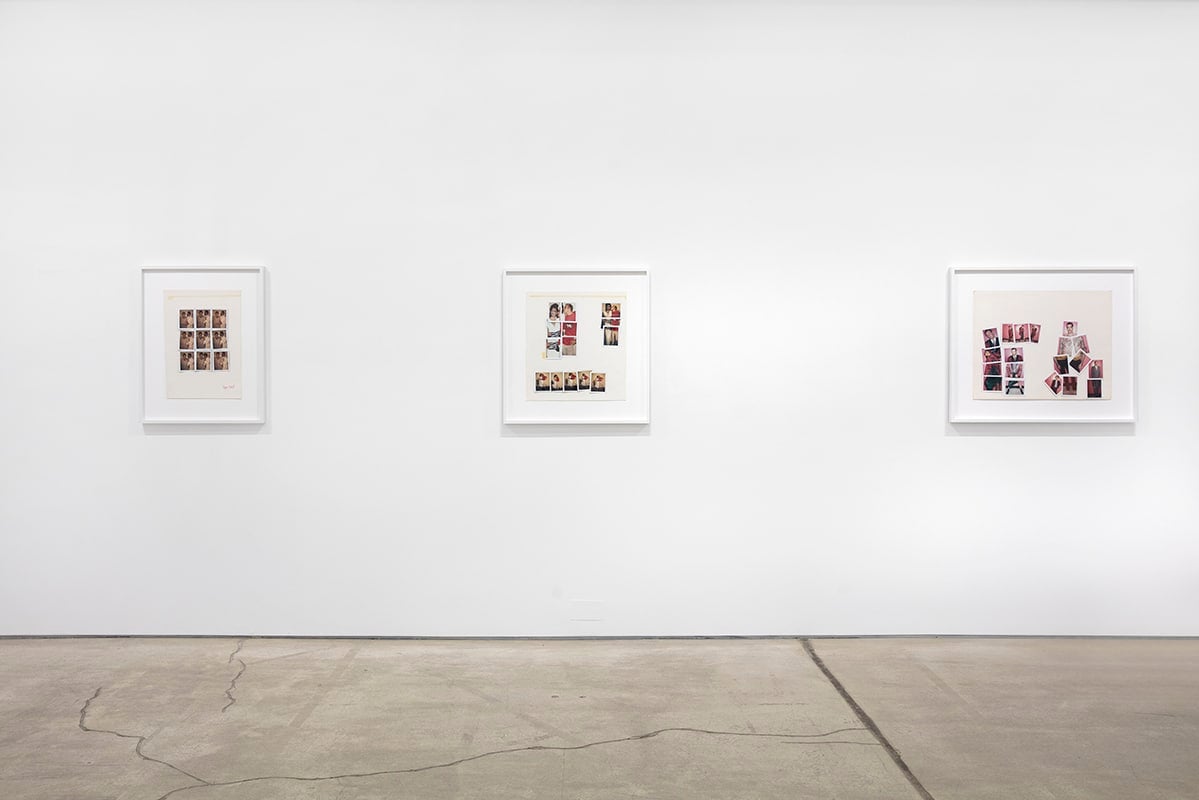 In the 1960s, when Warhol was first recognized, photography received little regard other than graphic art, yet the photographic image march through the studios of leading artists in that decade.

Warhol blurs the photographic line with the cinematical, riffing on photography's replicability. Warhol's homoerotic eye is also on show everywhere. The men are objects to the artist's desire, as are the ones on different stages of sexual excitement in another Polaroid series.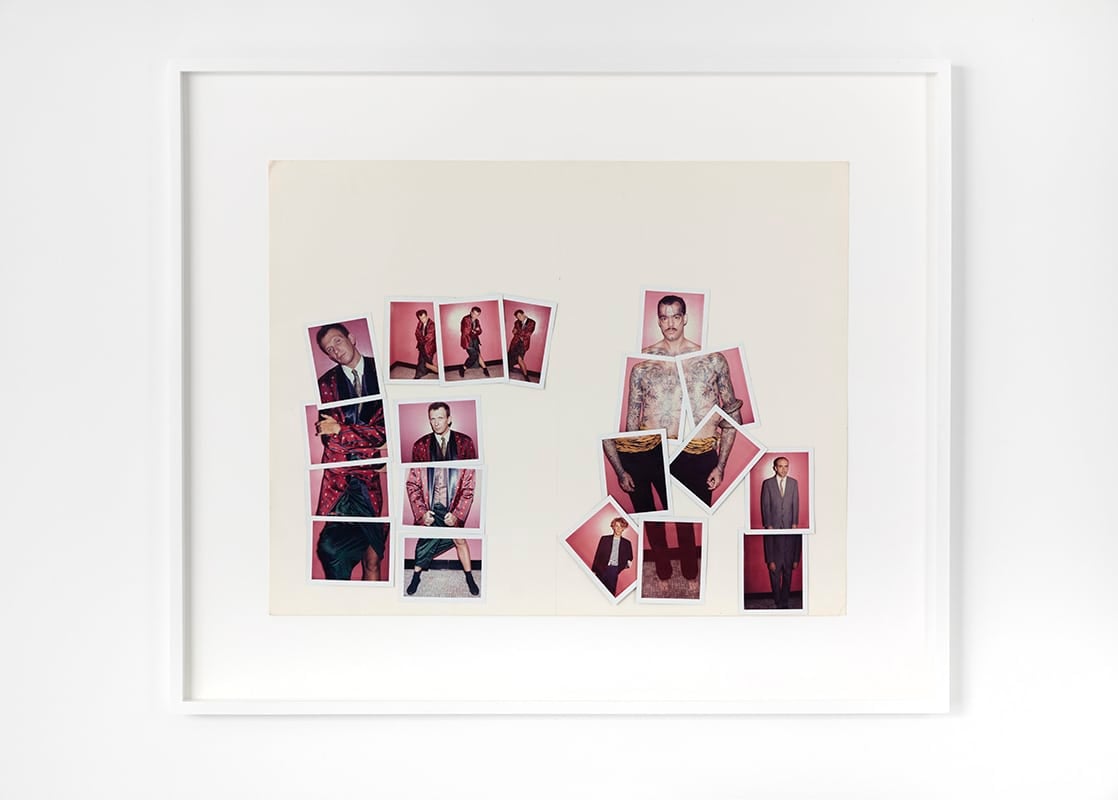 In a separate room, images show an attractive young man who is in mundane situations with an unusual display of the artist's longing visible.
Overall the whole show made me think of our current social-media-affected society. Recording every ordinary detail of our lives. The ubiquity of phones at fashion shows, art openings and just everywhere… selfies, selfie sticks, whatever new gadget… all for our 15 minutes of fame.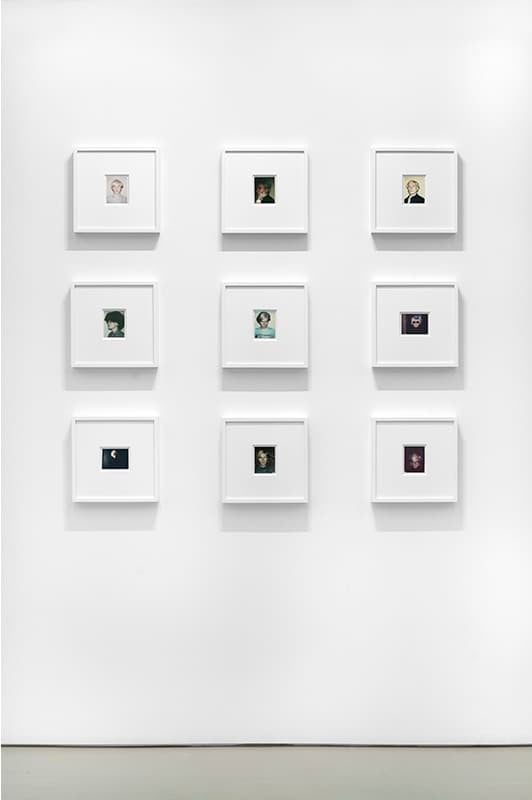 Andy Warhol Photography: 1967–1987 at Jack Shainman Gallery in Chelsea, New York  thru February 15, 2020.