The Essence of French Makeup: 5 Iconic French Actresses
French actresses have long been associated with elegance, grace, and an undeniable sense of style. Their timeless beauty and effortlessly chic makeup looks have become iconic, representing the essence of French makeup. In this article, we celebrate five remarkable French actresses who embody the quintessential French beauty aesthetic, inspiring women around the world.
Brigitte Bardot, with her tousled blonde hair and sultry gaze, is an enduring symbol of French beauty. Her makeup style focuses on enhancing natural features with a touch of glamour. Bardot is renowned for her signature winged eyeliner, paired with soft, neutral eyeshadows and subtly defined brows. She often opts for a nude or coral lip, embracing a fresh and youthful allure.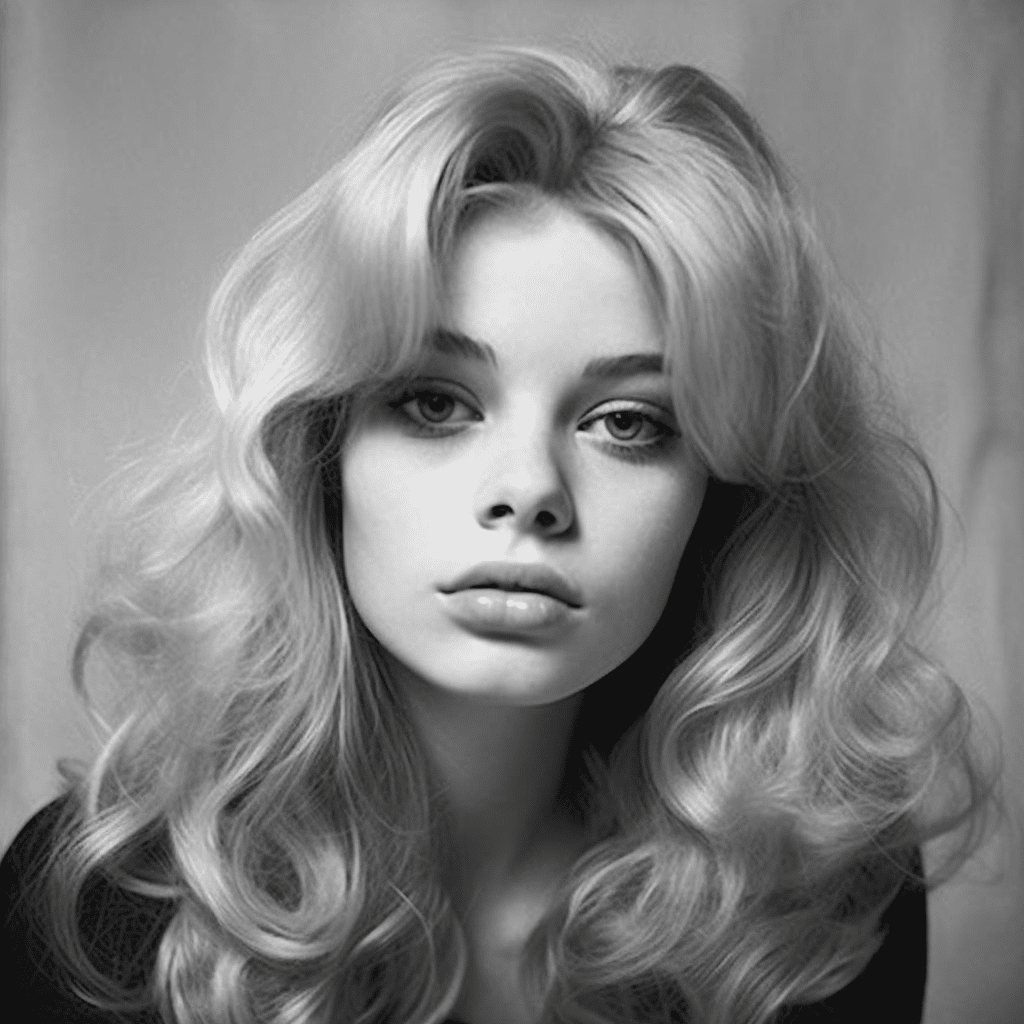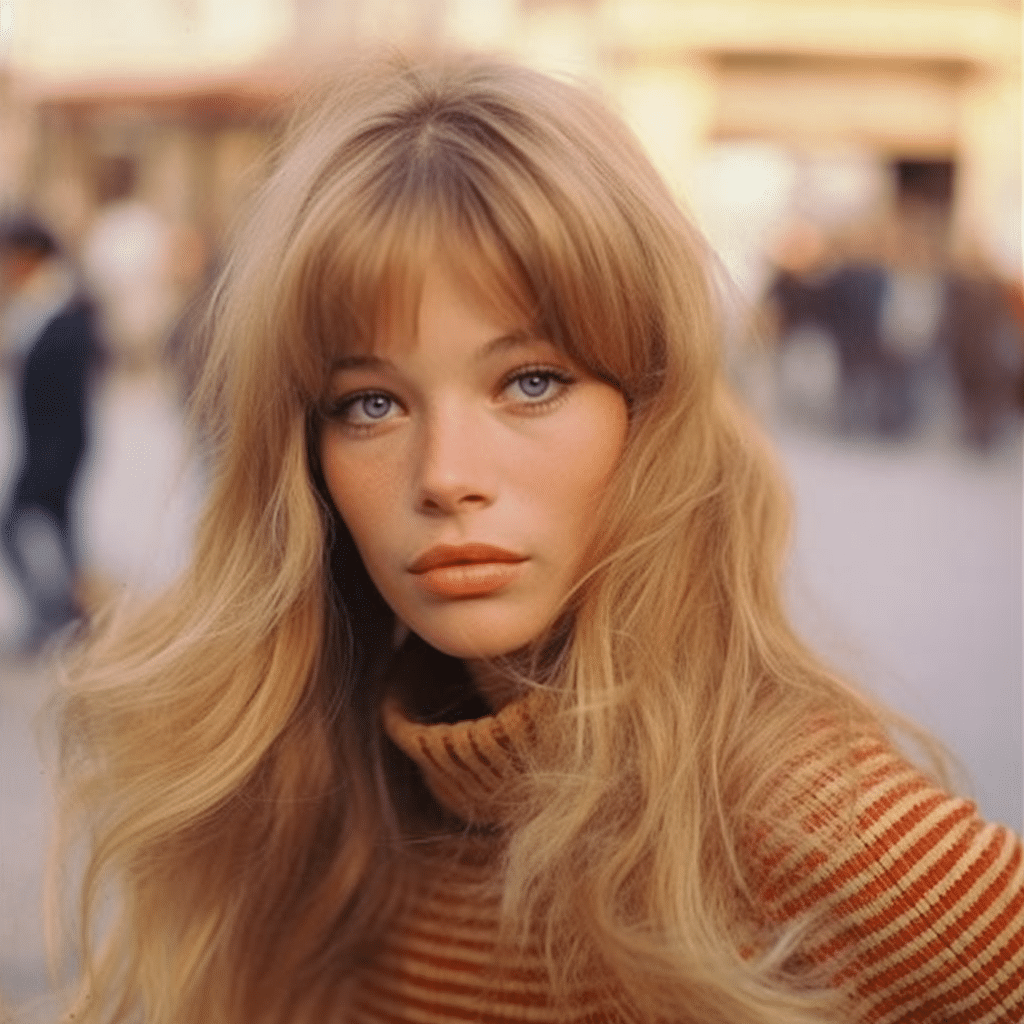 Catherine Deneuve exudes an air of sophistication and timeless elegance. Known for her flawless complexion, Deneuve emphasizes luminosity in her makeup looks. She favors a radiant base with a dewy finish, complemented by a subtle application of blush to enhance her cheekbones. Deneuve often opts for classic red lipstick, creating a bold and captivating focal point.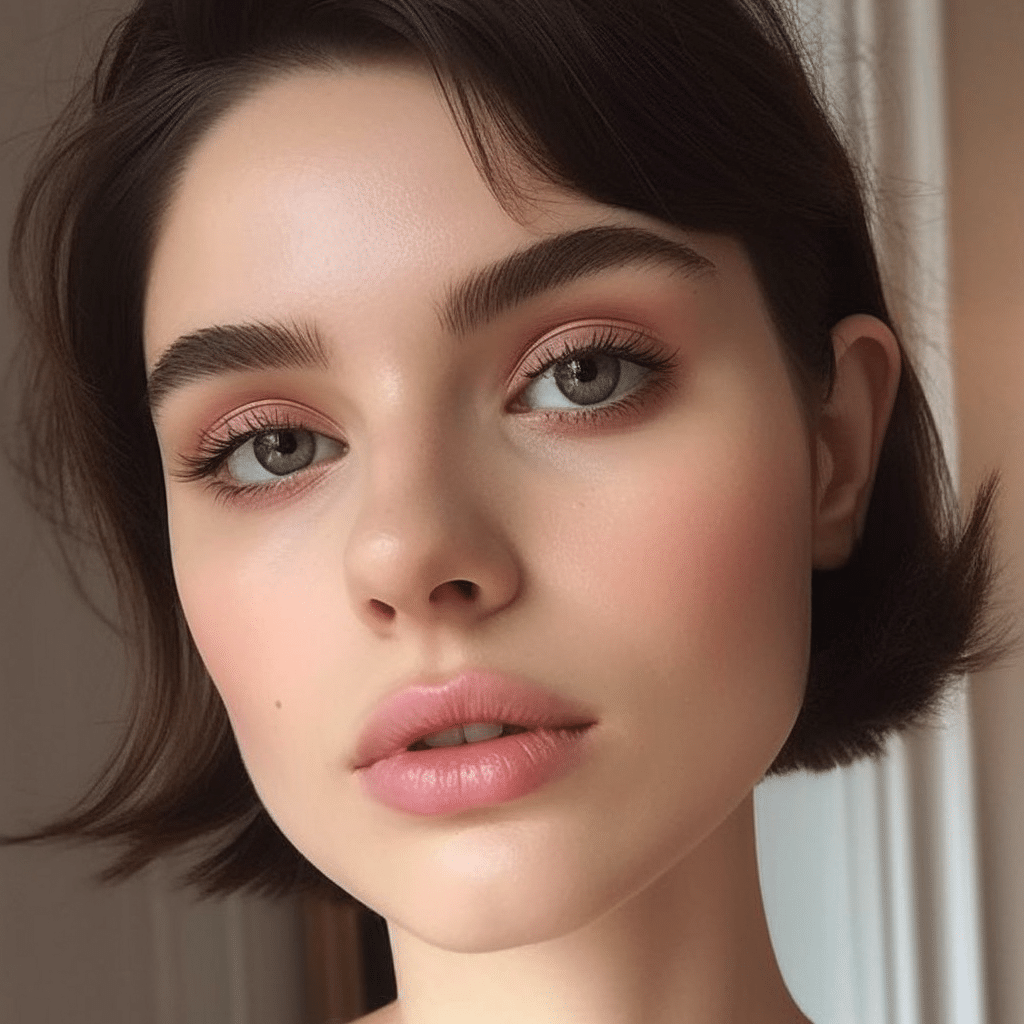 Marion Cotillard effortlessly blends modernity with classic French beauty. Her makeup style is characterized by a flawless and radiant complexion. Cotillard embraces neutral-toned eyeshadows to define her eyes subtly, while adding a touch of shimmer to highlight her inner corners. She accentuates her lips with soft, rosy hues or opts for a bold, deep red lip for a statement look.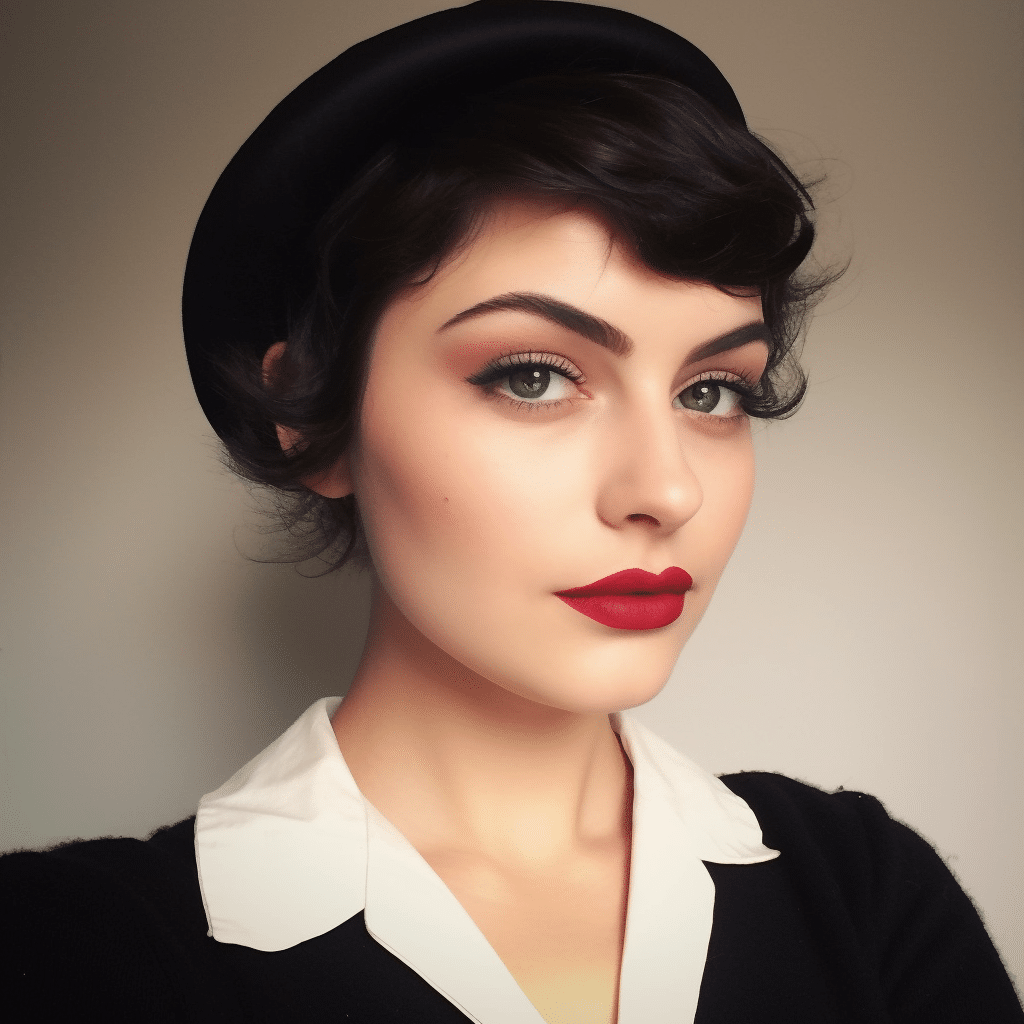 Audrey Tautou's pixie-like features and captivating smile epitomize the charm of French makeup. Known for her luminous skin, Tautou focuses on creating a fresh and youthful appearance. She accentuates her eyes with natural-looking mascara and subtle brown or taupe eyeshadows. Tautou often chooses a rosy or peachy lip color, effortlessly exuding a romantic and playful vibe.
Léa Seydoux embodies the modern French beauty ideal with her understated yet impactful makeup looks. Known for her striking blue eyes, Seydoux often enhances them with minimalistic eye makeup, opting for soft brown or gray tones. She accentuates her lips with a range of shades, from soft pinks to bold berries, effortlessly balancing her overall look.
French actresses have become synonymous with timeless beauty and an effortlessly chic approach to makeup. From Brigitte Bardot's glamorous winged eyeliner to Catherine Deneuve's radiant complexion, these five iconic French actresses inspire us with their unique interpretations of French makeup. Whether embracing a natural, fresh-faced look or opting for bold and captivating features, these actresses continue to represent the essence of French beauty, leaving an indelible mark on the world of makeup and style.
Check out our interview with French actress Joséphine de la Baume https://vagazine.com/blog/style/interview-josephine-de-la-baume-fashion-editorial-alex-brunet/