The Mane Decree: Unveiling the Art of Men's Hair Styling Products
Men's cosmetics and hair styling products have evolved into a platform for men to express their uniqueness. In a society where style and self-expression are so important. It's critical to comprehend the subtleties and suitability of each product for various men's hairstyles. Let's go on a journey to study the many men's hair styling products and their uses for short and long men's hairstyles, from conventional cuts to attractive, contemporary designs.
Gel – The Classic Contender
Gel has been a mainstay in men's hairstyling for a long time since it provides dependable hold and gloss for a dapper appearance. This old-time classic men's hairstyling product works nicely on short hairstyles like the classic side part, pompadour, or slicked-back looks. Its grip keeps hair in place all day, giving you a polished and handsome appearance. However, it's crucial to avoid going overboard, as too much gel can produce an unflattering, greasy appearance.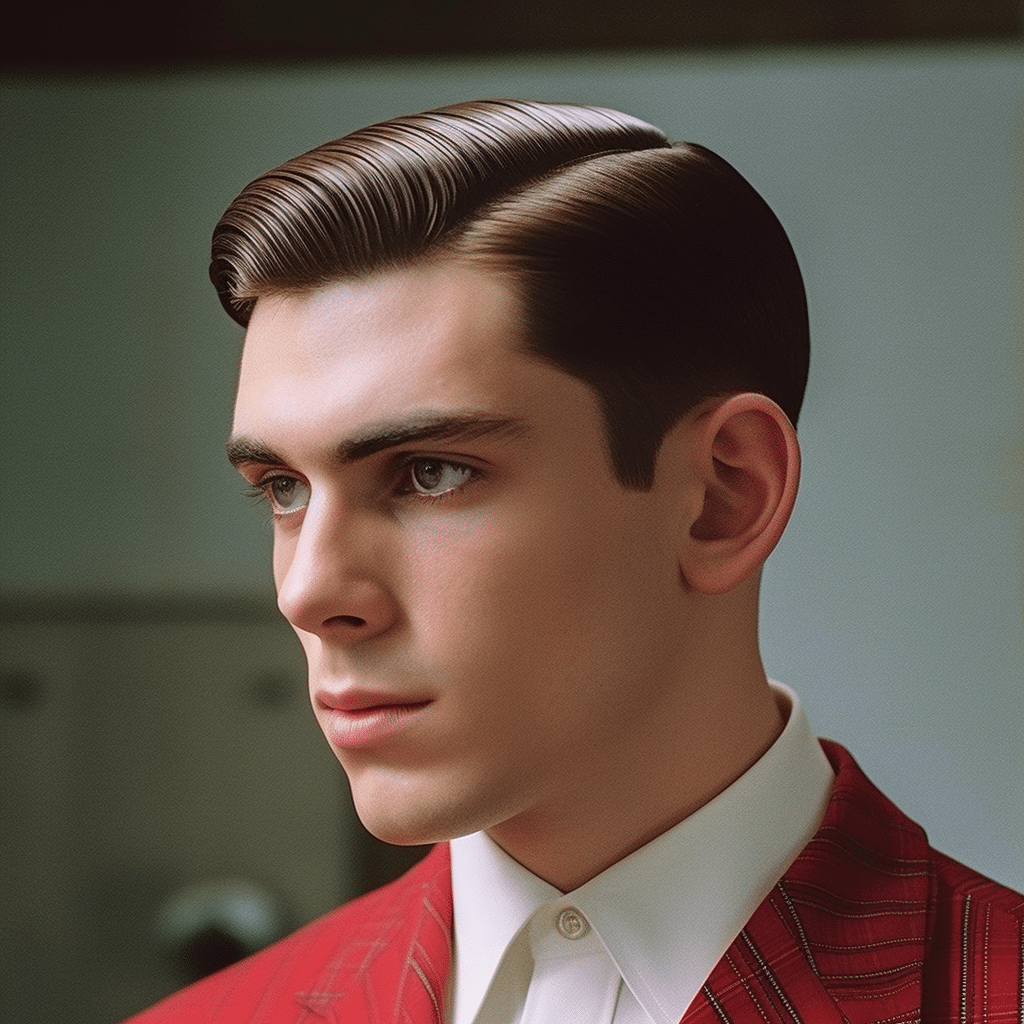 Wax – Sculpting with Precision
Wax is the perfect product for a variety of men's haircuts since it provides a flexible hold with a matte finish. This hair styling product gives control and definition without seeming overly rigid, whether it's in the form of a disconnected undercut, a sloppy quiff, or a disconnected undercut. Its adaptability makes it ideal for those who want a casual and carefree style because it may be reshaped during the day. Wax also works great on longer hairstyles, adding texture and taming flyaways.
Foam – Lightweight and Voluminous
Men's hairstyles benefit from the texture and volume that foam, commonly referred to as mousse, adds. It is especially appropriate for people with fine or thinning hair since it gives the appearance of fullness. Longer hairstyles benefit greatly from foam's ability to enhance natural waves or curls while yet preserving a smooth, touchable finish. Foam gives hair the required lift and structure for any style, from a carefree disheveled appearance to a stylish gentleman's wave.
Hairspray – Locking It All in Place
Hairspray serves as the final touch for a well-groomed and long-lasting hairstyle. Whether it's a formal updo or a tousled bedhead look, hairspray ensures that every strand remains in its desired position. It offers a strong hold and controls unruly hair, making it a valuable tool for intricate styles such as braids, buns, and ponytails. When using hairspray, it's important to maintain a balance between hold and flexibility to avoid a crunchy or stiff appearance.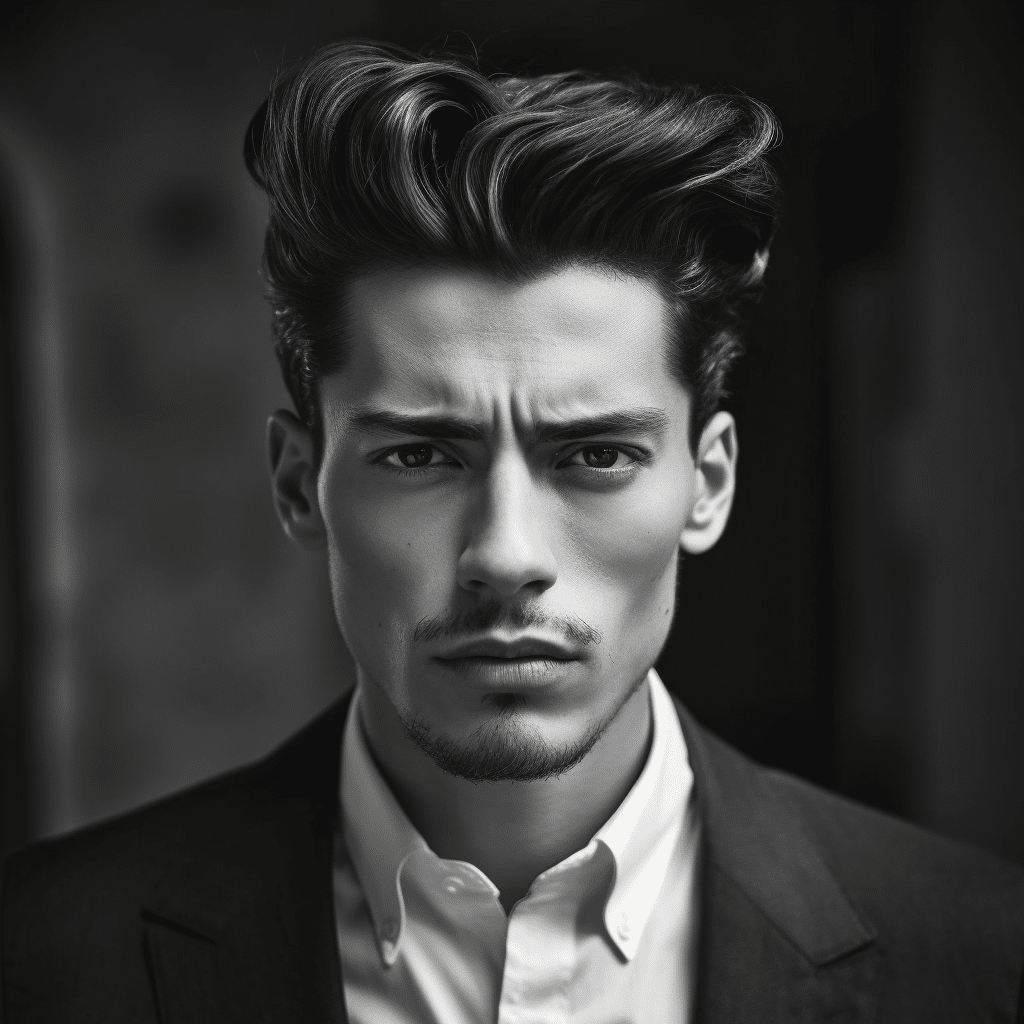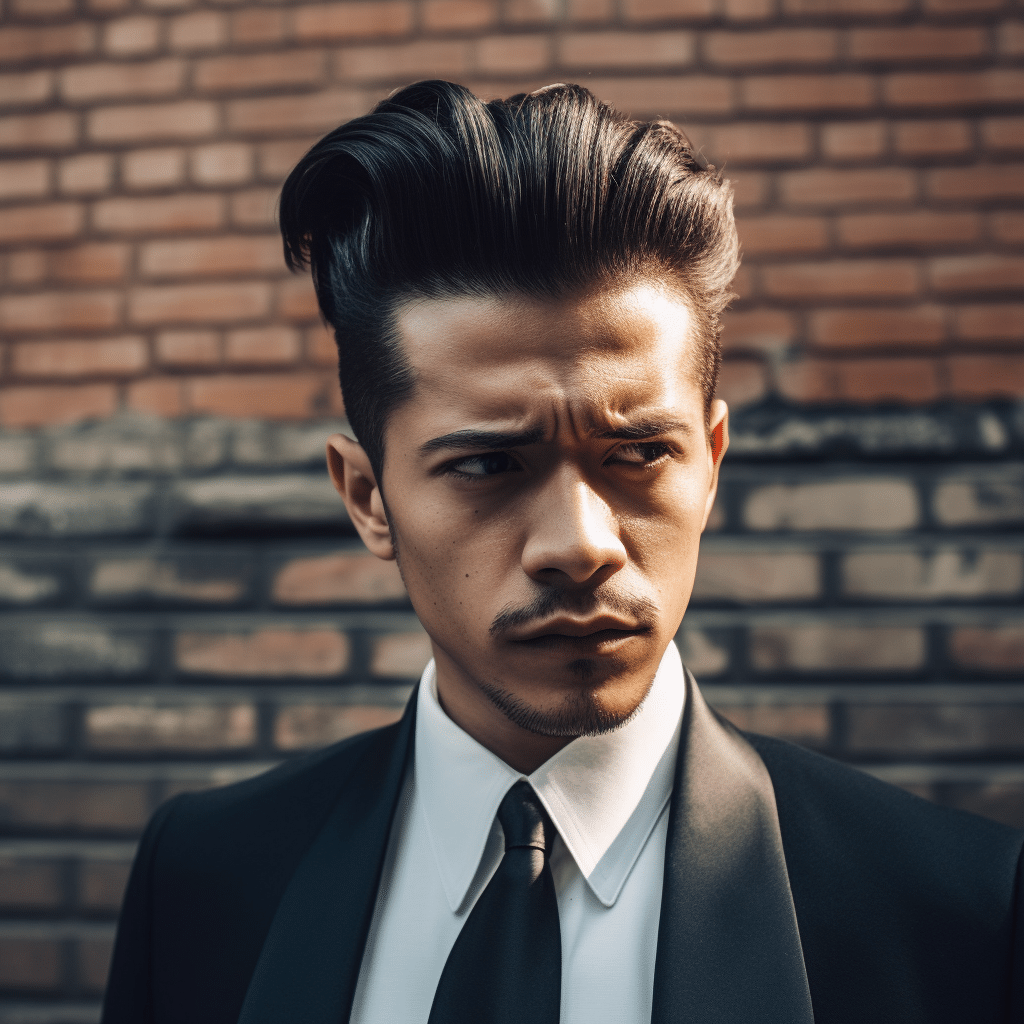 A typical men's hairstyle that benefits from the use of hairspray is the classic pompadour. The pompadour is distinguished by its full top and neatly slicked-back sides. Hairspray plays a vital role in achieving the height and hold necessary for this iconic style, ensuring that the pompadour retains its shape throughout the day. The hairspray helps lock the hair in place, adding a polished and sophisticated touch to this timeless men's hairstyle.
Trends and Beyond
New styles and ground-breaking products are increasingly in demand as the world of men's hairstyling changes. The rough and chaotic look is currently one of the hottest trends. The ideal balance of structure and movement for short hairstyles is achieved by mixing wax and foam. On the other side, longer hairstyles appreciate the natural flow and need fewer cosmetics to preserve their natural beauty.
Another emerging trend is the revival of classic hairstyles, like the gentleman's side part or the sleek, slicked-back look. These hairstyles demand the strong hold and shine of gel, elevating one's style to a refined level. The key is to adapt these classic looks to modern sensibilities by avoiding excessive shine or rigidity.
Each hairstyle for men tells a different tale, and men's hair styling has developed into an art form. Whether it's a timelessly elegant style or a cutting-edge trend, selecting the appropriate hair styling product is crucial to achieving the desired look.

Each product has its place in the huge world of men's hair styling, from the dependable stronghold of gel to the sculpting prowess of wax. The lightweight touch of foam, and the finishing touch of hairspray. So try different things, develop your own look, and let your hair convey a lot about your personality and sense of style.