The Surreal World of Greek artist Kostis Fokas
Kostis Fokas surreal and conceptual photographs are vividly realistic and sensual. They seem to be alive while still managing to stay surreal and depict more than just a human body; they convey a liberating feeling of freedom that motivates viewers to reveal their true essence without fear of being judged.
Acceptance of our physical nature is one of Fokas' recurring themes. Indeed, the artist's work is very somatic and erotic, but with a dash of humor and a pinch of weirdness. We see real people exposing their desires, expressing themselves, trying to find inner balance among the beautiful surroundings of his native Crete —which adds to the composition some notes of Mediterranean sensuality—.
Most of his work focus on the human physique and corporality. "Through my photos I wish to present a new take on the human body and explore its infinite capabilities. The use of quirky, and sometimes hidden faces communicates exactly that."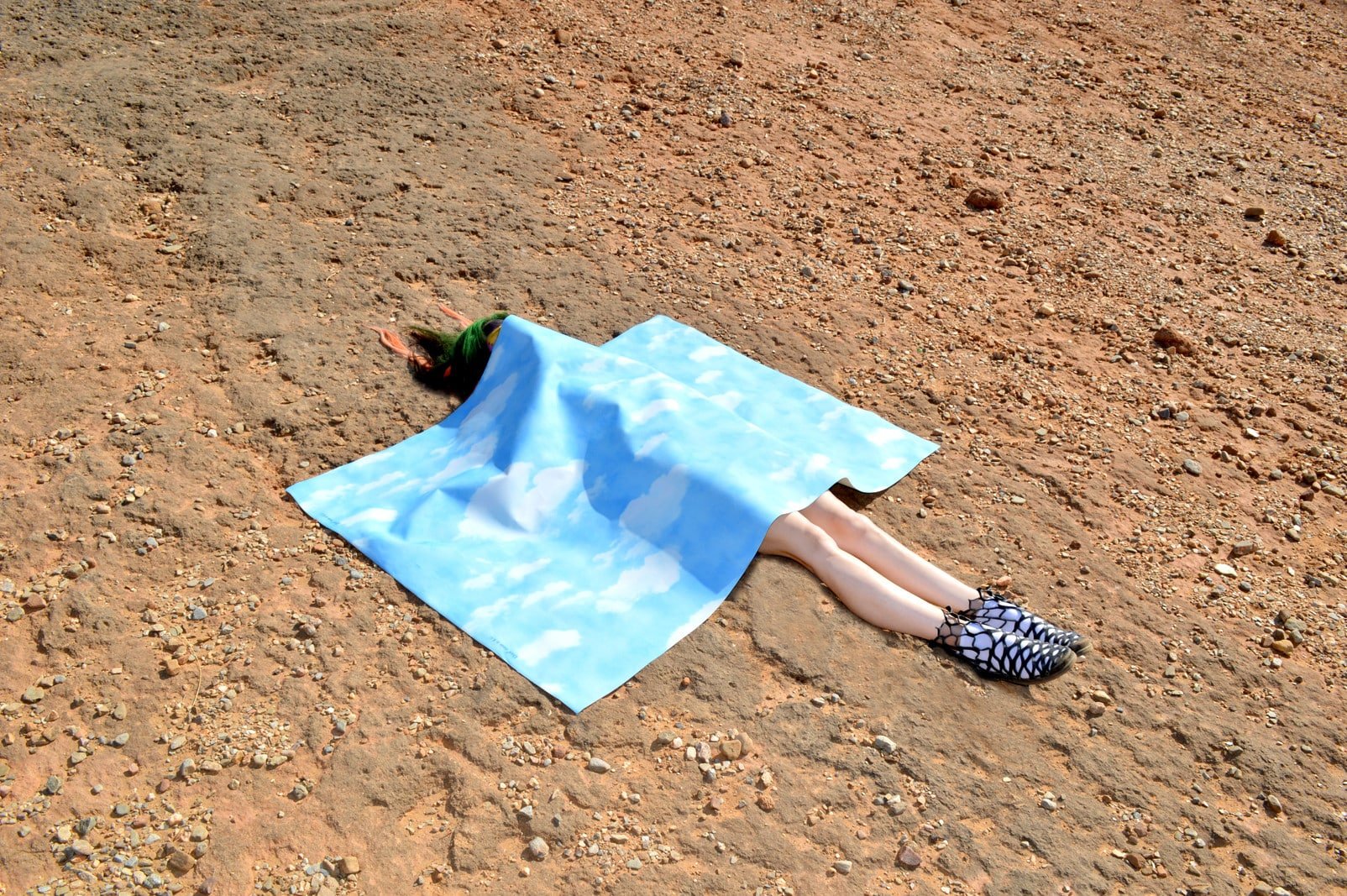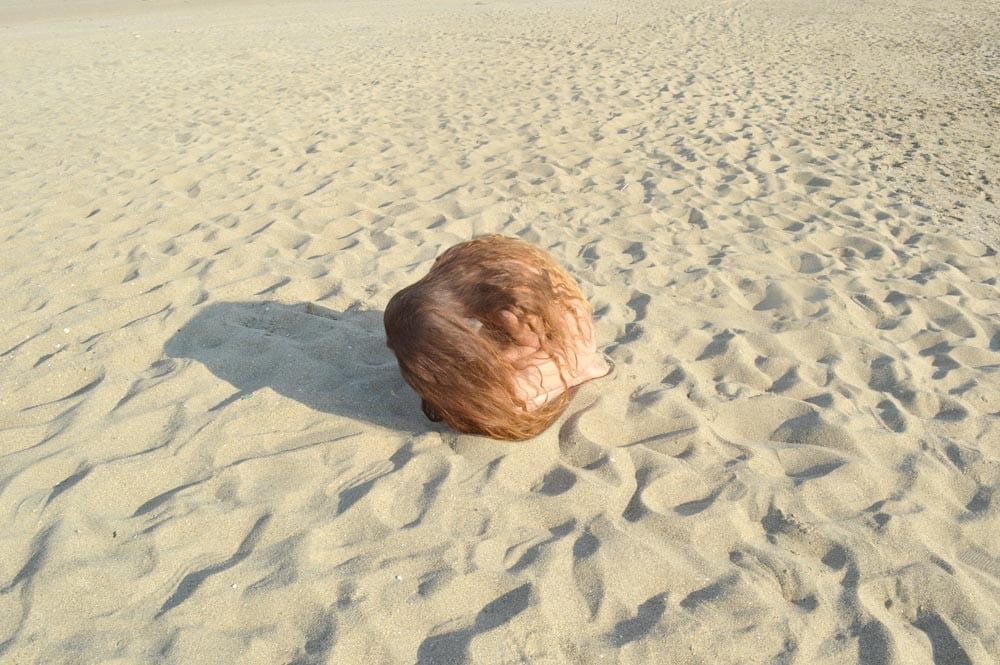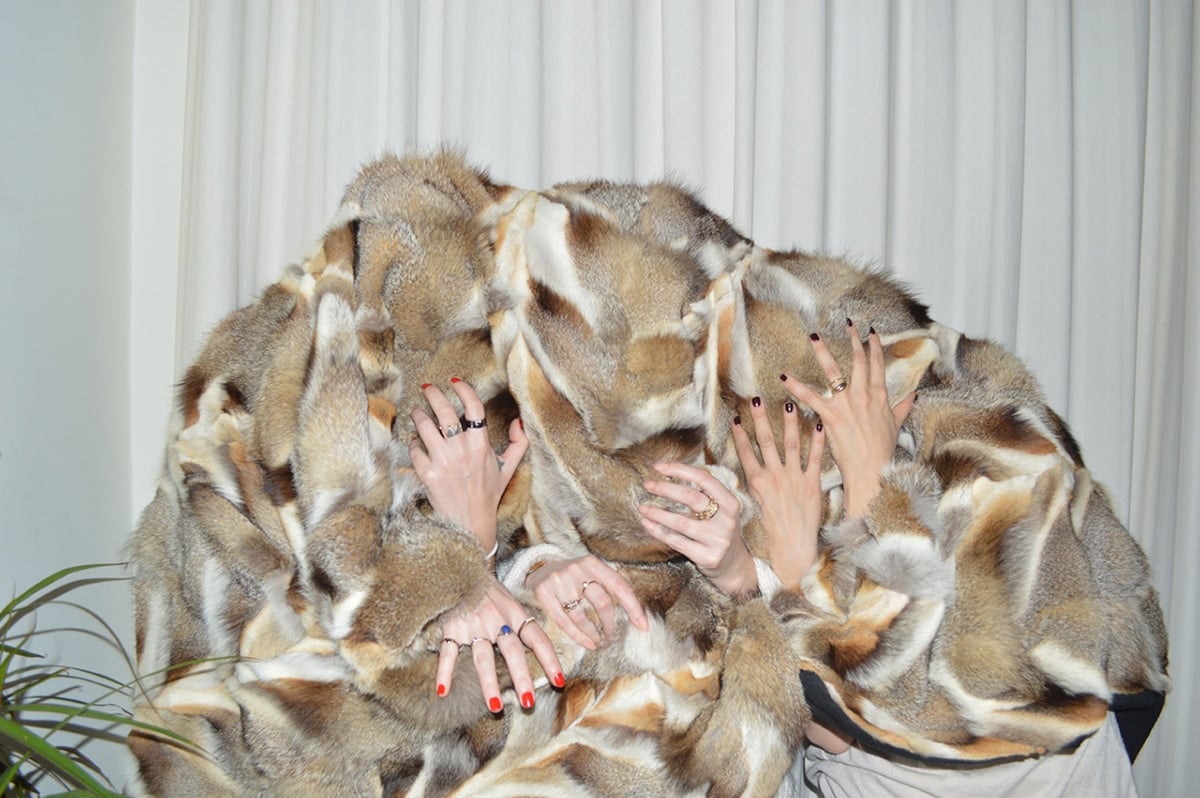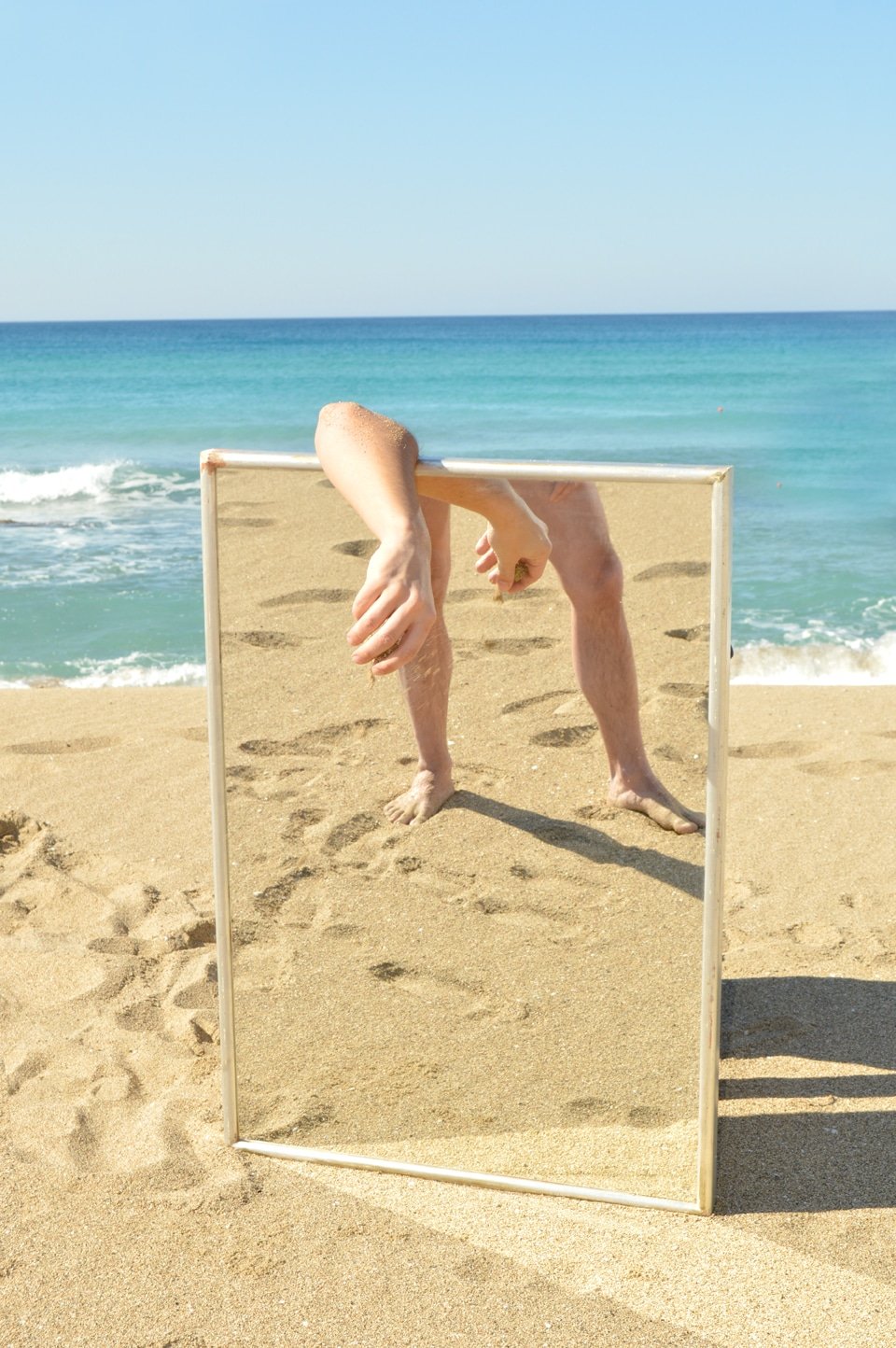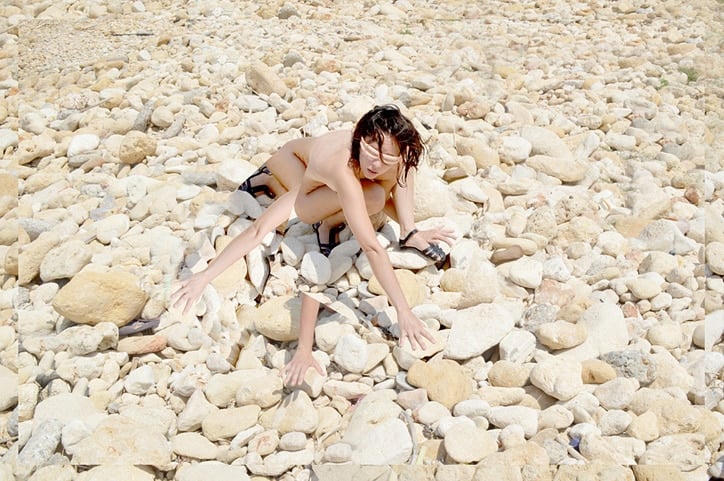 Just as the Surrealists were fascinated with mirrors, self-reflection is another high point for Fokas. They are a pathway to connect with different realities. He uses mirrors to investigate the modern idea of identity. The ways we see ourselves as "the other", to get the fuller picture with no overshadowing from our own ego. In contrast with how, nowadays, our self-reflection is mostly dominate by an image of ourselves on social media networks.
Fokas' deformation is a tool for his exploration of the human body, often depicting models without a face, transforming them into alien-like creatures or bizarre landscape objects. "Unlike photography that seeks to reveal the feelings of the objects portrayed through the use of faces and expressions, I shift my focus on the complete freedom pertained to the image of the human body." There is always something provocative, explicit, yet humorous to Kostis Fokas surreal photography; his works are endlessly peculiar and will not leave the viewer indifferent.
– words by Liza Gasyuk. You can more work on the artist's instagram @kostis_fokas or flickr account.
More conceptual photography:
Impossible Shapes conceptual photography by Josh Caudwell
STORM, a conceptual editorial by Puck Verheul