LA-based Photographer Richard Ramirez Jr. An Intimate Diary of Ethereal Images
Richard Ramirez Jr.'s photographs are reminiscent of an intimate diary from which the poems it contains reveal people's beauty and their most inner thoughts.
The simplicity of the settings is disrupted by the lighting, the unfathomable stares, and the innocence emanating from the subject matter. There are no noisy elements of surprise in his series. Ramirez Jr. confers to each photography the effect of slow motion, as if time had stopped and each picture was telling its own story. He captures the essence of a moment: soul-searching, satisfaction, content, or doubt; and translates it in his soft and opaque tones, spread out through the surface of the image, making it hard for us to leave the world we have just delved in.
The sequence of the photographs resonate with how the scenes of a movie would stream. Inspired by movies and the process behind it, the photographer envisions moods and settings and restores them in real life for his cinematic art. The renderings are effortless and ingenious.
Richard Ramirez Jr. is a self-taught L.A. based photographer. His first works with a 35mm film camera came after he experimented shooting his sisters dressed up in thrift store coats and dresses. You can check his latest photo series at http://richardramirezjr.com/ and also at https://www.flickr.com/photos/rvramirez/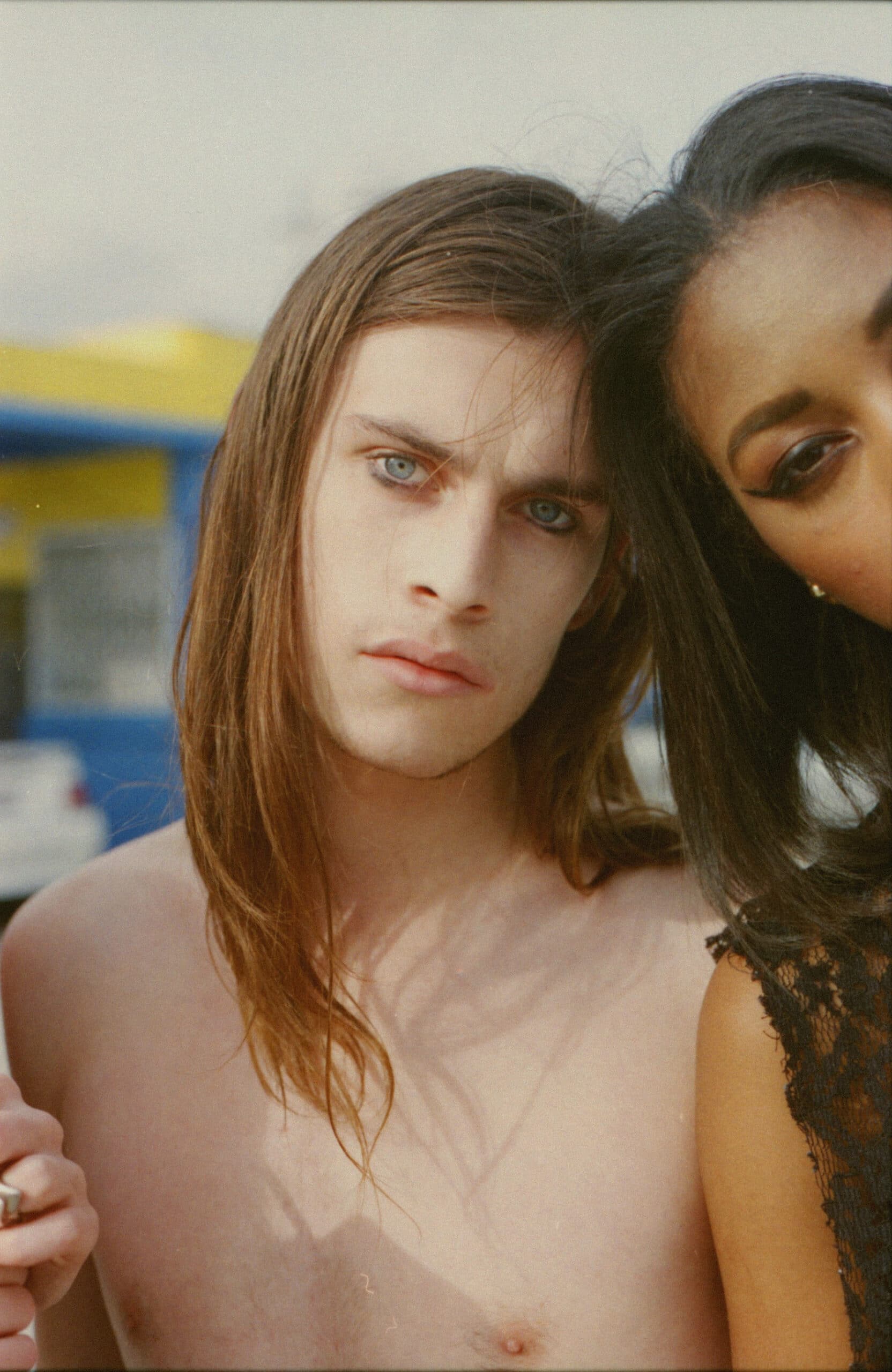 –words by Tamara Akcay.