Barcelona Music Festival Primavera Sound 2020 Lineup
For about two decades now, Barcelona music festival Primavera Sound has been consistently giving us top-notch performances with over 50 hours of live music by the best of the rock, pop, and dance music scene.
Primavera Sound is one of the most acclaimed music festivals in Spain. Since its first edition in 2001, the festival has greatly helped the underground music industry based in Barcelona. Therefore, establishing itself as an international model guide for urban music festivals.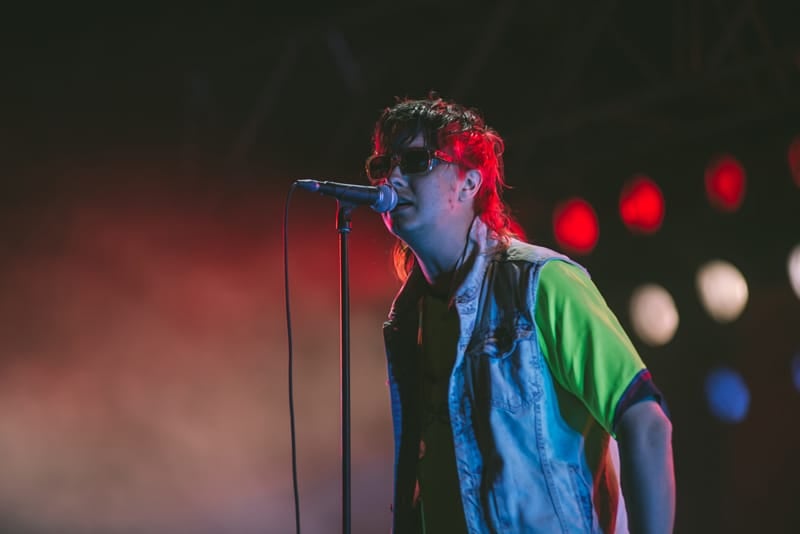 Primavera Sound 2020 takes place at its usual location for the main acts of the festival, Barcelona's Parc del Forum, note this year is a few days later than usual from Wednesday, June 3th to Sunday 7th.
Barcelona's Primavera Sound is also known for being a festival that has developed a strong commitment to social issues beyond music. A gender-balanced line-up with equal numbers of male and female performers has been shown since last year. The' new normal' initiative of the festival aims to set a standard for gender-balanced music initiatives that other festivals should follow.
For 2020, Primavera Sound's 20th anniversary, it is going paperless moving towards a mobile-only ticketing and access system. No physical nor "print-at-home" tickets.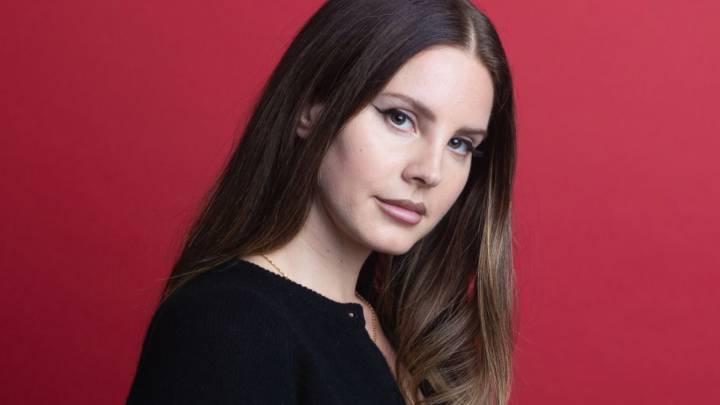 As noted by one of the organizers of Barcelona's music festival, Pablo Soler, this new ticketing system will lower down the number of touts while helping the festival to fulfill some of its environmental goals.
Some of the big foremost music major acts include Iggy Pop, Massive Attack, The National, Disclosure, Pavement, Tyler, The Strokes, The Creator, King Krule, Bikini Kill, Caribou, among many others.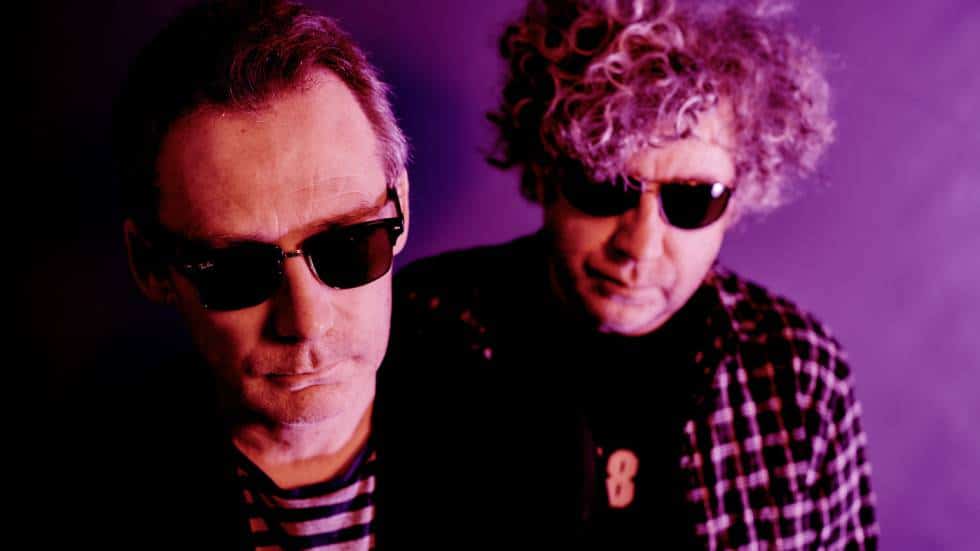 If you plan on staying in Barcelona for the full week, more events will be held throughout the week all over the city, as part of Primavera a la Ciutat set of events. Including The Jesus and Mary Chain, Metronomy, Jawbox all will play outside of the festival main arena between Monday, June 1st and Sunday, 7th.
Tickets are on sale at Dice, 4-day pass cost €195, for more information and alternative partner venues visit Primavera Sound Festival's official website https://www.primaverasound.com/en/barcelona