"Touching Color" 98 disruptive pastel paintings by 68 artists at the art gallery Fundation Mapfre Barcelona
The show "Touching Color. The renewal of pastel" highlights the critical moments and key figures in the revival of pastel paintings in the first half of the 20th century, a period when this technique came to be considered an art of its own.



Certainly, the history of art is also the history of the techniques and the materials. This exhibition focuses on one of its most important, pastel paintings, as its rebirth as an art form at the turn of the beginning of the past century.

From a global perspective, 'Touching Color' analyzes the importance that pastel had compared to the most venerated oil paintings, especially during the 19th and 20th  centuries. There were many reasons that pushed different artists to use this medium as a way to lead their own mark. The show highlights specific moments and notorious figures in the rebirth of pastel. During the initial modernism, the moment in which this technique acquired the level of art itself.

Pastel is a historically associated technique with female artists. Conscious of being confined to academic circles, many of these visionary women embraced pastel, an accessible and economic medium. It would provide them with an alternative path to fine arts that was traditionally reserved for men.

Therefore, pastel allowed impressionists artists to emphasize the atmosphere with sublime emotions through color. It is remarkable the case of Degas, who was losing his sight, almost unable to paint, this technique allowed him to create masterpieces in which the veiling replaces detail.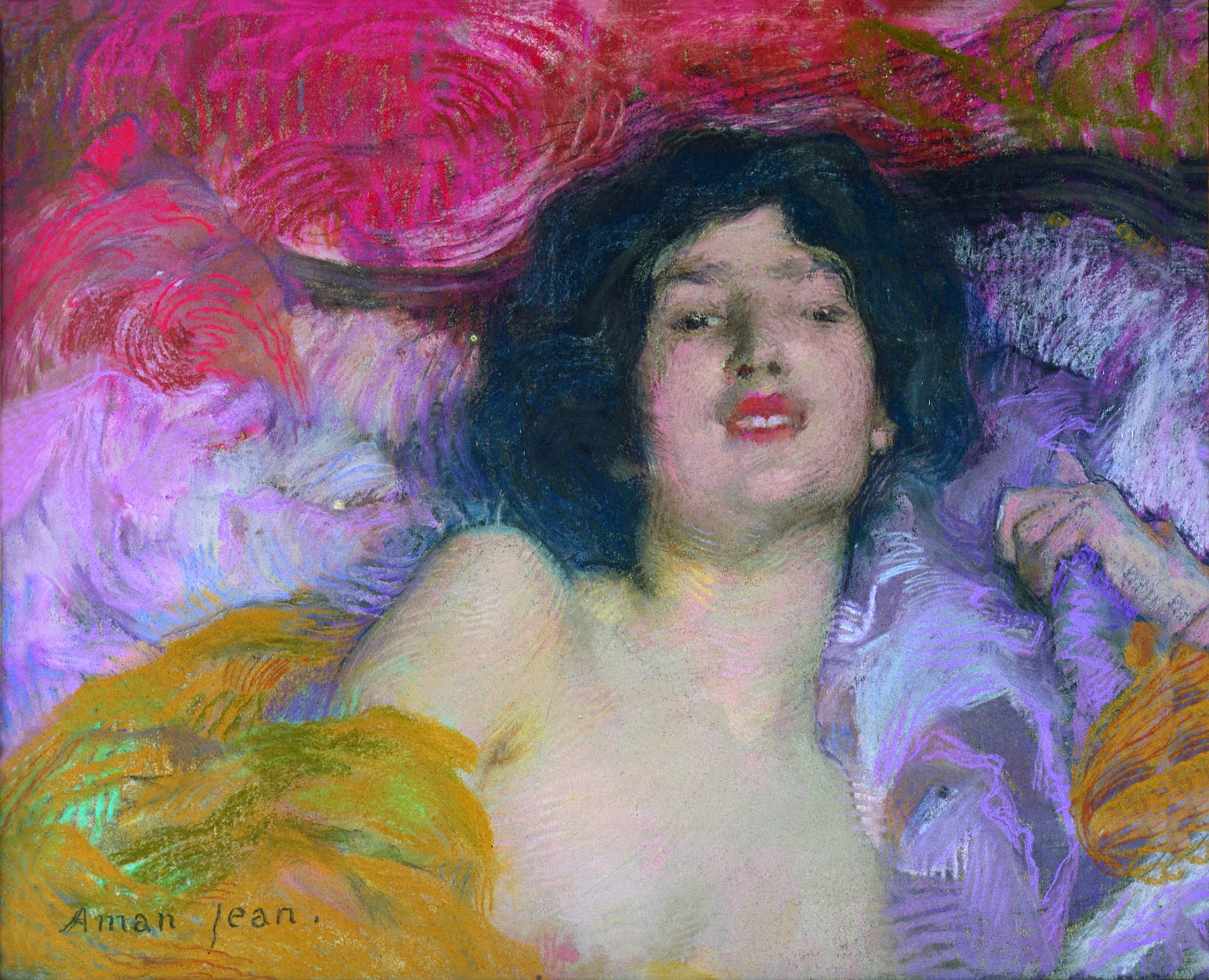 As a dry technique, pastel is expressed through the overlay of colors layers. Mixtures of colors are not prepared in advance, it is worked on the actual surface, on paper. This allows us to better identify the strokes of the artists as they explore the process. We see how the canvases end with more or less force, agitation or harmony. 


The extensive use of pastel for sketches tended to confuse it with graphic arts. It was only through the first half of the 20th century, pastel acquired a new status, as a representation of the rupture of languages that the next generation would see. Artists such as Pablo Picasso, Joan Miró, María Blanchard and Theo van Doesburg, to name a few, will use this technique.


The show, entirely produced by the Fundación Mapfre, consists of 98 pastel paintings by 68 artists. Likewise, just the beautiful building Casa Garriga Nogués itself is a good reason to visit the space.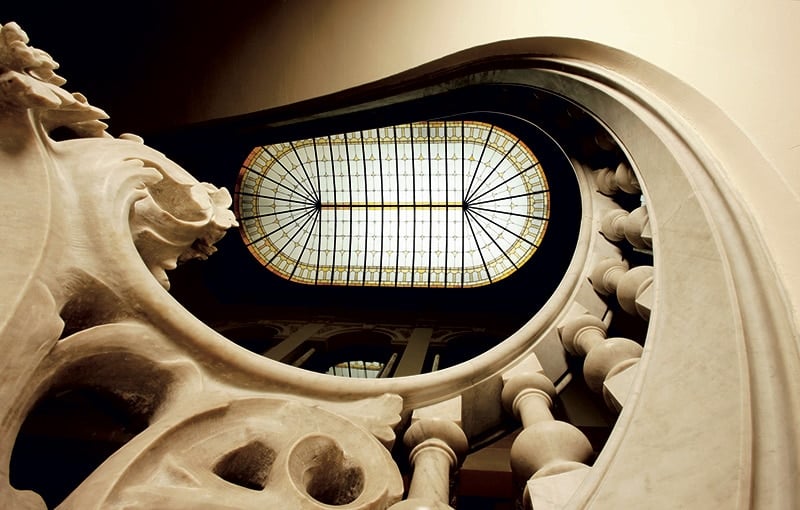 Fundación Mapfre
Casa Garriga Nogués
Carrer Diputació, 250 — Barcelona
(Balmes and Rambla Catalunya)

More Art Galleries in Spain
"Tocar el color – Touching color – The Renewal of Pastel Paintings"
Thru January 5th, 2020