Men's Streetwear Industry Due to Continue Expanding
The men's streetwear industry is revolutionizing the textile trade worldwide. Fashion has opened new borders and a simple sweatshirt is no longer just a sports item. That can be carried in various situations gives it versatility and, therefore, offers added value.  Urban fashion is one of the trends in the retail world that is gaining more momentum, targetting young people looking for exclusive products with an urban touch.
In recent years, the raise of this phenomenon focused on casual wear such as t-shirts, sweatshirts and sneakers inspired by music, hip-hop, skateboarding, graffiti, has been unprecedented and the data suggest that streetwear accounts for 10% of the world textile and footwear industry.
It is affecting several areas, such as production, sale, and promotion. Its revolution has reached such a point that it has made brands that a priori do not have any kind of relationship, juxtapose. Luxury brands and sportswear brands have intermingled. From that fantastic Alexander Wang 2009 Fashion Show, that idea of treating sportswear as a luxury item. Nowadays everyone has joined. Louis Vuitton, Valentino, Balenciaga, Prada, just to name a few, now offer a range of products that are out of its traditional catalog: sweatshirts, shoes, etc.
Experts conclude that there are 5 keys factors to go far in the urban fashion market:
Be authentic The shortage explodes
Be aware: social matters … and much.
Design affordable and versatile garments.
Connect online and offline.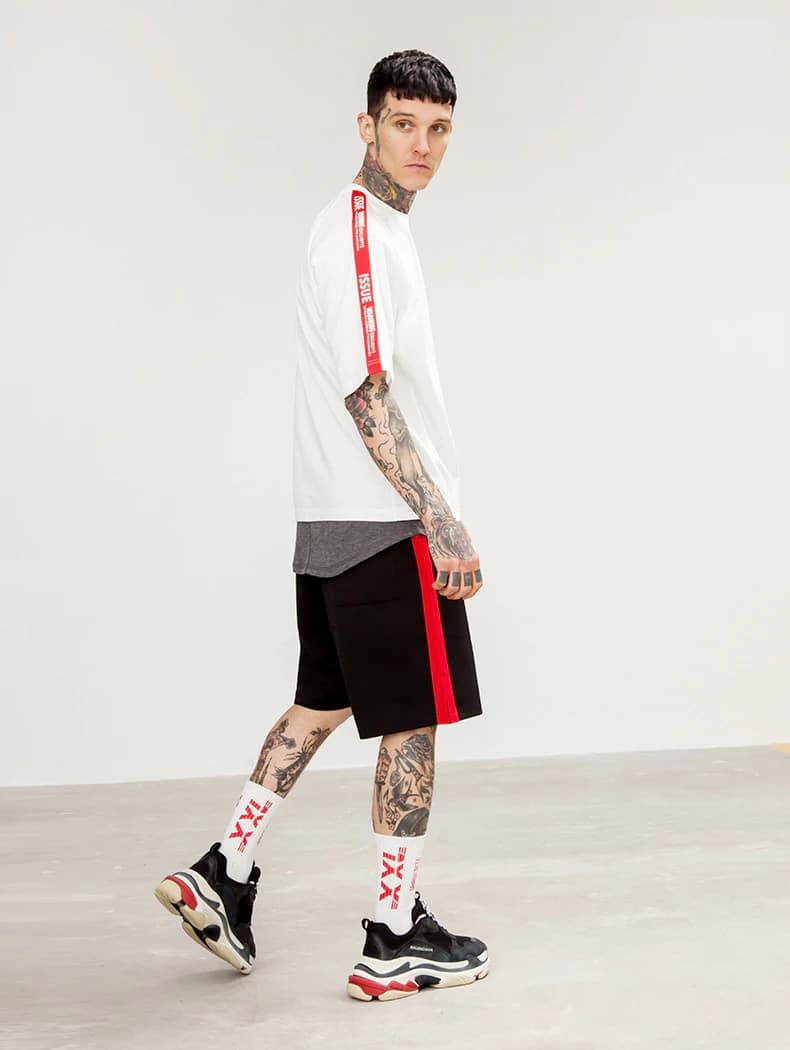 In conclusion, the information from this report reveals that the growth of urban fashion has consolidated and is expected to continue to increase since 76% of the industry professionals surveyed believe that this market will continue to rise in the next five years.
A few streetwear brands to follow 2020:
ALL DAY WORLDWIDE is a streetwear clothing line with headquarters in New York and Barcelona. Established 2019, the brand aims to connect emerging artists from remote regions of the world to major fashion hubs.
Off-White
The brainchild of Virgil Abloh, have collaborated with Kanye West and is now creative director at Louis Vuitton. Think Bold and Unique.
Palace Skateboarding
According to several leaks, Palace Skateboards and Adidas (sponsor of Juventus today) could be preparing a special kit in collaboration to dress Juventus during the next 2020 season. In addition to football kits, the triple union will culminate with the launch of a collection of several collaborative clothing items that include t-shirts, sweatshirts and pants.
More men's style notes