Leo Peralta at La Fresh Gallery in Madrid
Málaga-born artist Leo Peralta is currently showing at La Fresh Gallery in Madrid. One of the most-acclaimed and forward-thinking galleries in Madrid. Peralta is the second malagueño to be shown at La Fresh after fellow Marbella-born fashion designer the late David Delfin.
This exhibition works as a homage to the darkest, most melancholic and unapologetic side of pop culture. The artist mixes different elements from the 80s and 90s. Reinterpreting icons from the entertainment industry and pop culture into a whole new surrealist scenario.
Peralta's work is well-known by Madrid fellows for its transgressive and forward thinking background. Among his numerous exhibitions, Peralta has been recently feature on the group show VIVOS at the Museo Carmen Thyssen in Málaga.
This is the 2nd exhibition of Peralta's work at the La Fresh Gallery after "Remixed". The artist will develop this year's poster for the upcoming Gay Pride Andalucía. —"50 years of fights, challenges and conquers." —commemorating the 50th anniversary of the events at Stonewall Inn in NY.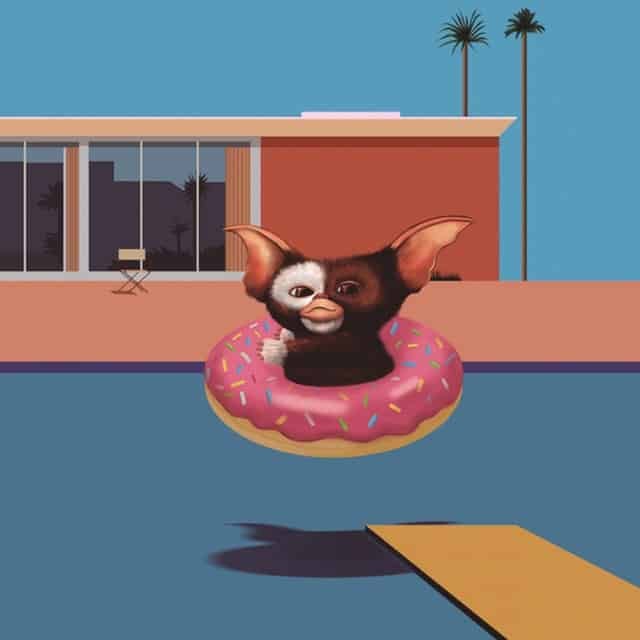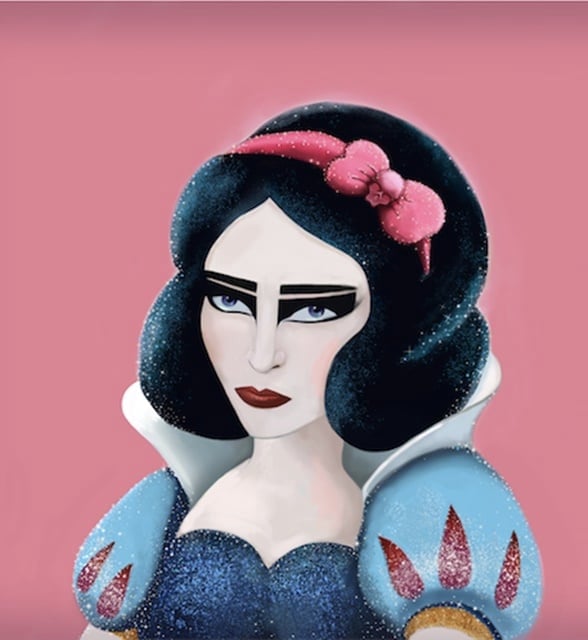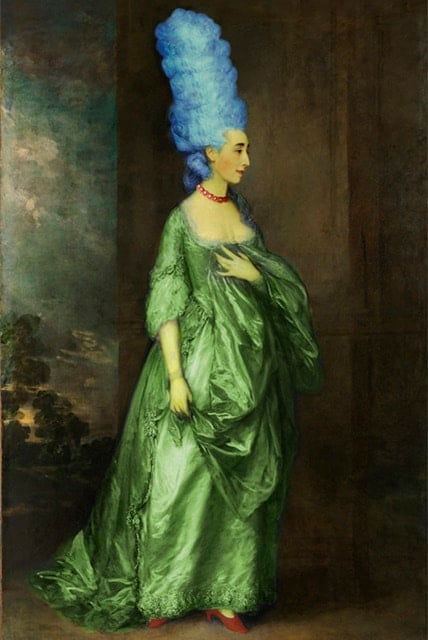 Leo Peralta was born in Malaga 1976, the city of Picasso and many other world-famous artists. He studied graphic design. His works appear in various publications (Vein Magazine, Zoom Magazine, Masmag, Starfucker Magazine, Rare People, Meat Chile…) Some of his new works were picked by Warner Music Spain for the release singles of the band Iceland's album "The Mechanics of Impact."
More Art Shows