Documenting YOUTH and DREAMS of Tashkent, Uzbekistan
Hassan Kurbanbaev's recent project focuses on Tashkent, the capital city of Uzbekistan, in which  he was born and where he lives to this day. Attempting to choose his favorite part of the city, Kurbanbaev maintains that he doesn't know which place he likes the most. He loves the past and the present; the places that bring to him "the joyful freedom of childhood memories".
Photographing the city from three parallel but different angles, Kurbanbaev has created three interlinked photo diaries: tashkent.DOC, tashkent.YOUTH and tashkent.DREAMS. Each diary serves an individual purpose, but focus on the city.
tashkent.DOC is the body of the city, tashkent.YOUTH is its face and tashkent.DREAMS are Kurbanbaev's feelings towards it.
In tashkent.DOC Kurbanbaev set out to document the capital as it is today. Photographing random parts of the city, you can see the past interacting with the present. The stark brutal, Soviet architecture painted with bright, colourful graffiti. The older generation walking side by side with the children of today.
September 2016 was the 25th anniversary of Uzbekistan's independence from the Soviet Union. The population under 25 are therefore the first generation of Uzbekistan citizens who have grown up in an independent country. They are developing their own style and in tashkent.YOUTH, Kurbanbaev focused on these individuals. Those who live in a capital city most people have never heard of.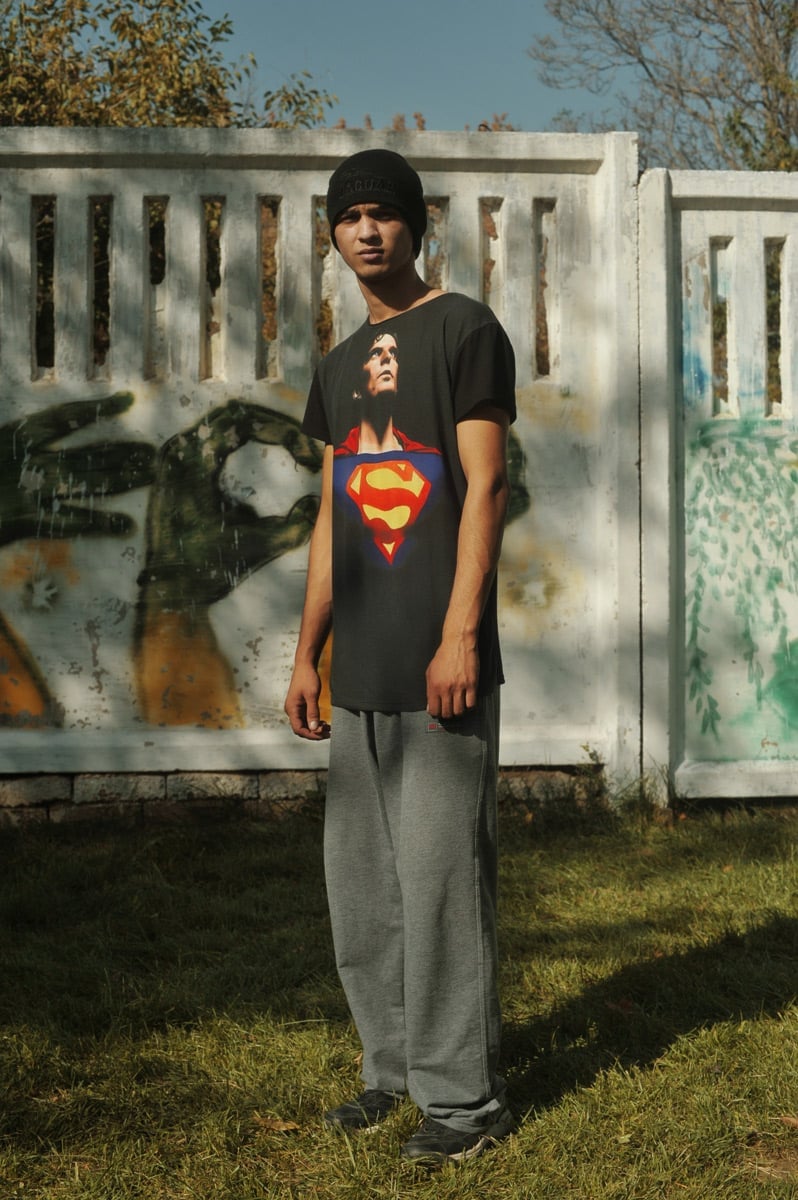 tashkent.DREAMS is a collection of abstract images captured by Kurbanbaev throughout the city. Kurbanbaev considers "DREAMS as a journey to our mind, the mind which is hidden in our bodies and 'masks' we wear. Dreams have no form, defined boundaries… It is our imagination built on associations and memories." The photographs in this segment are those you would expect the dreamworld to be: creative, zany and without a coherent theme. That's the purpose of art though, really: experimentation and exploration.
You can view Kurbanbaev's work at: http://hassankurbanbaev.com/home including all these photo essays.
-words by Michelle O'Connor