Thủ Thiêm, the new and the old, a photo documentary by Adriana Roos
This is a story of loss and change, of family, land and redevelopment. Thủ Thiêm is an urban development project on District 2, Ho Chi Minh City.
As in almost all stories of redevelopment, there's a back-story. Before its clearance, Thủ Thiêm was one of the most densely settled areas in the city and included a central market established in 1751. As of today, site clearance of the area is almost completed, between 14-15,000 households have been removed from the development site and resettled after more of a decade clearing 720 hectares of land.
The following images aim to tell the back-story, looking at a family who's lived there, in the same house, for more than a 100 years. They have almost no neighbours left, just rubble and empty spaces around them. This is their story: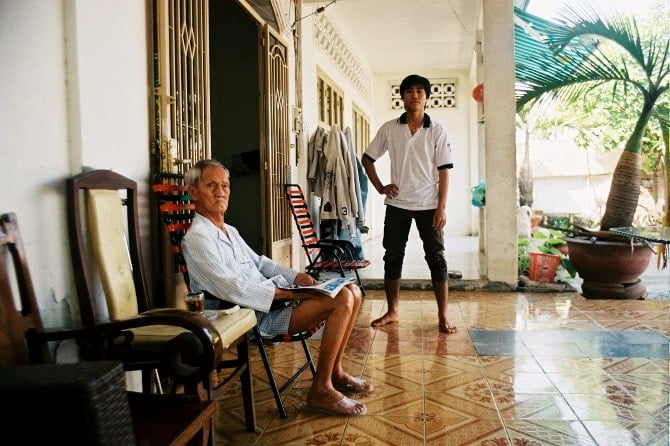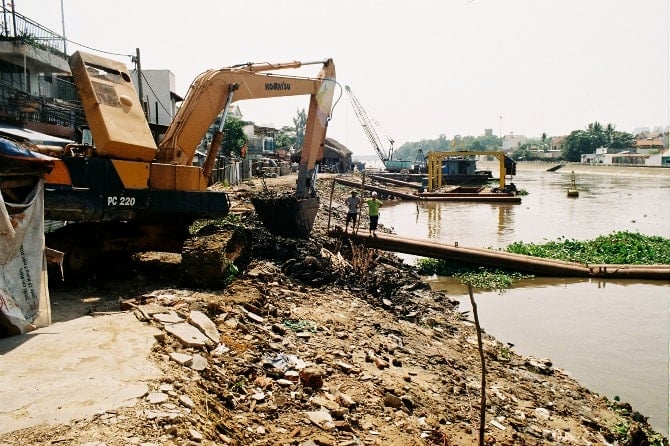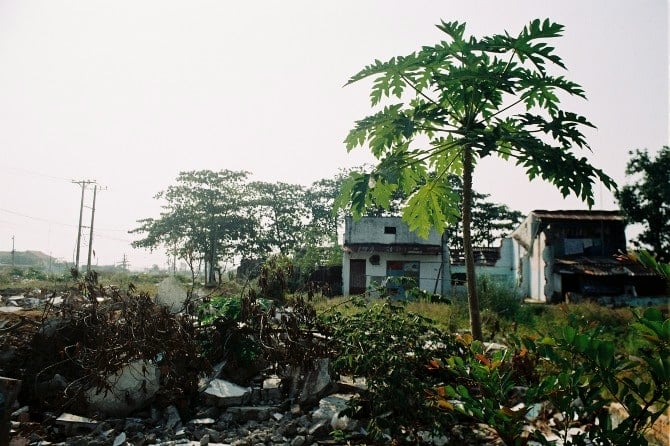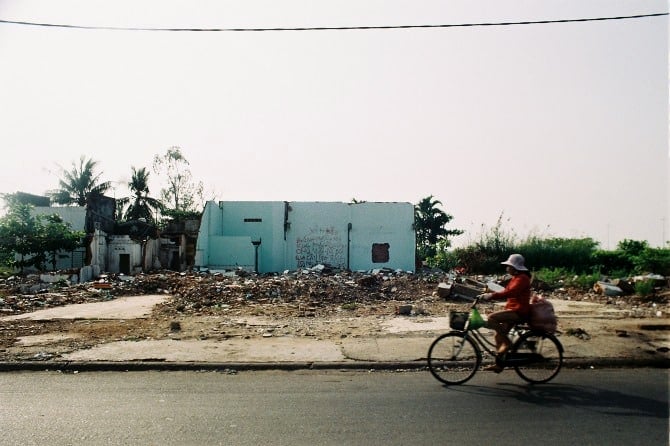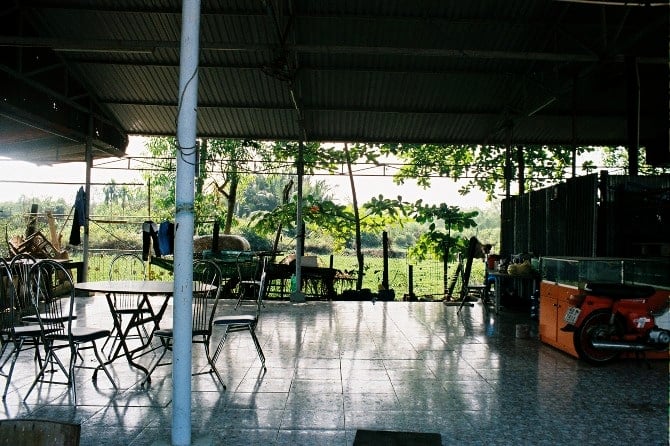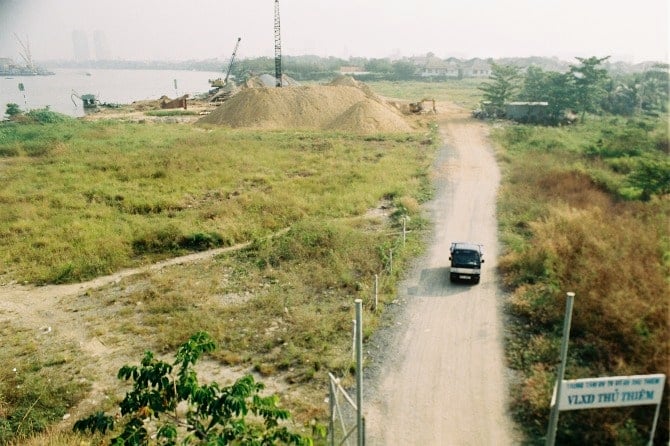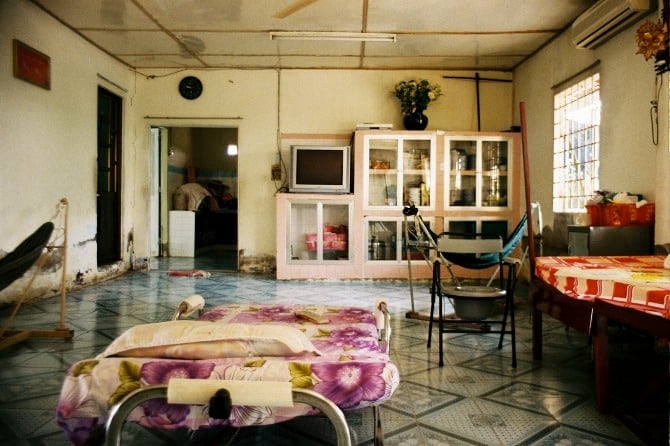 All images courtesy of photographer Adriana Roos
More information and data about Thủ Thiêm New Urban Area