Art-Tech Startups Disrupting Collectors and Curators
While art and technology industries continue to live in different orbits, both of them are closer to collide due to the meteoric rise of e-commerce, blockchain art networks, and disintermediation.
As a result of this art-tech clash, today's art collectors are more active, and artists may interact digitally with galleries or museums, showcasing their work through multiple channels. On the other hand, new technologies simplify the workings of the art world, offering solutions and tools that art tech startups are providing to this new audience and clientele.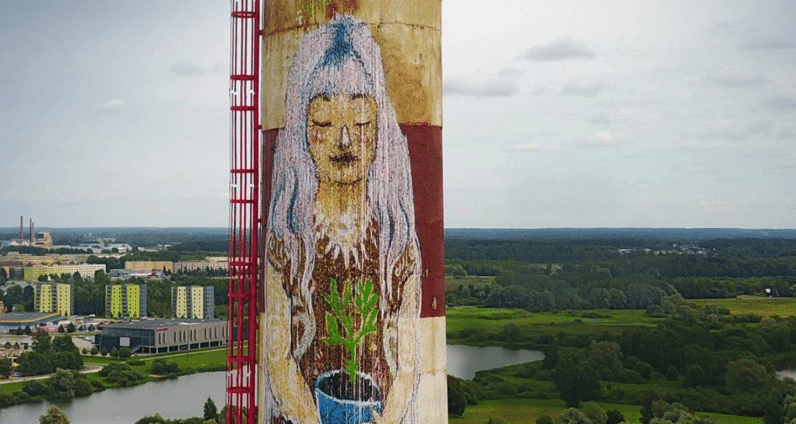 Immutable ledgers as blockchain transactions can be used in a particular work of art to trace their journey from the artists to the owners. A new cryptocurrency with its own exchange rate and tokens is provided by the system, making it a groundbreaking resource for the art world. Dealing with art pieces in a completely different way in which prices are set by AI blockchain processes. Think of it as a cryptocurrency specifically for art transactions.
The art industry has generally been ruled by a few people who didn't really care about digital evolution, as the means for it to coexist weren't there. How would have they envision the blockchain revolution that was about to take the whole industry for a trippy ride?
The core idea of these art-tech startups is to help galleries and art collectors with their transition to the digital sphere. Art-tech startups have enabled collectors and art acquaintances to move away from museums into a wider public. From a visit to an online gallery to a new level of transparency in art history through blockchain. These startups are offering solutions to some of the problems in the traditional art world dealership.


Here are 5 of the most innovative art-tech startups. They keep the creativity going at all times and encourage artists to do what they like the most, curate, collect and exhibit their art.

1. Robot Muralist has developed a climbing robot known as Albert that can paint images of any size on any surface. Designed for both DIY homeowners and street artists, the spray printer robot muralist can efficiently transform any design into wall art, both cost-effectively and in time. This TechChill Pitching Competition winner is based in Tartu and Silicon Valley. Most importantly, they also help cities become public galleries and contribute to the happiness and of people living in more eye-pleasant spaces.

2. Muzing: Visiting a museum is as much as of an enrichment self-act as it is a social one. Muzing is about sharing this cultural, art interests with others. Discover people interested in the same art shows, connect and plan your outing. This niche-dating app might just be the future of dating.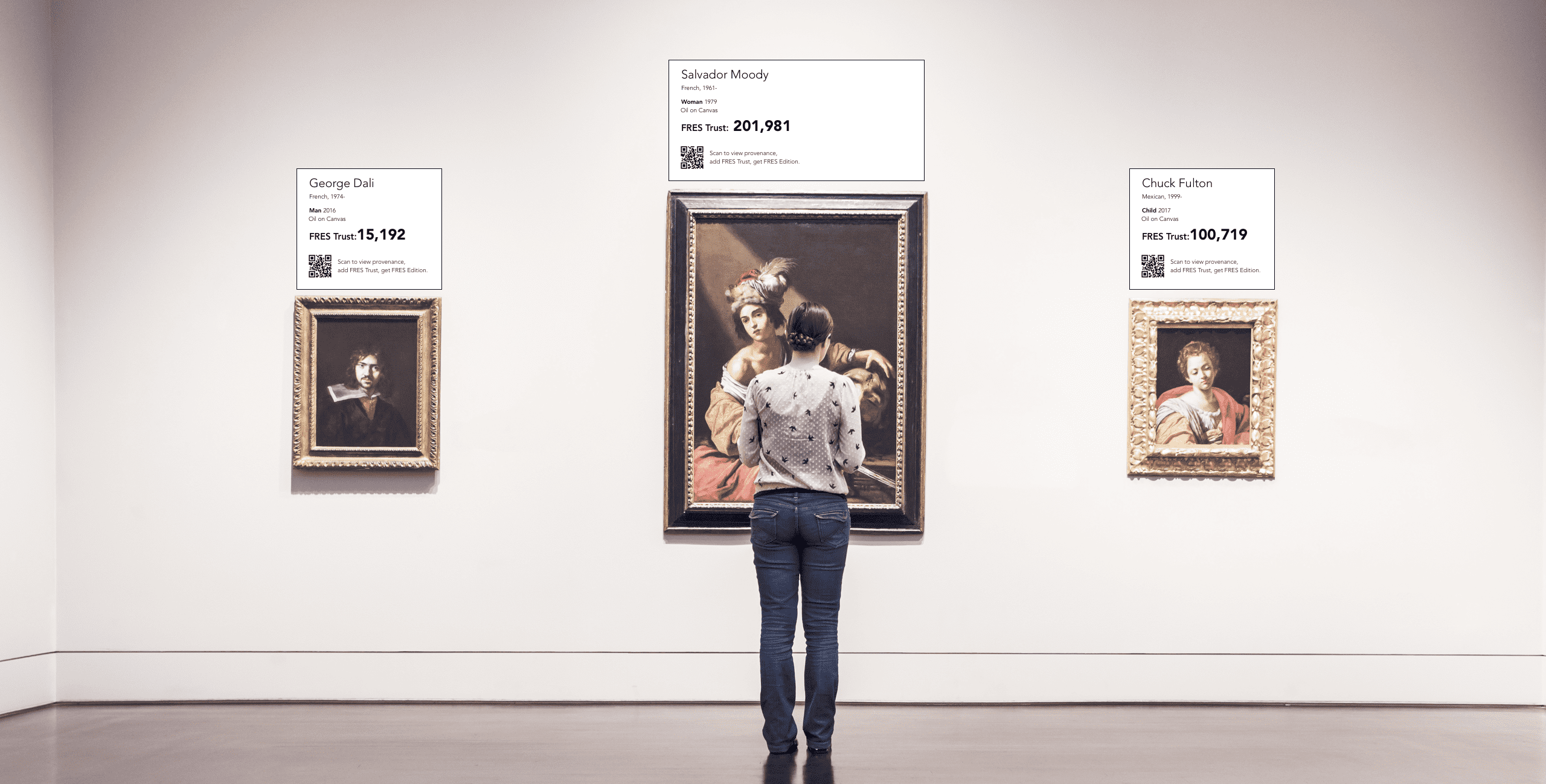 3. Fresco: Designed as a trust distribution platform for artists, retailers and art associations, Fresco is a Swiss startup created in 2017 aiming to simplify the art industry's trust-checking process. The company has also presented the FRESCO Art Award, the first blockchain art prize in the world, and plans to build a digital museum to showcase FRESCO artists' curated work.

4. DADA.nyc: A social network to connect art lovers. Artists who use DADA are encouraged to work with other artists to bring their work to life and when the work becomes a reality, the platform acts as a marketplace that can be powered by smart contracts to solve their work.

5. Artbinder: Back in 2014 ArtBinder raised more than $3M to help galleries doing the transition into mobile. Since then it has attracted an international client list, including over 300 of the most well-known galleries and dealers. Galleries joined because it allows them to show art to their buying clients in a simpler and accessible manner and to organize and manage their inventories.

More Art-Tech articles:
https://vagazine.com/New+York-School-for-Poetic-Computation