Anna Sui NY Exhibit at the Museum of Arts & Design
Rooted in Detroit and based in New York, Anna Sui is the current cult designer and fashion icon to be exhibited at the Museum of Arts and Design. She became part of the New York socialite and global pop culture in the 90s. Her sensual fashion designs and artistic 60s hippie vibes make her instantly recognizable and famous worldwide.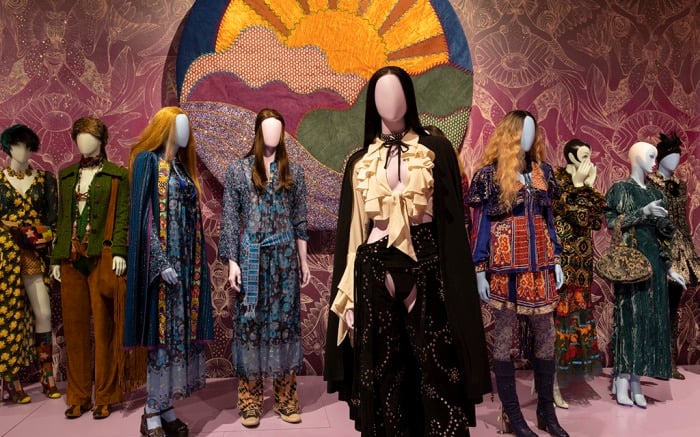 Sui's fashion always goes the extra mile, sampling and drawing inspiration from movies, music, history, cultures, and literature. These elements are blended into the designer's fascination for different historical periods. Sui has a natural drive to experiment with different materials and pop-culture references in her repertoire.
During her extensive career, Anna Sui created a unique aesthetic with many noteworthy hits such as Japanese handkerchief and qipao dresses, combining artistic poles and filters to create narratives of different bits of cultures. 
Grunge, hippie, rockstar and hula fashion are only a few of the frames-up that one can appreciate from Sui's narrative, but it is all part of her expression, of the artistic process.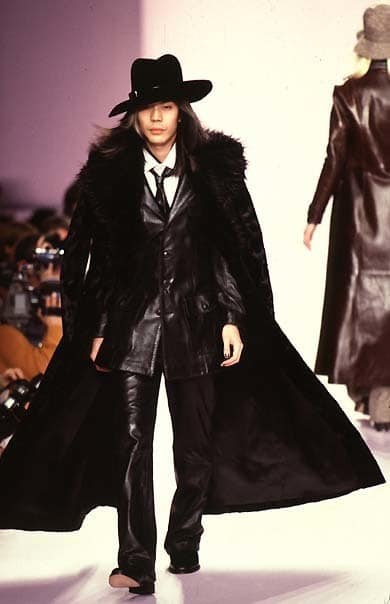 The exhibition debuted in London back in 2017, it features more than 100 pieces from the designer and aims to help the viewers dive into the artistic archetypes of Anna Sui. Originally curated by Dennis Nothdruft for the Textile Museum, London, it was adapted for the MAD Museum Exhibit in New York by Barbara Paris Gifford. 
This time, "The World of Anna Sui" exhibit in NY presents approximately 100 looks from the collection of the designer, showing staples pieces, roll and roll looks, archetypes of Sui aesthetics. It also highlights her idols as a child and the importance of her partners, including the Garment Center in New York City.

"The World of Anna Sui" exhibit is currently on view at the Museum of Arts and Design in Manhattan 2 Columbus Cir, New York, through February 23, 2020
More New York Art Shows:
https://vagazine.com/blog/art/phillips-auction-banksy-kaws-private-art-sale/