Arca – Mutant — Album review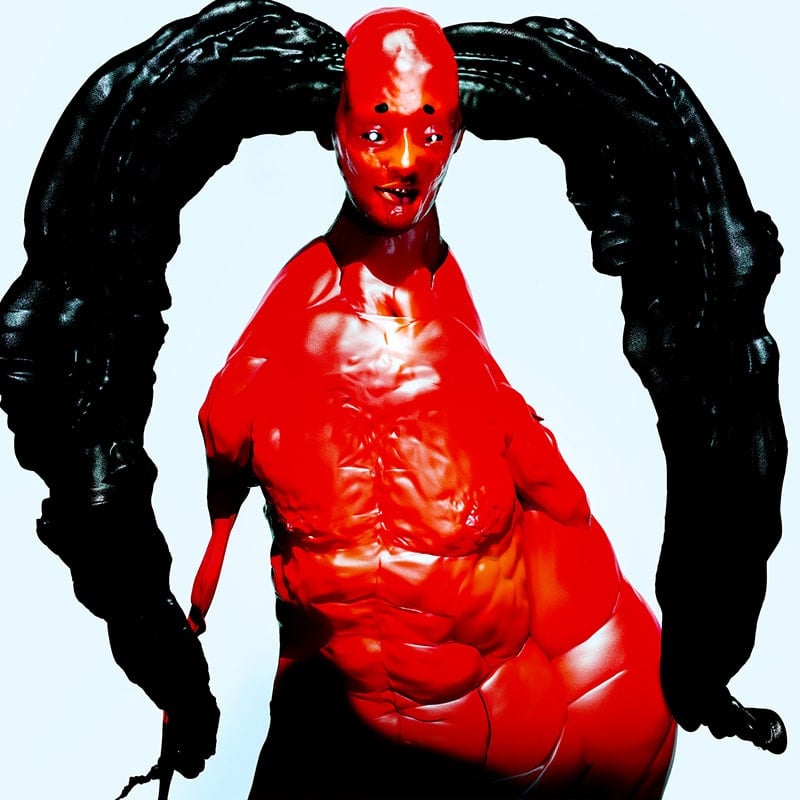 Arca's Mutant is less of an album than a journey through a strange country. Or of an alien biology.
Electronic music has always been particularly adept at illustrating where our heads are at, as a culture. There was the urban dissolution of Burial in the first years of the new millennium, as we sought to make sense of the way-more-wired world we are living in. Then we had the queasy information overload of Oneohtrix Point Never or James Ferraro.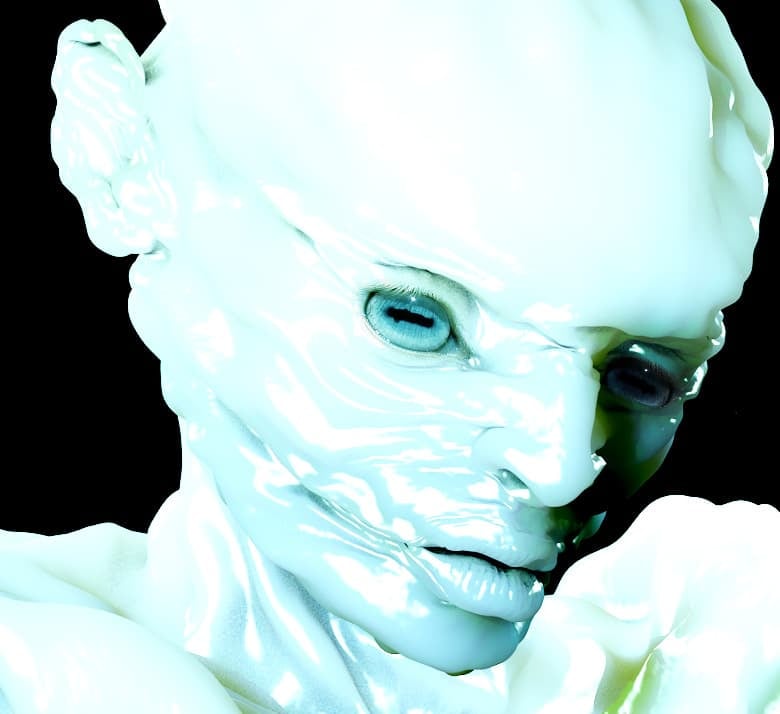 One consistent aspect of electronic music in the 21st Century has been a sense of vastness, with monolithic bass dipped in a reverb gravity well, sounding like the forgotten remnants of some ancient civilization. Perhaps it is the sound of our awareness of our – not insignificance, but small. One of many. Not unexceptional, but not different, either. The sound of society as a living organism, of which we are one cell.
This is the macro/microcosm Alejandro Ghersi explores on Mutant, his follow-up to last year's excellent (and similarly geist-fulfilling) Xen. Arca's career has been the stuff of indie legend, going from disseminating handmade CdRs in 2012 to working with Kanye West on Yeezus in 2013. He solidified his reputation as the heaviest of dance music heavies producing high-profile releases from FKA Twigs and Björk.
Arca – Front Load (Official Video) from Arca on Vimeo.
Video: Arca – Front Load (if you can use Vimeo, as it's my favorite track off the record)
If Arca's beats and squealing synths are any indication of where we're at in our cultural trajectory, it's a sign that dance music ecstasy is possible, but you've got to work for it. Mutant is one half bangers, one half brutal noise, as Ghersi takes us on a trip through monolithic bass sculptures, ripped apart drum 'n' bass attacks, and a funhouse full of warped, dripping, blurry, melting tones of unknown origins.
Mutant is that perfect combination of experimental beat tape and highly-polished pop opus. Tracks like "Mutant" sound like transmissions from a night-time bedroom, with Arca pounding out his paranoia and frustration through busted machines. But there's also tracks like "Front Load", one of the most satisfying and gorgeous club tracks of the year, all mysterious organs and broken Boards Of Canada beats.
Mutant is an absolute knockout, and definitely one of this year's electronic highpoints. For any and everyone who's trying to find their place in the world (that is – all of us), Mutant is the sound of that journey.
— words by J Simpson