A View From The Ground Up. Babyfather – BBF hosted by DJ Escrow (Hyperdub)
The UK's most mercurial, shape-shifting producer Dean Blunt gives the straight dope on life in the UK, with some of his strangest friends.
Trying to put a finger on the pulse of a culture via its government and the mainstream media is futile. What you see is distorted by financial interests, hidden agenda, PR campaigns, and, of course, limited time to parse through the DATA.
Hip-hop has always been "the voice of the streets", since the early NYC block parties of the late '70s. It's supposed to be a glimpse into the real lives of real people. But what happens when Hip-Hop becomes Top 40. A certain perspective is lost, as we are subjected to endless calls towards consumerism in the night clubs. Today's hip-hop is more about popping bottles than popping caps.
Dean Blunt is setting the record straight, with the latest in the endless string of pseudonyms and collaborations, by way of the maybe-fictional personality DJ Escrow.
For those that aren't familiar, Dean Blunt is a busy, restless innovator, bridging the gap between hip-hop, abstract electronica, indie rock and folkish singer/songwriter fare, most notably with his influential group Hype Williams.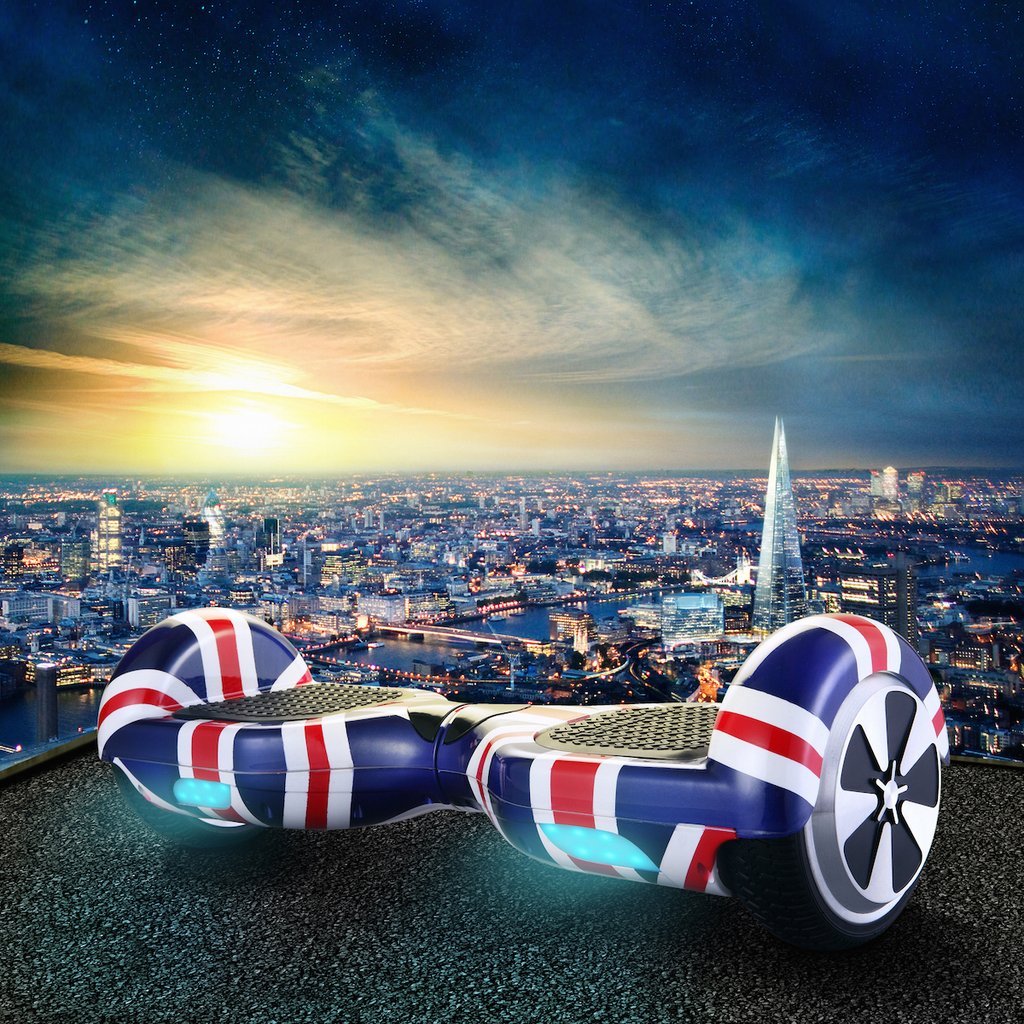 Babyfather ditches the sensitive singer/songwriter fare of some of the most recent Dean Blunt material, under his own name, getting back to crunchy, punchy beats, amorphous synths, and deadpan sing-song speech raps.
"This makes me proud to be British," intones a voice, over and over, above a freewheeling, light and airy harp sample in album opener "Stealth Intro". It's like a British tea room, spun in a circle like a whirling top, to be meditated upon, until the vision of Real Albion comes upon you. The opulence splits open and melts away for "Greezebloc" – straight old skool beats and laidback rhymes, with backward strings spilling towards the center, humming a melody in reverse. It's both legit, satisfying hip-hop and weird as sin – par for the course with a Dean Blunt production. Beats are layered with classic police siren samples, and a street scene fades out the action, depicting a robbery in action. "Put the money in the f***ing bag, gov."
"Meditation" is likewise both a great, lo-fi hip-hop number and an abstract glimpse into the pressures of living below the poverty line, with the hair-raising sound of a baby crying punctuating the laidback island beats, courtesy of mutant-beat-genius Arca, best known for working with Kanye West, Bjork, FKA Twigs, and Kelela.
Some of the UK's brightest genre-benders help Blunt blur the lines on Babyfather, as well, including Mica Levi of Micachu & The Shapes, who composed a brilliant noise ambient soundtrack for 2013's Indie horror breakout Under The Skin, starring Scarlet Johansson.
Babyfather hosted by DJ Escrow is set up like a pirate radio broadcast, with spoken interludes from the maybe-real/maybe-not DJ Escrow. Escrow sings, speaks, shouts out, and raps (questionably) before stopping to say "Wiley used to be a f***g sh*t MC, yeah, and then he got sick," on Platinum Tears (Wiley is one of the most famous and influential grime MCs).
The one thing that is for sure, with Babyfather hosted by DJ Escrow, is you're never quite sure what's going on, what's going to happen next. Slick-ass hip-hop bursts into squealing static and feedback, like on "Prolific Daemons" or the gently coruscating "Flames". Unlike many/most cross-genre pollinations, Babyfather actually makes the most of the different genres they draw upon. The hip-hop is low-slung and fierce. The sound collage is thought-provoking. The singing is on key and on point, and the rhymes are smooth and satisfying, if sticking to Blunt's trademarked opiated crawl.
BBF hosted by DJ Escrow actually returns the hip-hop mixtape to the streets, their native soil. In the process, Blunt & Co. offer a glimpse into what it is to be British, REALLY British, and not merely the rich or the famous.
By the end, you'll be proud to be British, as well.
— words by J Simpson
Babyfather – BBF hosted by DJ Escrow is out now on Hyperdub