Exploring Savannah's Art Galleries
Savannah, Georgia, is renowned for its rich history and vibrant arts scene. The city boasts a diverse range of art galleries that showcase the works of talented local and international artists.
Whether you're an art enthusiast, a collector, or simply seeking a creative escape, Savannah's art galleries offer a captivating experience. We are going to explore some of the best art galleries in Savannah allowing you to plan your art-filled adventure.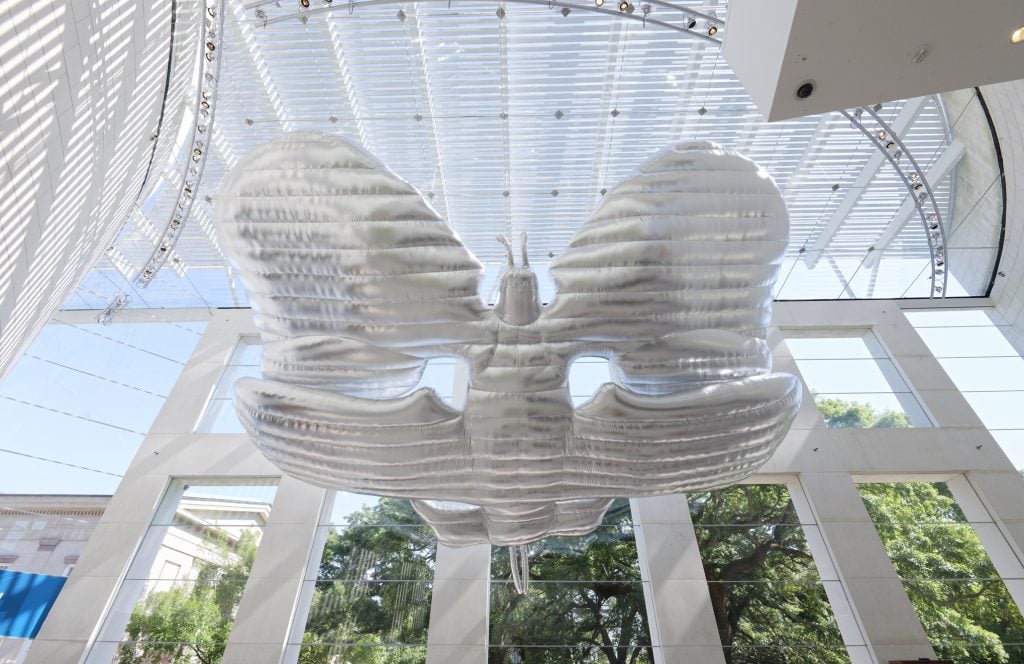 Telfair Museums' Jepson Center for the Arts:
The Jepson Center for the Arts, a part of Telfair Museums, is a contemporary art museum showcasing a wide range of mediums, including painting, sculpture, photography, and digital art. It offers both permanent and rotating exhibitions, providing visitors with a diverse and immersive artistic experience.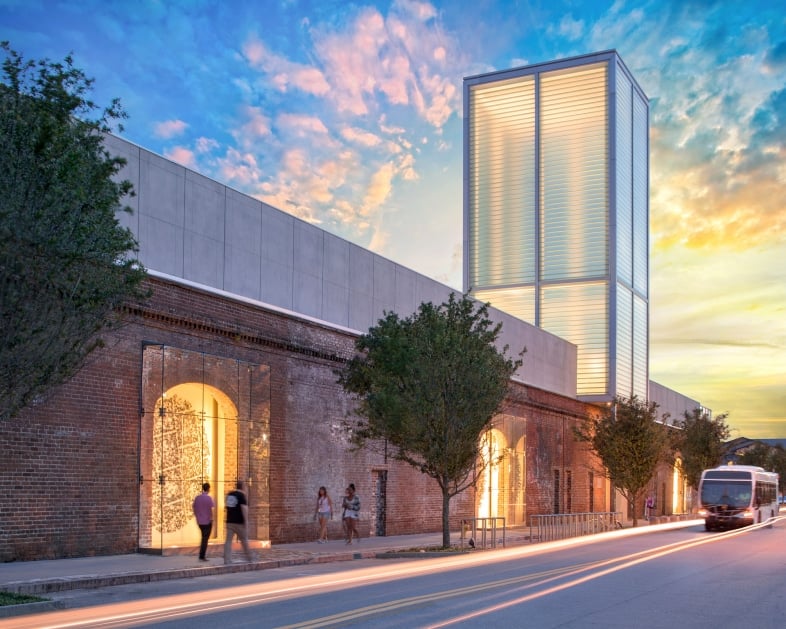 SCAD Museum of Art:
Located within the Savannah College of Art and Design (SCAD), the SCAD Museum of Art is a dynamic space dedicated to showcasing innovative contemporary artwork. Its collection spans various disciplines, including painting, sculpture, photography, and mixed media. The museum regularly hosts exhibitions featuring renowned artists and emerging talents.
Gallery Espresso:
Gallery Espresso is a unique combination of a coffeehouse and an art gallery, offering visitors a delightful blend of visual and sensory experiences. Alongside their exceptional coffee, you can enjoy browsing the diverse artwork on display, including paintings, photography, and mixed media pieces. The gallery features rotating exhibitions that highlight the works of local and regional artists, creating an ever-changing artistic atmosphere.
Sulfur Studios:
Sulfur Studios is a community-oriented art space that provides affordable studio spaces for artists while also hosting regular exhibitions and events. This non-profit organization aims to foster collaboration and creativity within the local art community. The gallery features a rotating schedule of exhibitions, showcasing a diverse range of artistic styles and providing visitors with a glimpse into the vibrant local art scene.
Kobo Gallery:
Situated in the heart of the City Market, Kobo Gallery showcases an eclectic mix of contemporary art, including paintings, ceramics, jewelry, and more. The gallery represents a diverse group of artists, both local and regional, and provides visitors with an opportunity to discover unique, handcrafted pieces.
Savannah's art galleries offer an immersive experience, showcasing the talent and creativity of local and international artists. Whether you visit the contemporary exhibitions at the Jepson Center, explore the diverse artworks at Chroma Gallery, or immerse yourself in the community-driven space at Sulfur Studios, each venue provides a unique artistic perspective. Plan your visit, immerse yourself in the vibrant art scene, and discover the cultural gems that Savannah has to offer.
Please note that hours of operation may vary, so it's always a good idea to check the gallery's website for the most up-to-date information on hours, exhibitions, and events.