Why Are You Looking at Me: Lucky Blue Smith in the Age of Instagram Celebrity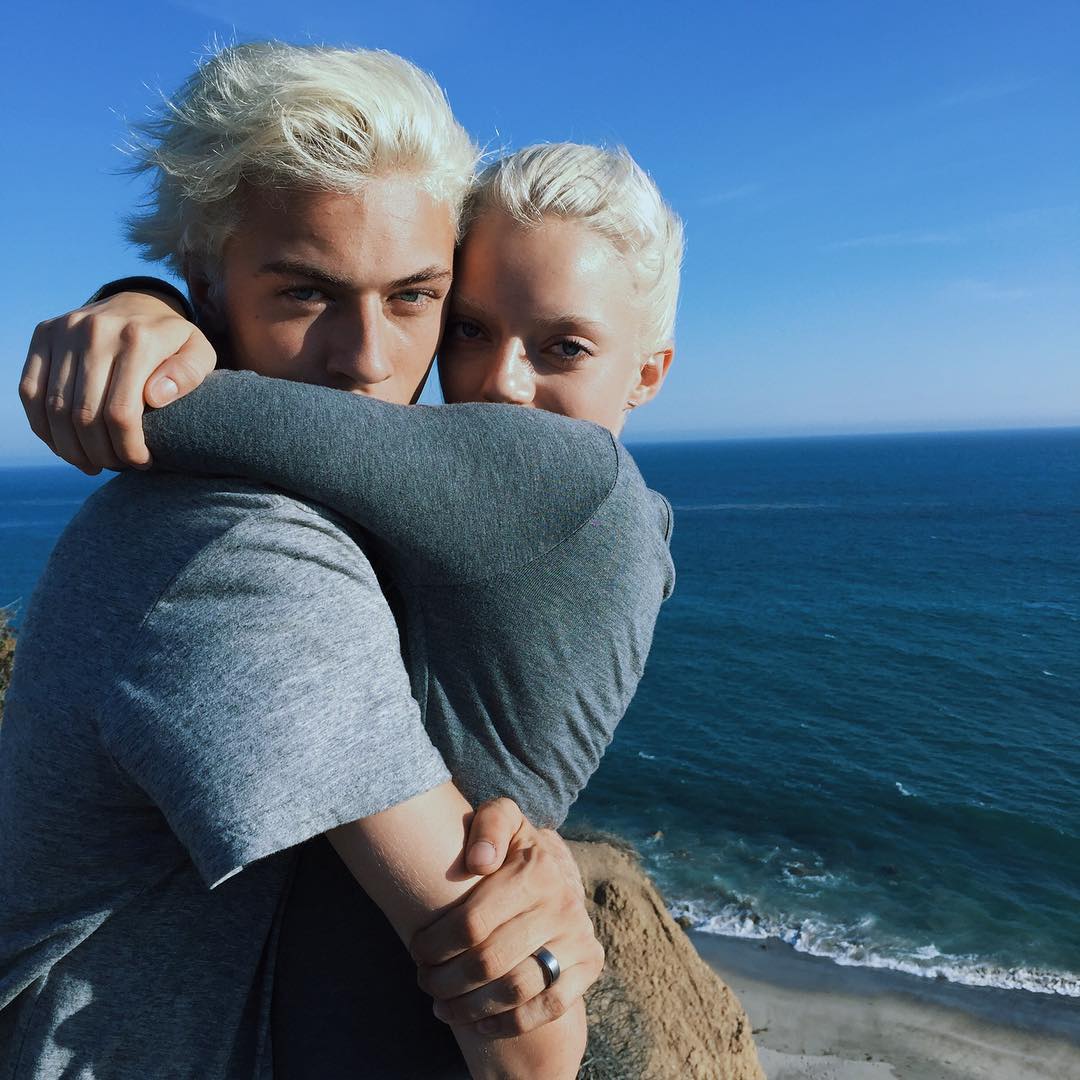 Three blond sisters. All homeschooled, all Morman, and all playing washed out surf rock together in the same band, The Atomics. Yet it's the drummer, their brother Lucky, who has drawn the legions of fans; and although the band's music has a snare-driven hypnotic quality meriting attention in its own right, it is Lucky's celebrity as a model that has propelled the group into the public eye.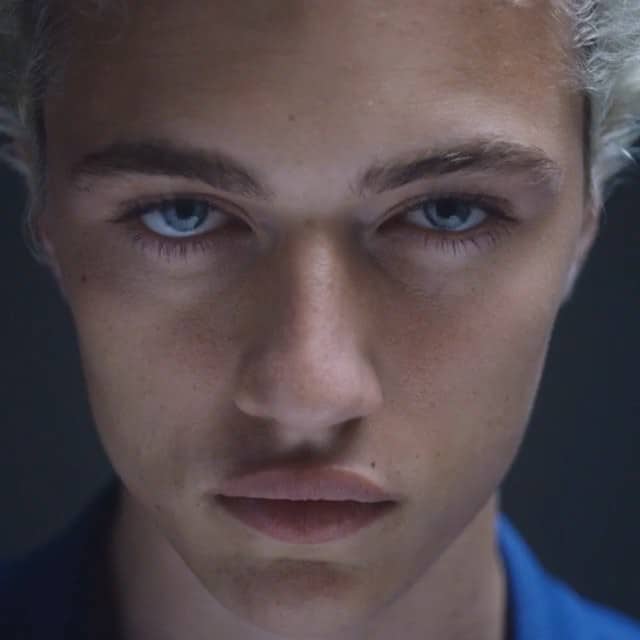 At only sixteen, Lucky Blue Smith has walked for brands like Levi's, Versace and Tom Ford and has his sights set on that elusive model/actor/musician combination best exemplified by the likes of Justin Bieber.
Similar to Bieber, Lucky's rise to fame has been with the help of legions of teenage girls, through the channels that celebrity 2.0 knows best; Instagram (1.4 million followers) and the flash-mob meet-and-greets that allow the young fans of young social media heartthrobs to meet their idols face-to-face. Unlike Bieber, the Smith family's unusual background and modest lifestyle maintains an indie credibility that makes Lucky a rare specimen in the often homogeneous flow of internet celebrity: a weirdo with universal appeal.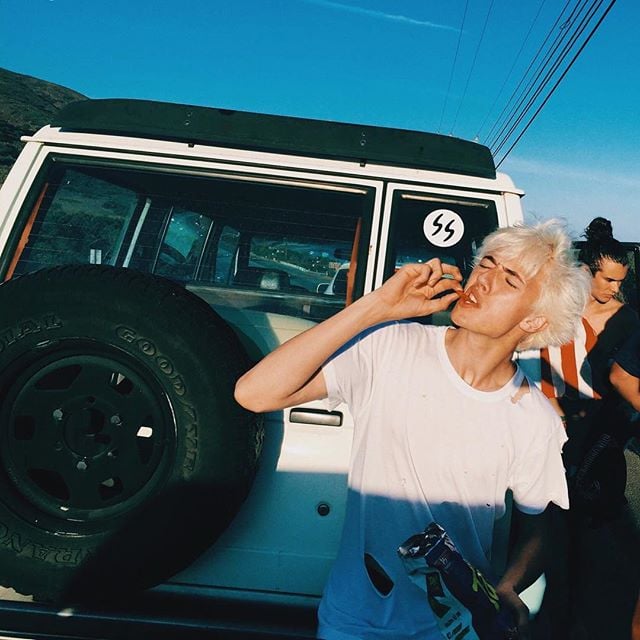 On the Ellen Show, a notably uncomfortable-looking Lucky admits to having only two looks: a coy "are you looking at me?" and a perplexed "why are you looking at me?" It is the latter look that populates his Instagram page.
"why are you looking at me?" asks Lucky, peering up from clean white sheets. "Why are you looking at me?" asks Lucky, staring soulfully over the shoulder of an embrace with one of his sisters.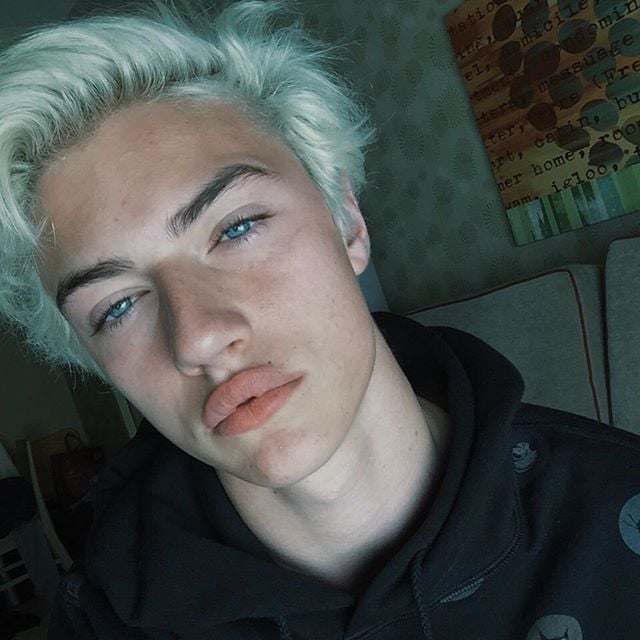 "Why are you looking at me?" If he knows why we're looking, he's doing an excellent job of hiding it.
VAGA Editors
Photos courtesy of the model's Instagram account