Girls, flowers, food and a few places in Paris by Alex Brunet
French-photographer Alex Brunet, long-time VAGA contributor, has been exploring different sides of photography for a while. Starting as a sports photographer and then landing glossy editorial pages for fashion magazines such as POP, Italian Vogue, TANK or Dossier Journal, among many others.
Below is a selection of his personal work, part of an exhibition recently shown at Galerie Very Art Space, Paris.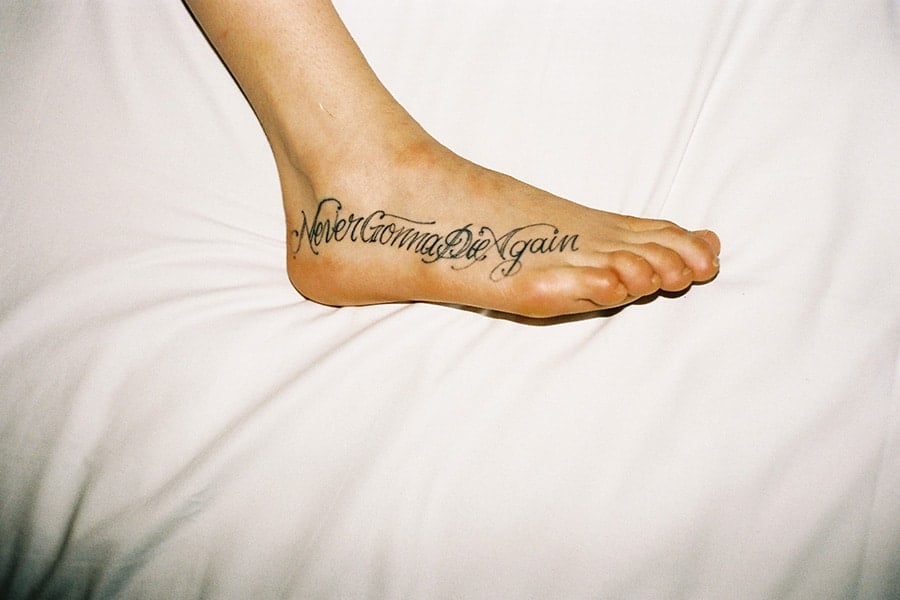 Where did you grow up?
Alex: I grew up in a small city in the countryside called Chartres (1h 20min train ride, South Paris),  very quiet city. I was quite bored there when I was kid but now somehow I appreciate to come unwind and enjoy the silence there…
What are your favorite places to eat in Paris?
Alex: I love eating and food in general… I really appreciate Japanese or Italian food, If I have to pick a few I would recommend Sapporo for their Ramen, or Kunitoyara for Udons, for some great pizza and Italian food.. I would say Grazie in the 3rd of Paris.
It's difficult to choose only a few places because we are really lucky in Paris we have so many great places to eat…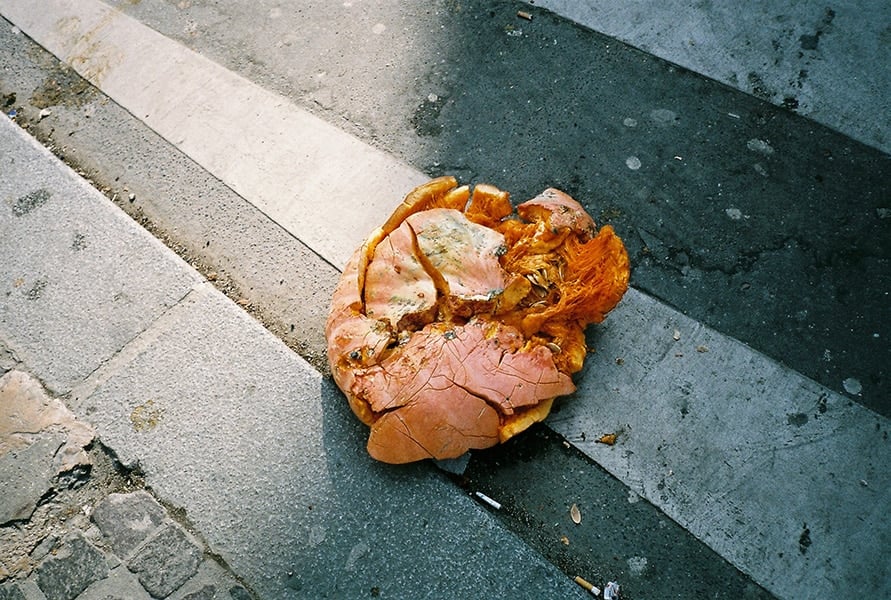 How did you get into photography?

Alex Brunet: In my family photography has always been a big passion and hobby, I always have seen my mum with a camera, my dad was shooting a lot and I had a grandfather who was really into photography. Photographing has been something really natural to me.  I think I decided to become a photographer when I was 16. But at that time I had really no idea of what that really means…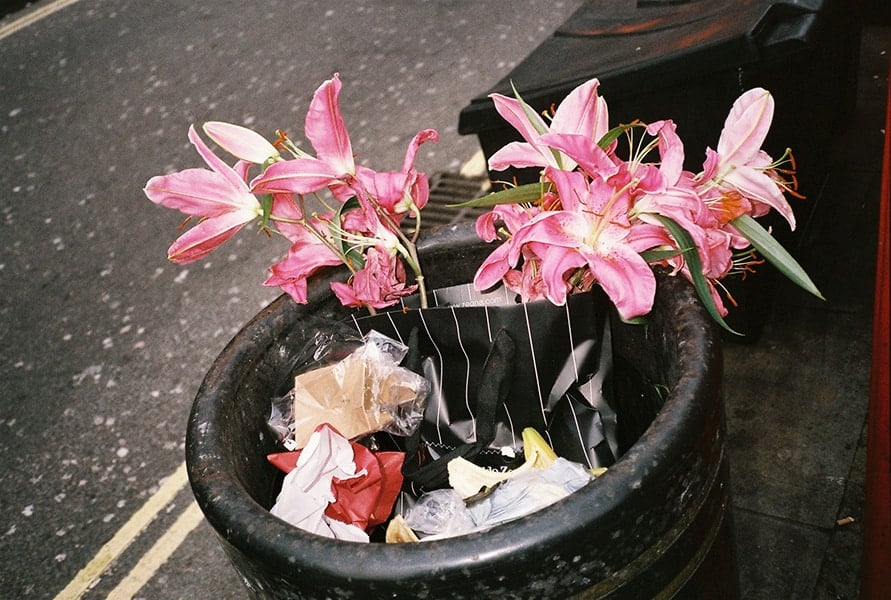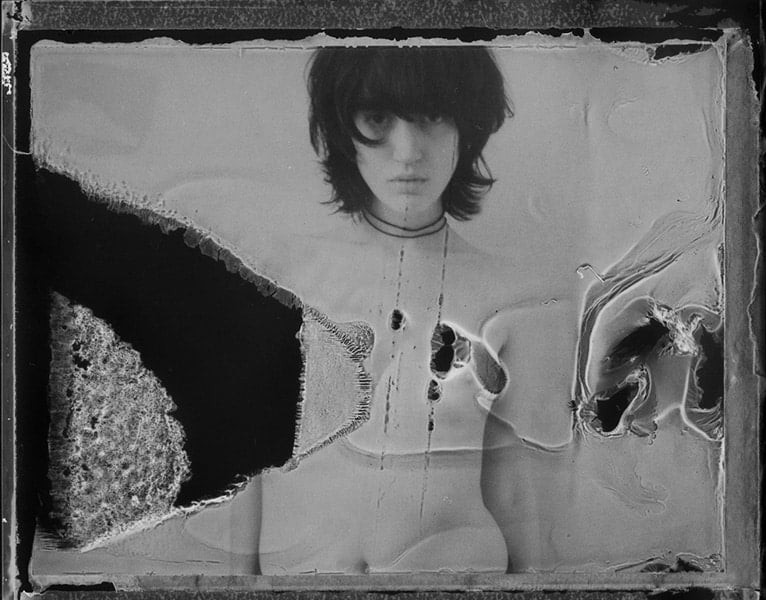 How is it to live in France trying to "make-it" in the fashion industry?

Alex: Being a fashion photographer in France is not something so easy…, the biggest and 'coolest' productions are mostly shot in London or in New York, the industry in France isn't really open to new generations.
For someone like me who isn't originally from Paris or has a fashion background, it's quite difficult to get the ball rolling, although I can't complain too much. I guess it is all about working hard and pushing boundaries. I love what I'm doing that's the most important thing to me.
Any plans for the next year… goals or future plans?  🙂
For next year my biggest plan is to get married with the woman of my life, and to continue developing my personal work and my fashion portfolio.I'm ambitious,  I'm gonna work hard to achieve some of my goals. We will see…
Alex Brunet   /  December 2015