The Matter of Absence, Berlin photographer Florian Hetz's debut photoraphy book, released in early October, is a thorough exploration of the male form and gay sexuality. But you won't find any people within its pages. The subjects are fragmented, dissected through careful framing and extreme close-ups. In this way, Hetz preserves his models' anonymity. The closest we get to a face is the back of a head; a cheek, turned away; a mouth, half open, lips dripping with saliva and cum.
Although he didn't start shooting until a while later, Hetz's journey as a photographer arguably began at fourteen, when, according to his publisher's website, he stole his first Robert Mapplethorpe photography book. As an adult, he got his start taking photos by accident. In an interview with Out Magazine, he spoke about how he borrowed a camera from a friend in the drag scene and began taking pictures at their parties. Eventually he got his own camera, and continued to take photos to chronicle his experiences.
Hetz had a Tumblr account around this time, frequently re-blogging photography and gifs, and porn from other accounts interspersed with his own photography. In November, 2015, Hetz posted a photo of his hand cradling his lover's semi-hard penis.
"I posted that and got ridiculous feedback," Hetz told Out. "People went crazy and so I thought, OK, maybe I'll post some more, and that's basically how it started."
Mapplethorpe's influence on Hetz is undeniable. Hetz's artistic journey even has echoes of Mapplethorpe's; just as he immersed himself in the gay S&M scene of New York and drew upon it for inspiration, Hetz's experience within Berlin nightlife informs his photography. For over ten years he's worked as the bar manager of Berghain, the legendary Berlin nightclub, famous for its hard techno, brazen hedonism, and—ironically—its no-picture policy. While sex is known to take place there, Hetz says that the club is a much milder version of it's predecessor, Ostgut.
"[Y]ou would bump into people on the dancefloor fisting each other, pissing on each other—but it was joyful," Hetz said of Ostgut in an interview with Dazed. "It was nice to have everyone completely accepted there. No one would go and be a spectator."
In the photo book The Matter of Absence,  Florian Hetz invites us to be that surreptitious spectator. His photos capture men in their most vulnerable and intimate moments. In describing his zoomed-in and fragmented style to Out, he said he "often look[s] at it like looking through a glory hole." The viewer only gets flashes, brief glimpses of flesh and fluid. You're made to feel guilty for looking—the invasion of privacy—but you crave to see more. Who are these men? By only telling half of the story, Hetz succeeds at making them nobody—and everybody.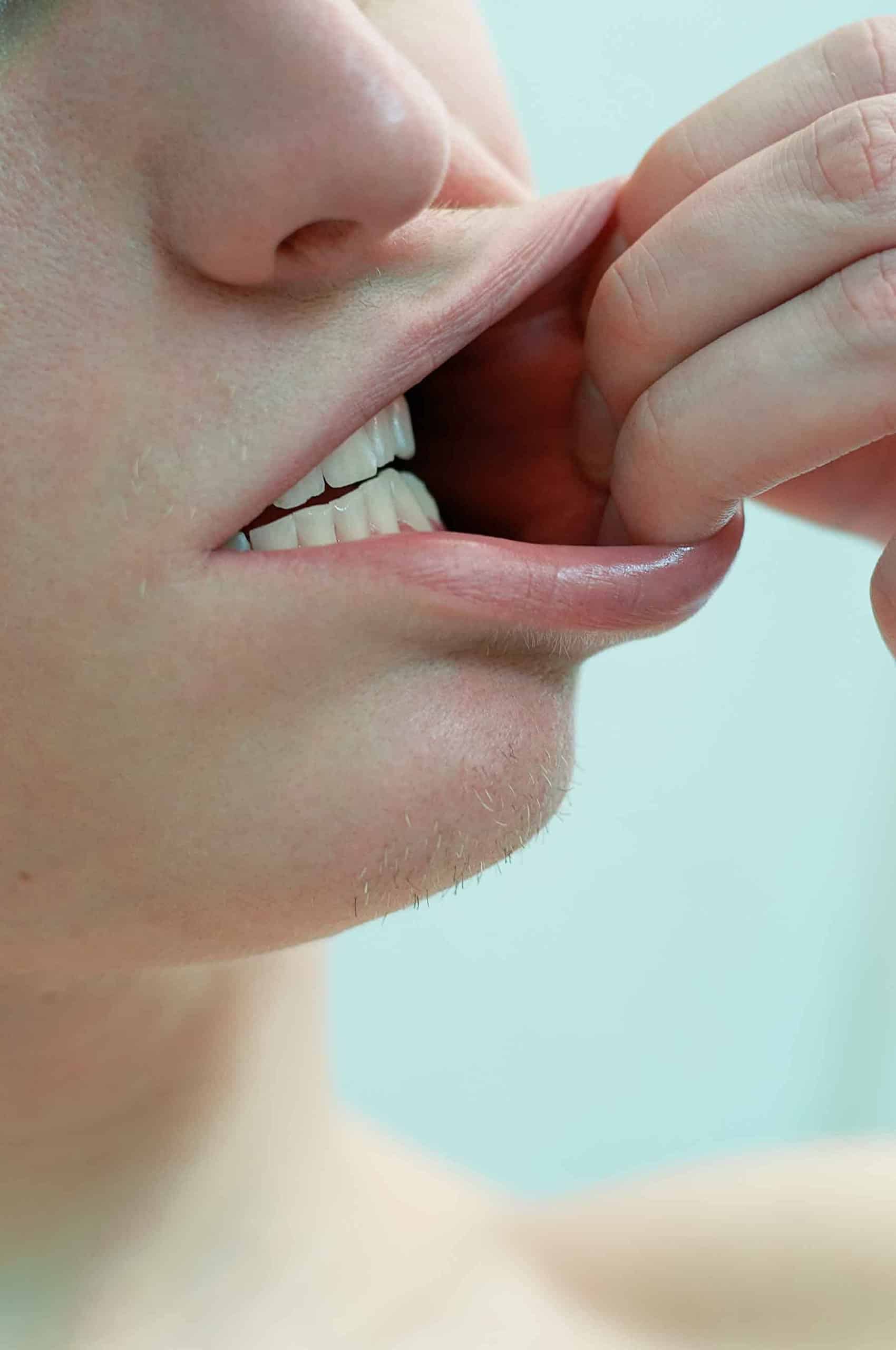 —words by Sam Kessaram