Fade Into Three Colors, a photography editorial by Weisi Dai
In the film Three Colors: Blue (1993), French actress Juliette Binoche and director Krzysztof Piesiewicz tell the story of a woman who tries to disassociate herself completely from society after a dramatic accident, but she ends up realizing it is impossible to fully remove oneself from human connections.
The movie is the first of three films composing The Three Color Trilogy, loosely themed on the three political ideals that triggered the French Republic.
White is about equality, in the film we watch a man, Karol Karol (Zbigniew Zamachowski), who was left in humiliating circumstances. With no money or friends, left while living in poverty in Warsaw, Karol begins to restore equality to his life through revenge. Red is about fraternity and tells a story of human interconnections. The three movies are individually considered as an anti-tragedy, an anti-comedy, and an anti-romance.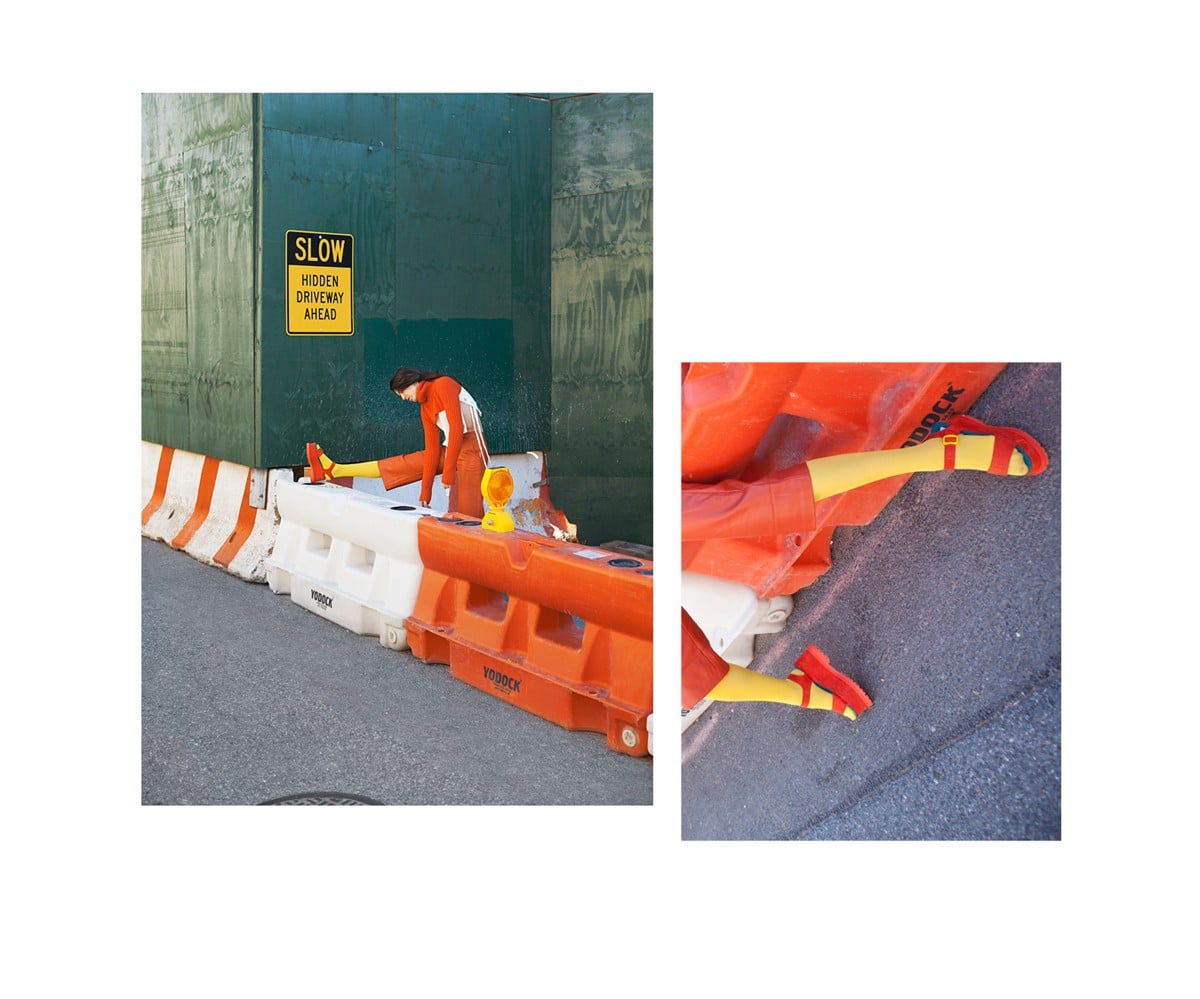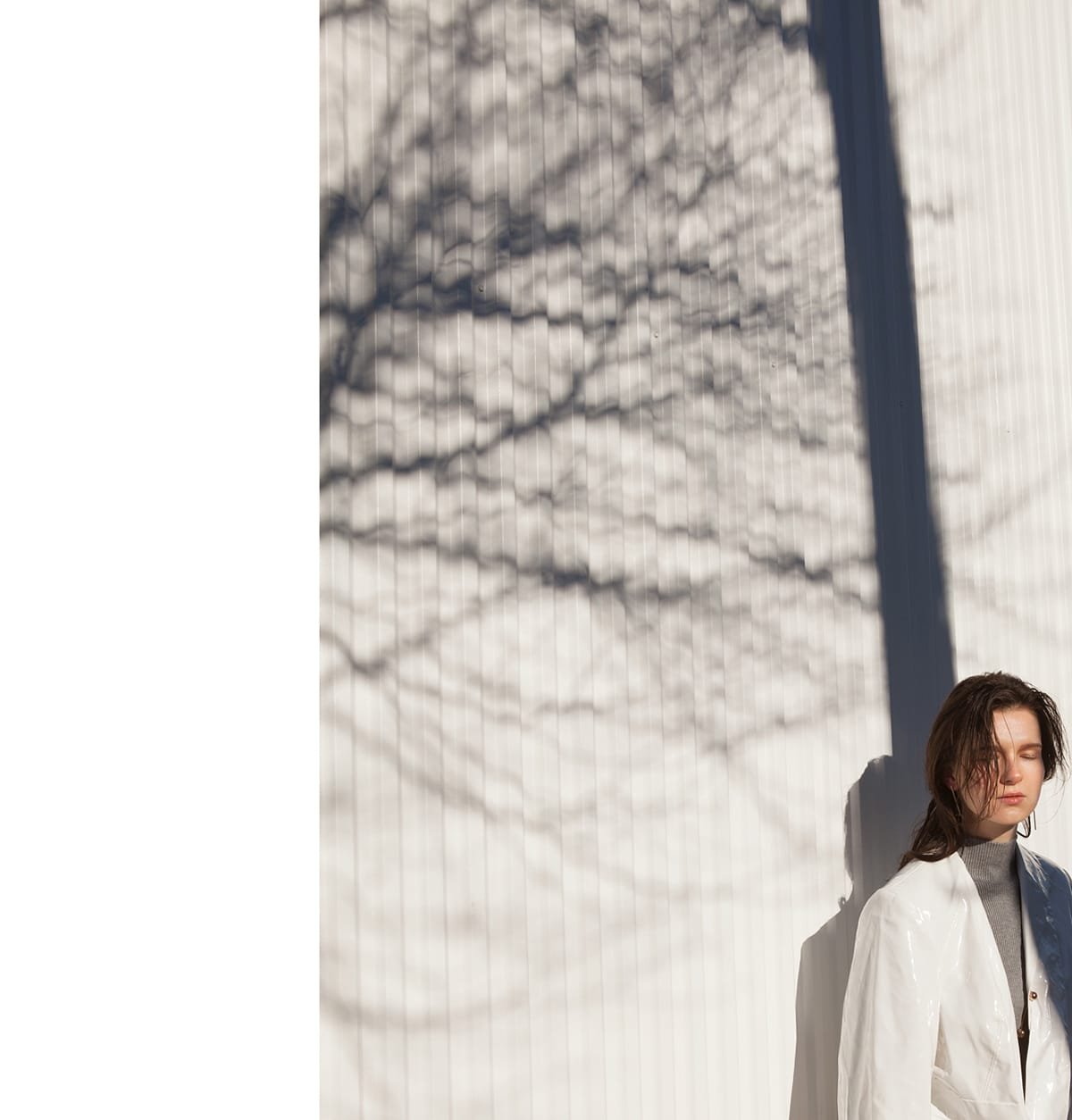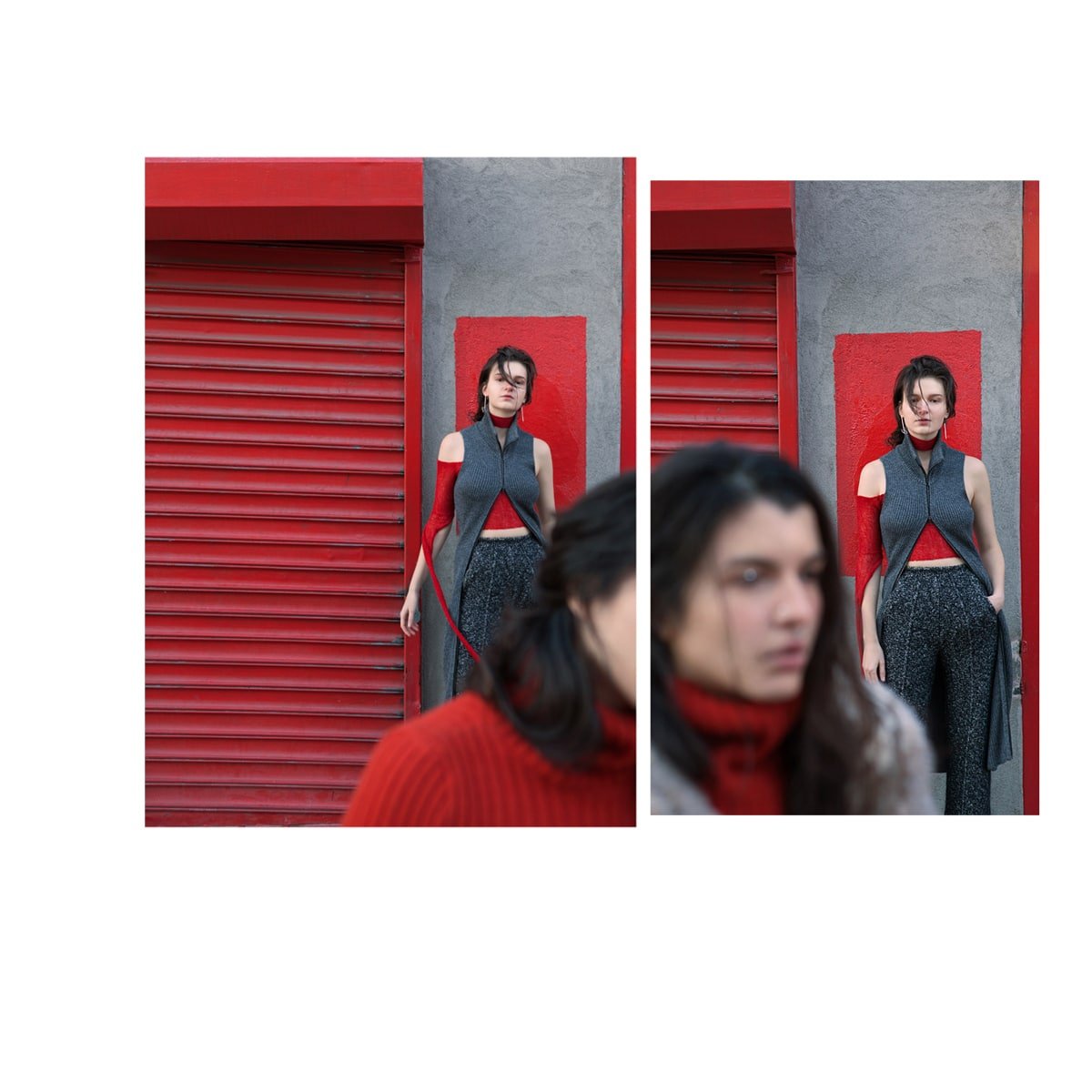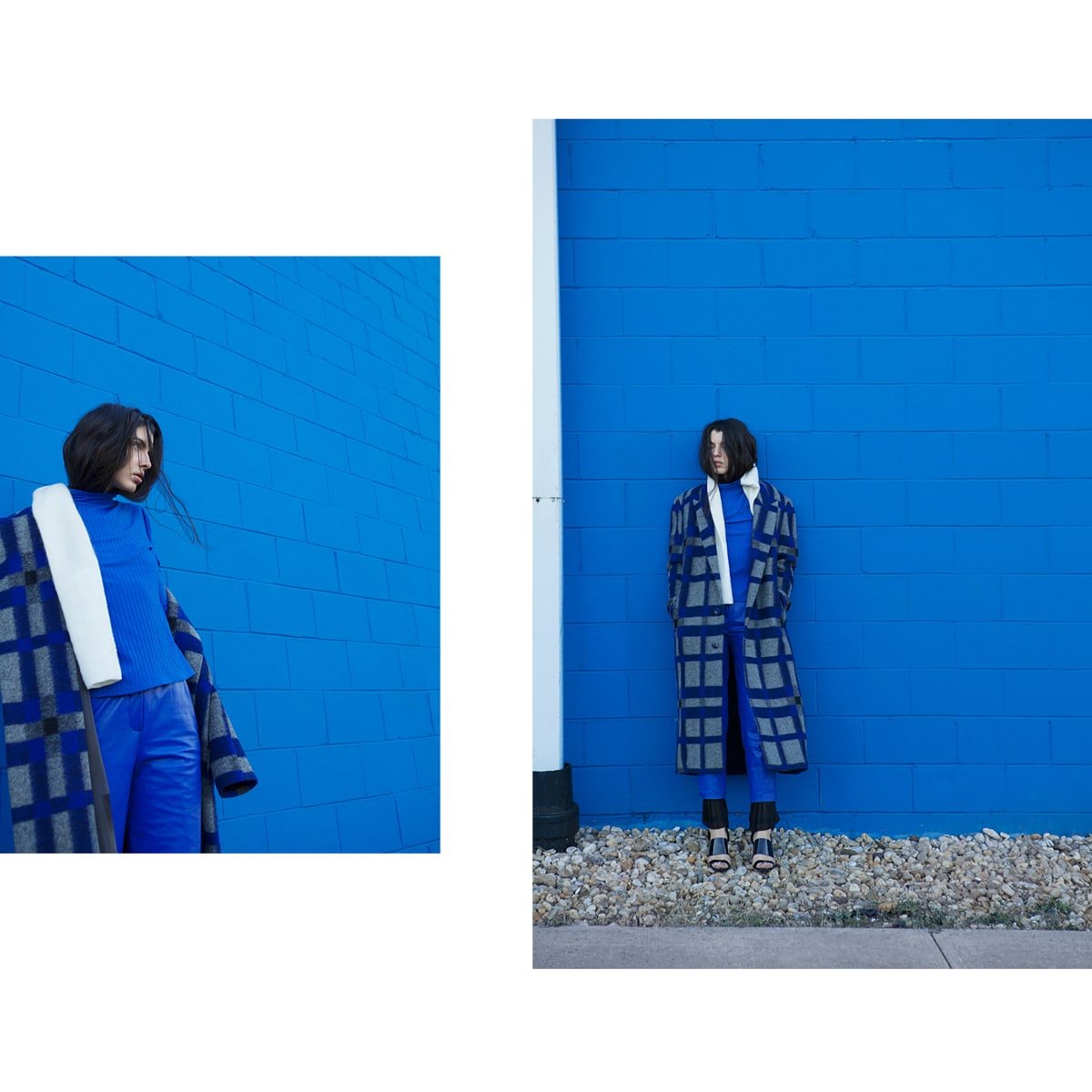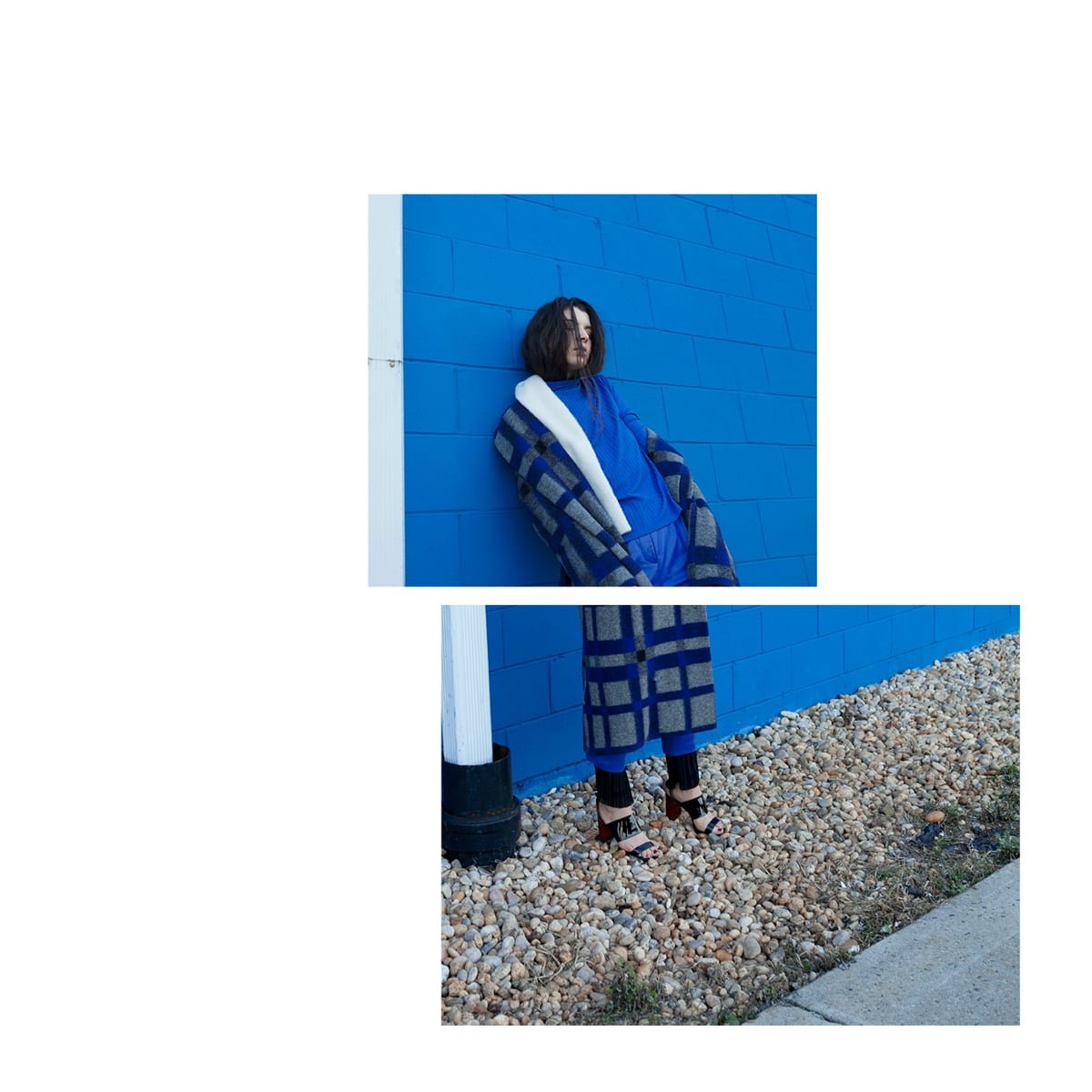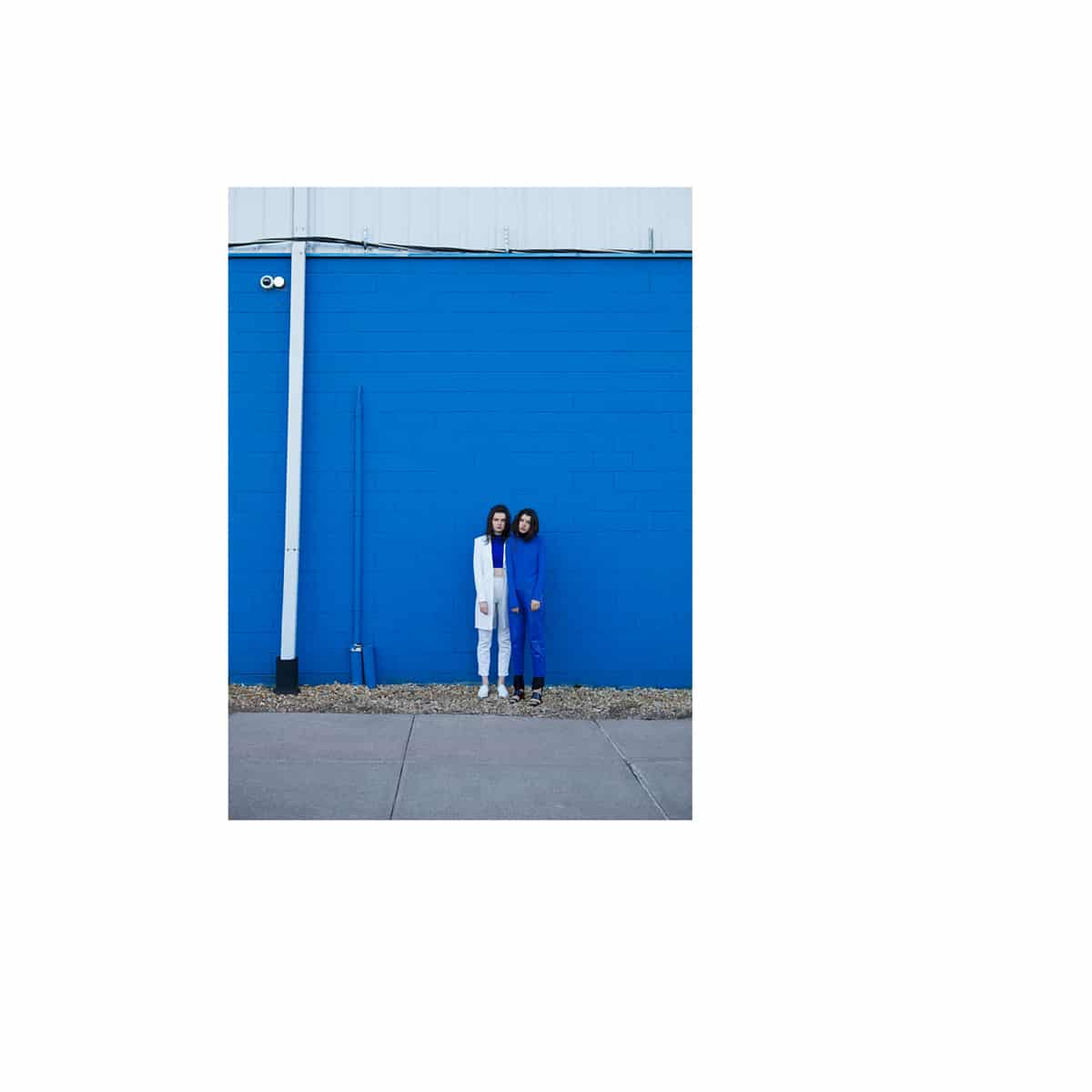 —Photo Editorial by Weisi Dai, styling Misha Lee, makeup Miya Chuang, hair Miley Shen, models Sofi Berelidze and Pirina D