Amelia Mary Earhart (July 24, 1897 — disappeared 1937) was an American aviation pioneer and author. She set many other records and was an early supporter of the Equal Rights Amendment. During an attempt to make a circumnavigational flight of the globe in 1937 , Earhart disappeared over the central Pacific Ocean near Howland Island. Fascination with her life, career and disappearance continues to this day. Photography: Ezra Patchett @ Ford Artists, Stylist: Yahaira Familia @ Ford Artists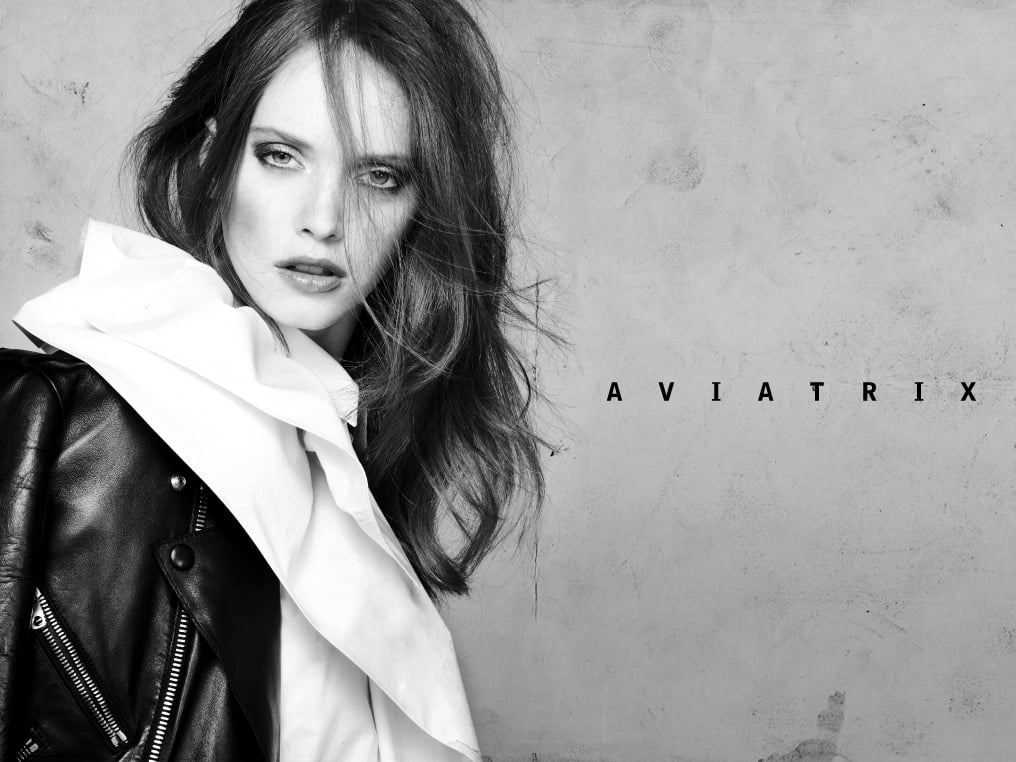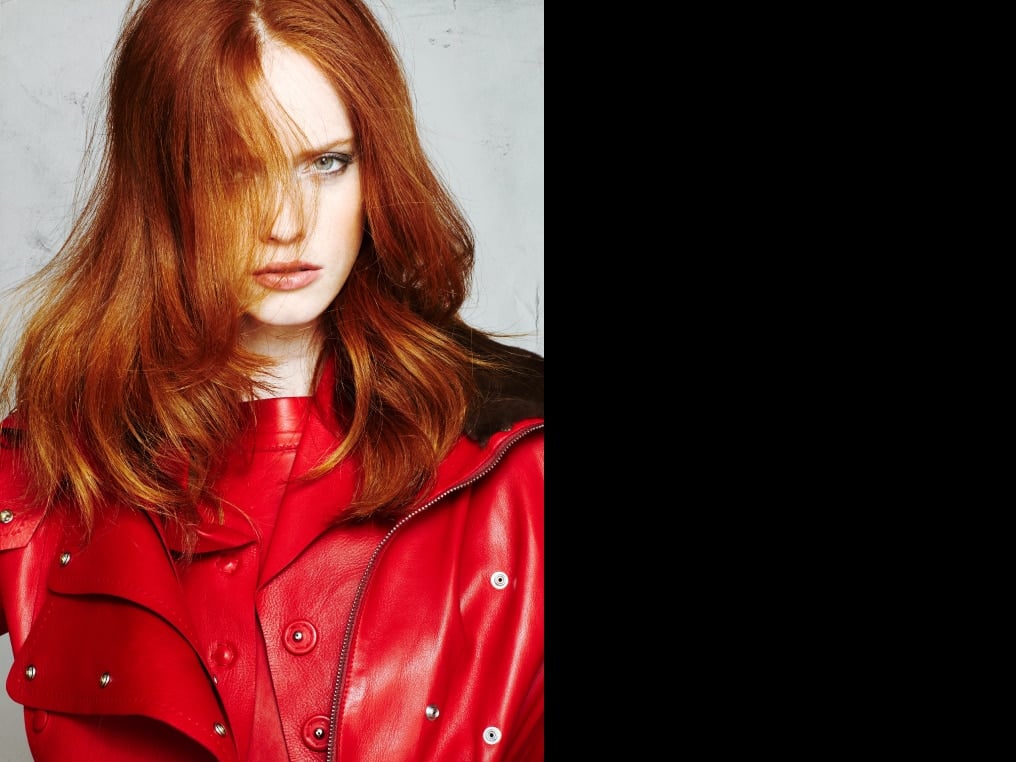 Previous page: JIL SANDER ruffled top, BALLY leather zippered jacket. This page: BALLY red leather dress, blazer and fur trimmed jacket.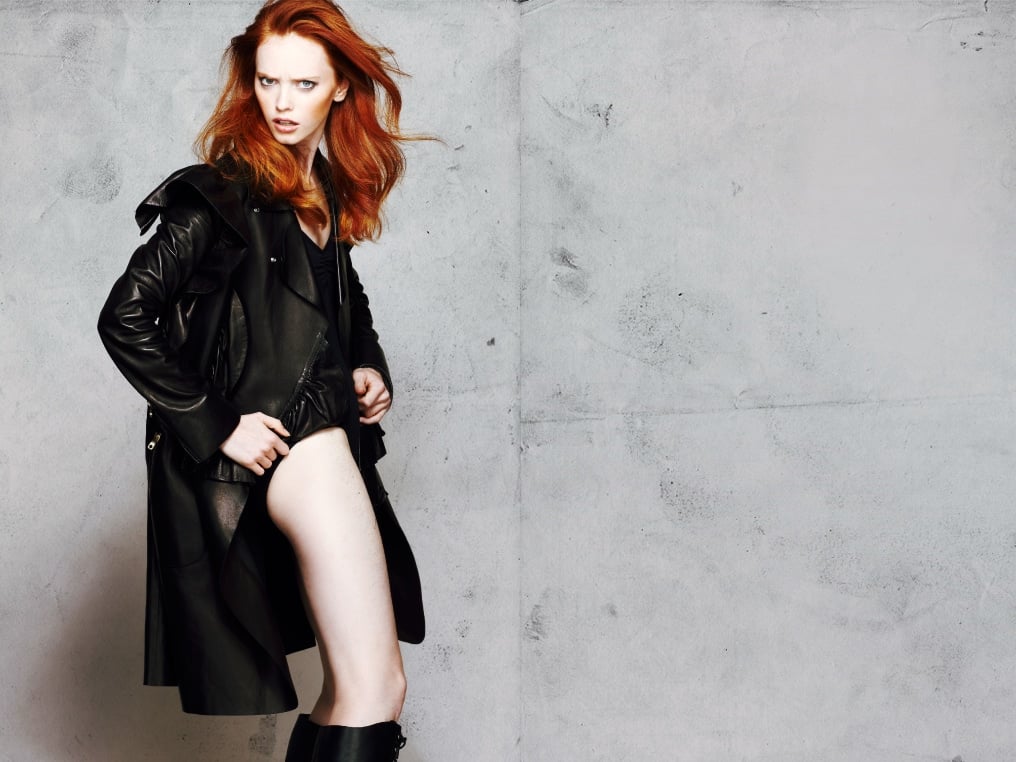 BALLY black leather jacket and lace-up boots, WOLFORD bodysuit.
DONNA KARAN cotton blouse, HELMUT LANG cotton skirt, BALLY leather zippered jacket.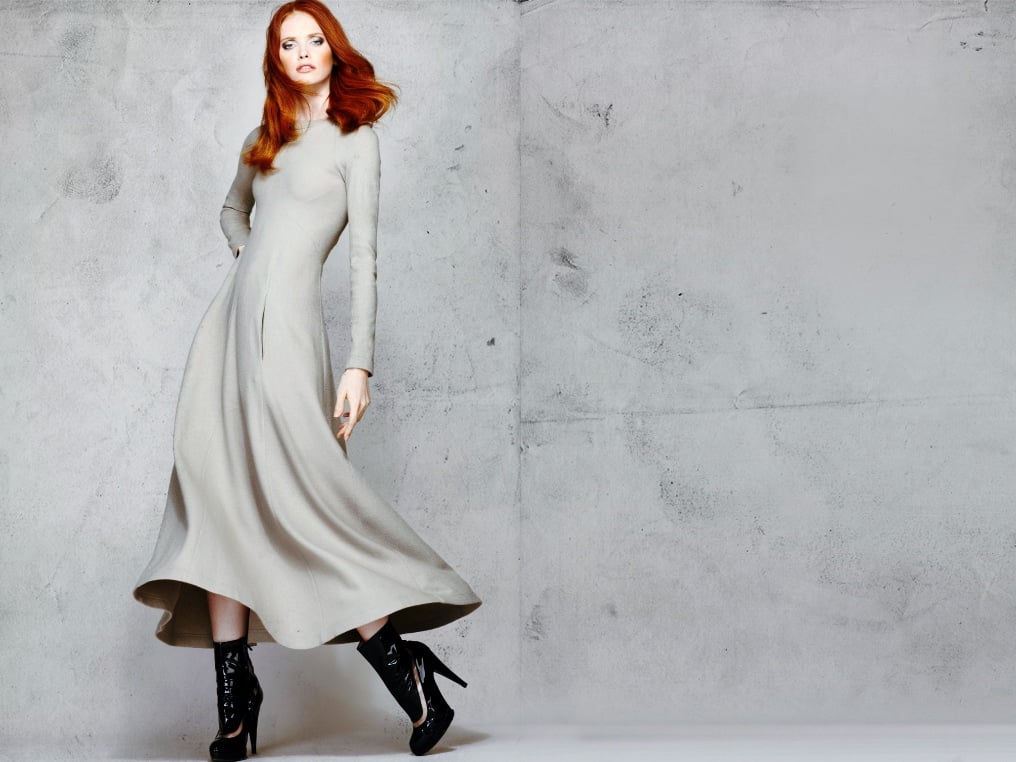 CACHAREL dress, YSL patent boots.
SALLY LAPOINTE zippered sweater, pleated chiffon pant, silk blouse.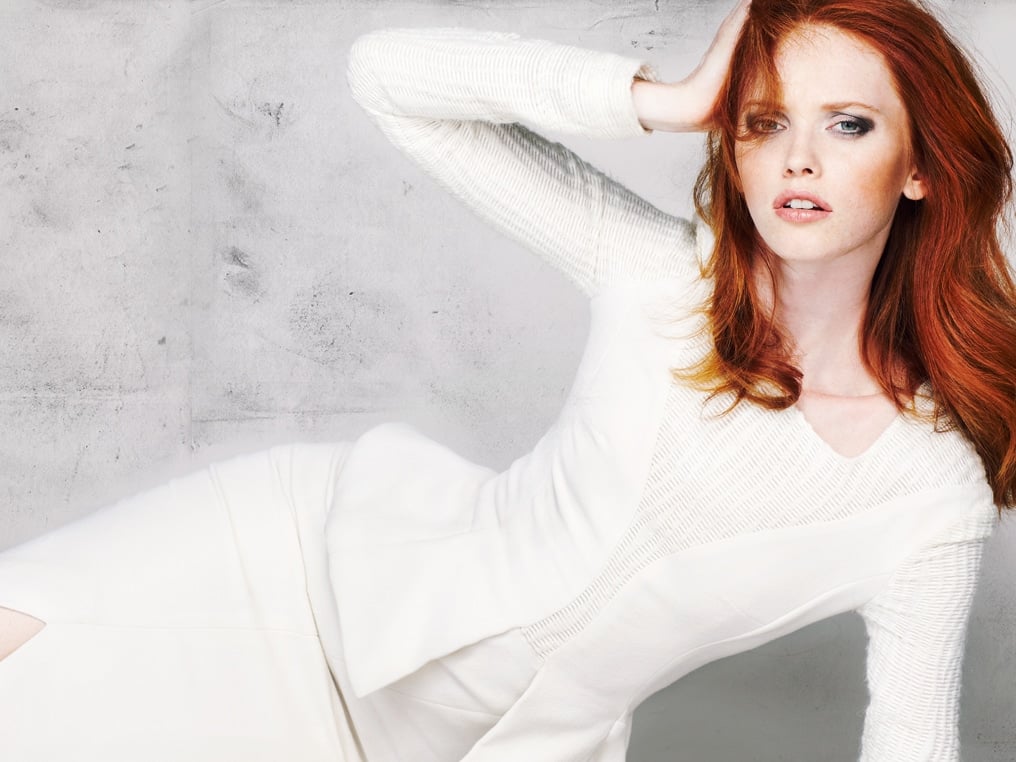 BIBHU MOHAPATRA knit dress.
Hair: Shintaro @ Ford Artists
Makeup: Shannon Grey Williams @ Ford Artists, Model: Sasha Martinuk @ Elite Models NY.