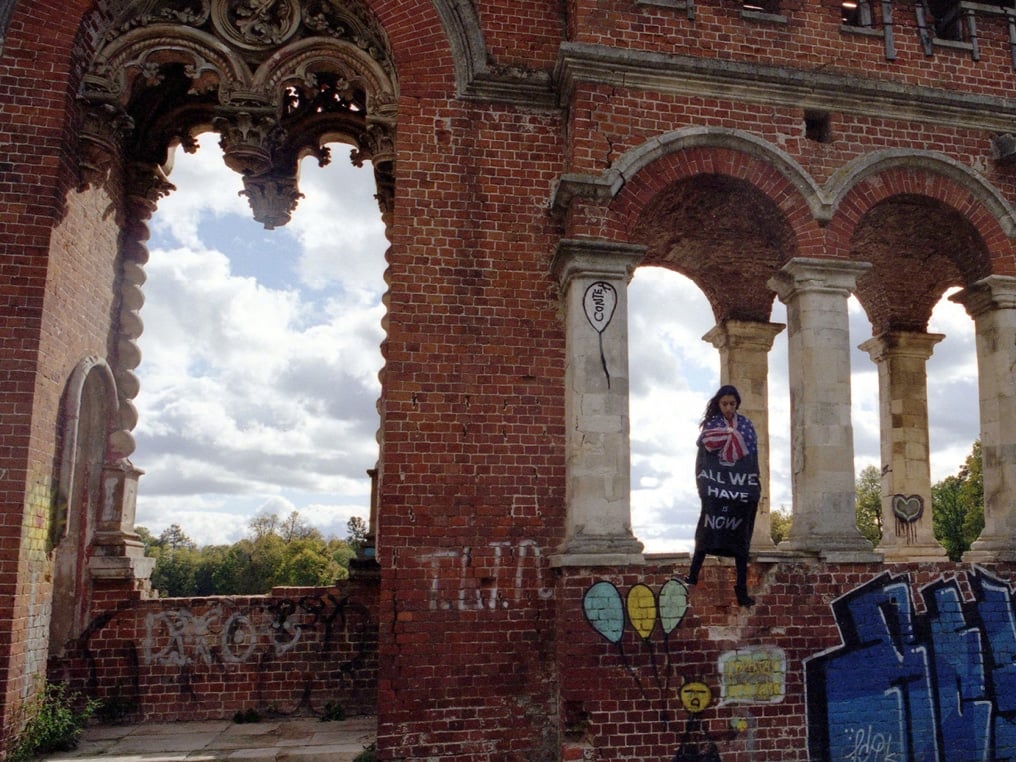 This is the first of a collection dedicated to upcoming artists and photographers living outside the circles of major fashion centers.
In this story for VAGA, Moscow-based photographer Lena Kholkina portrays the dilapidated present of a Russian 18th century mansion where grand musical and theatrical performances were hosted by the Russian aristocratic society. The mansion stands still as a gigantic ghost from the past.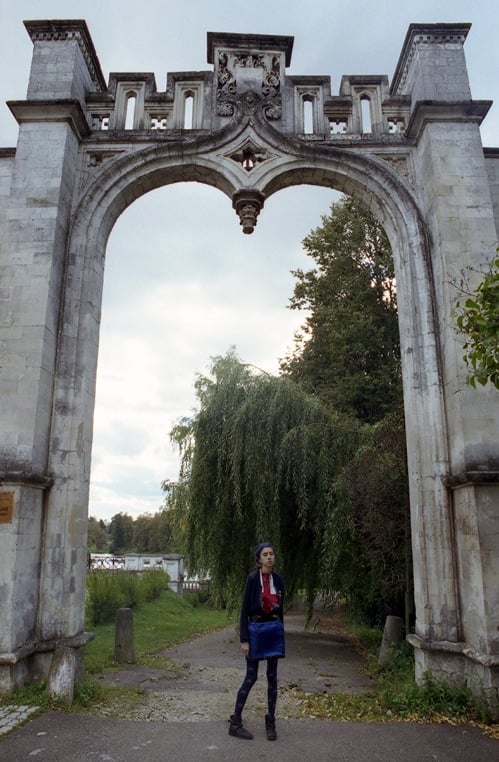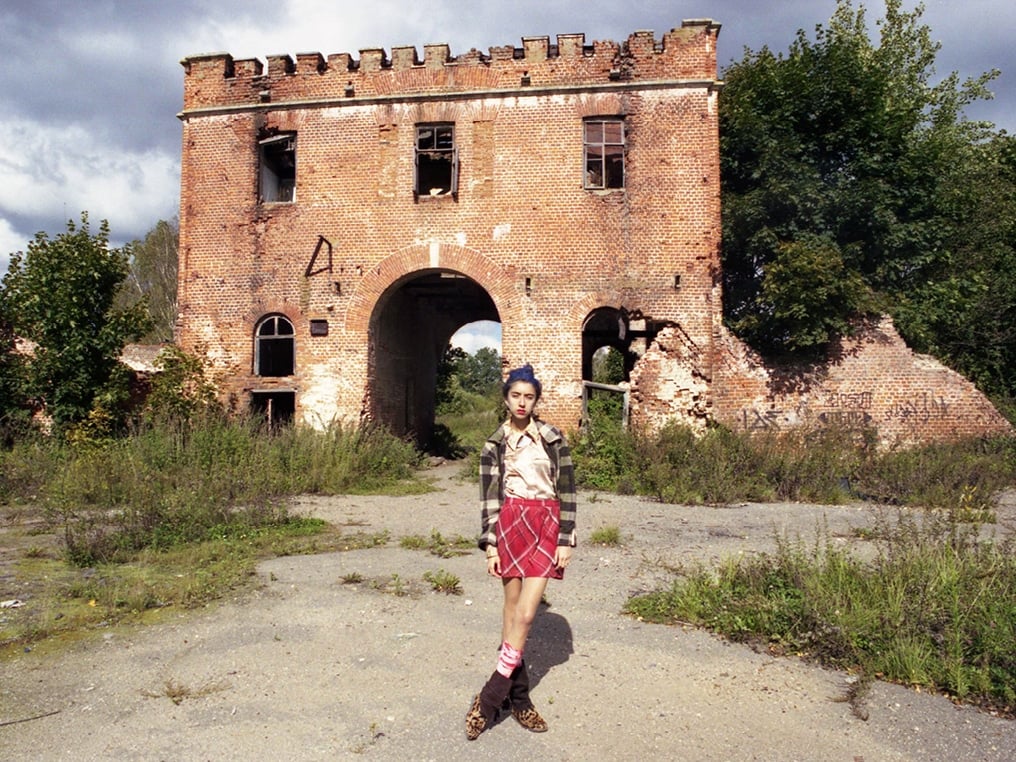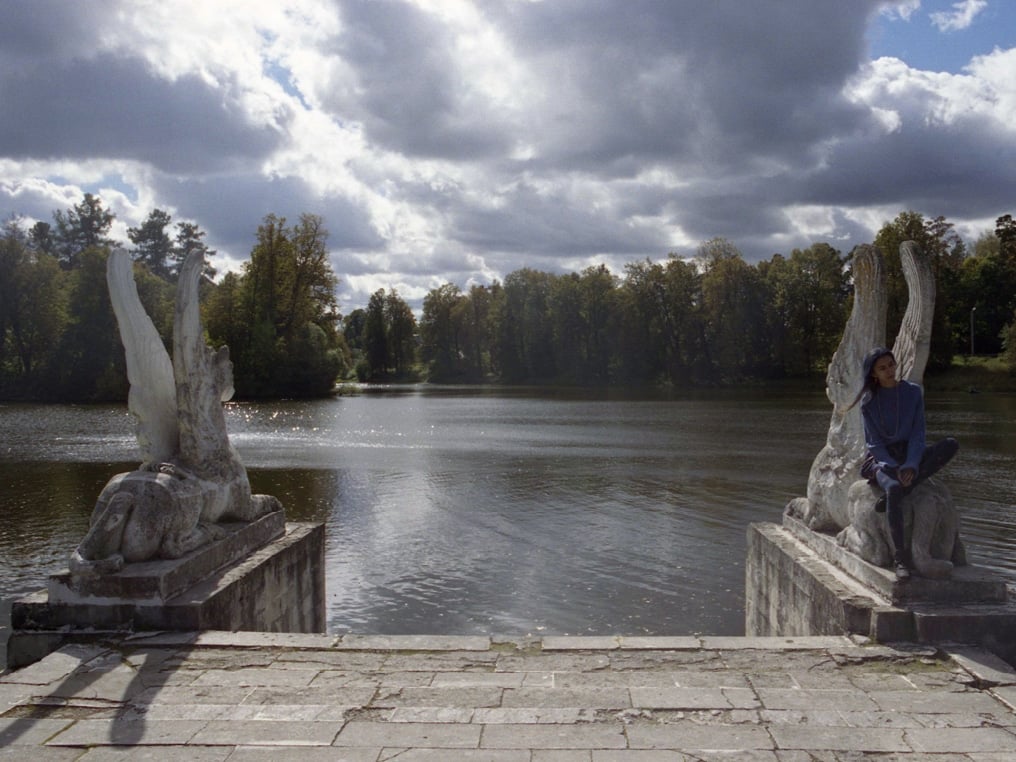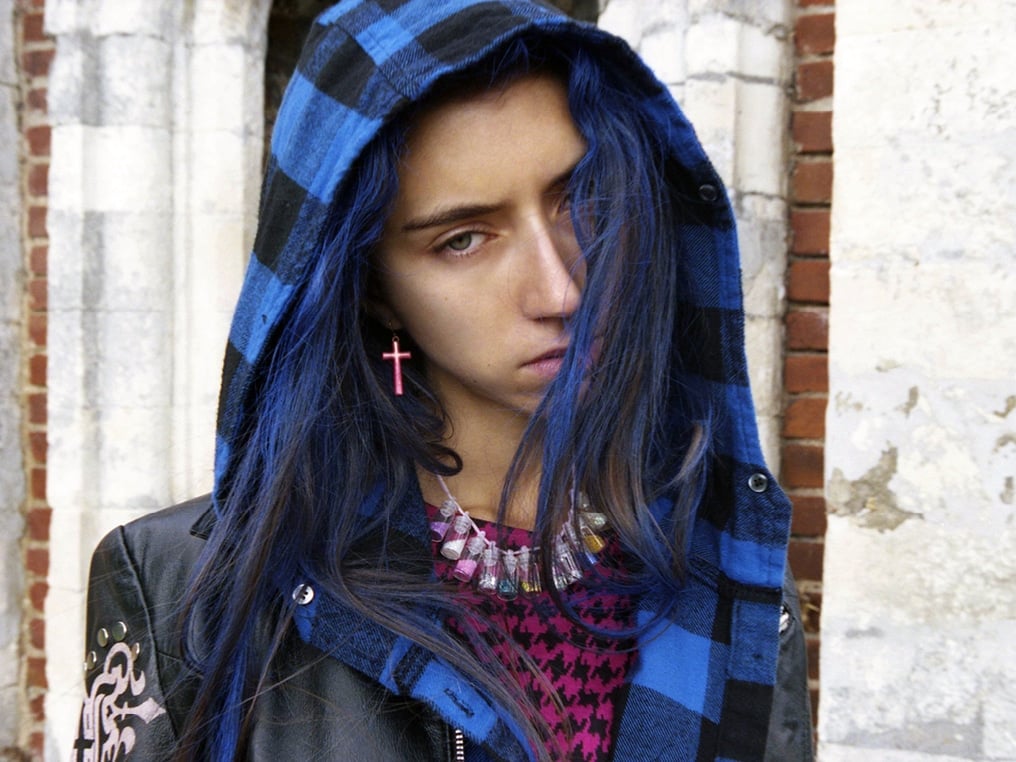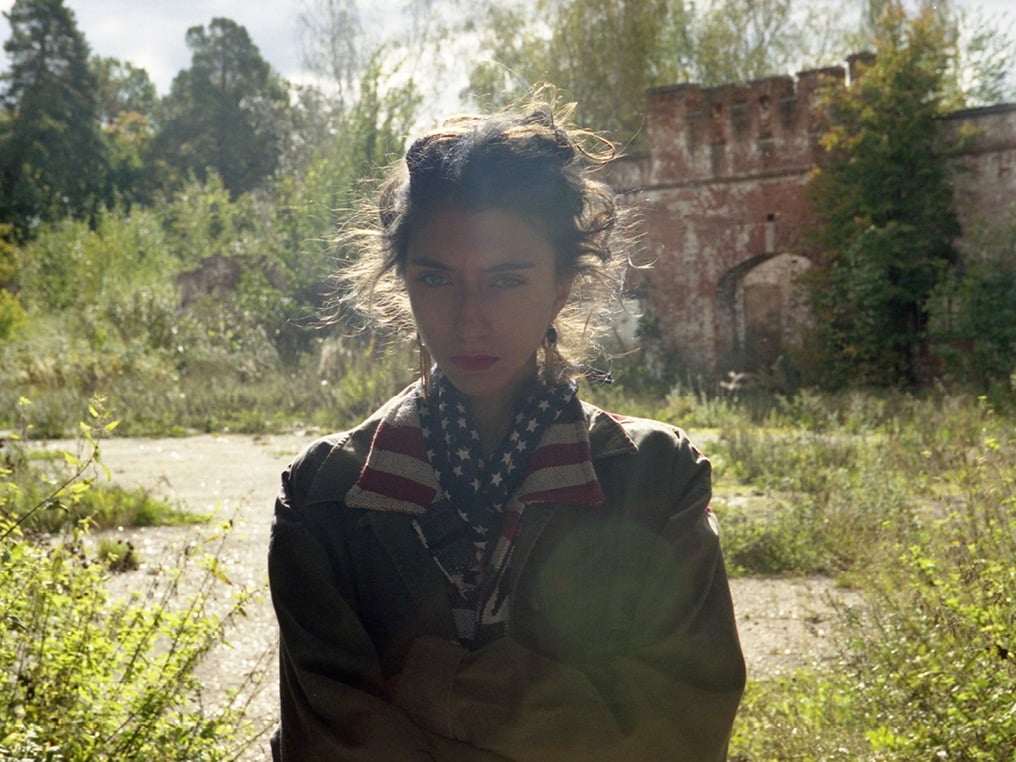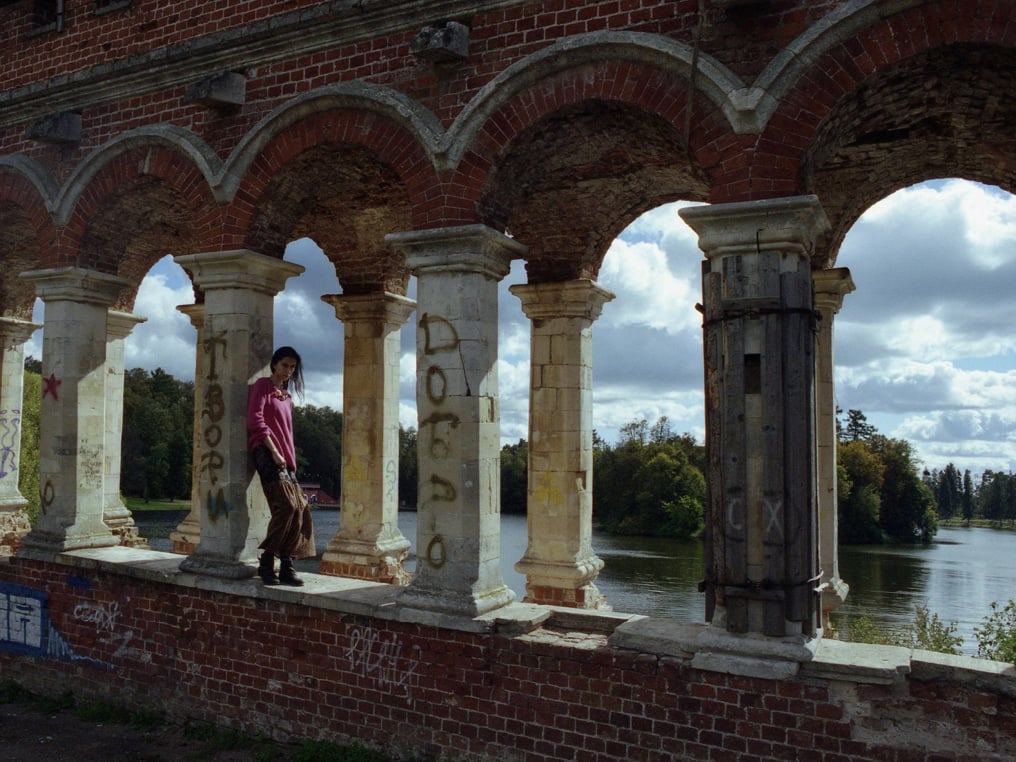 Model: Nastya Tairi, Photography & Styling: Lena Kholkina.
Clothing credits include: jewelry by Lesia Paramonova, clothing and accessories by Kate Hill, Dream and Awake, Kira Plastinina, Topshop, Daniel K, Click Boutique, Sioux, Twist & Tango.